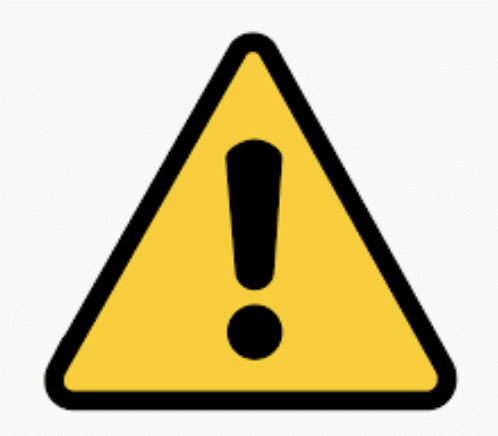 Posted on 24th August 2019
PRE-BOOKED CAR PARK NOW FULL
Today's Pre-book car park is now full.
Please ONLY head to this car park if you have a SATURDAY or WEEKEND PRE-BOOKED CAR PARK TICKET. Thank you!
The onsite car park is for pre-booked cars only. If you do not have a pre-booked car parking ticket, please do not head this car park.
Please consider walking or cycling if you're lucky enough to live nearby. There is a bike park located an entrance C. Please try to use public transport where possible.
Thank you!