KIDS STAGE
Our Kids Stage is back once again bringing the very best in children's entertainment!
With headline performances from Fireman Sam and Swashbuckles Cook & Line!
Also featuring the ever popular singing Bolinja Princesses, Dexi's Dance Academy and Attitune!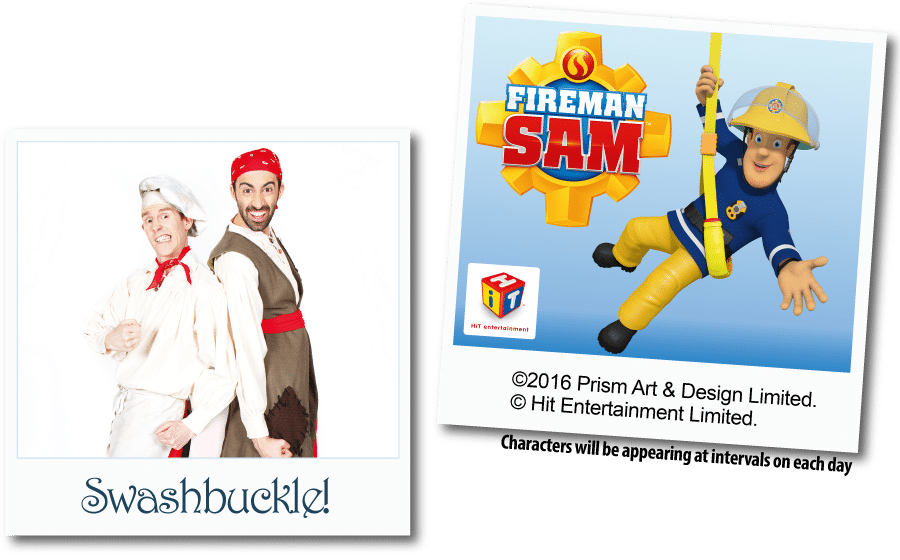 Meet and Greets
The Gruffalo and Fireman Sam will be appearing at our Meet and Greet station at intervals throughout the day!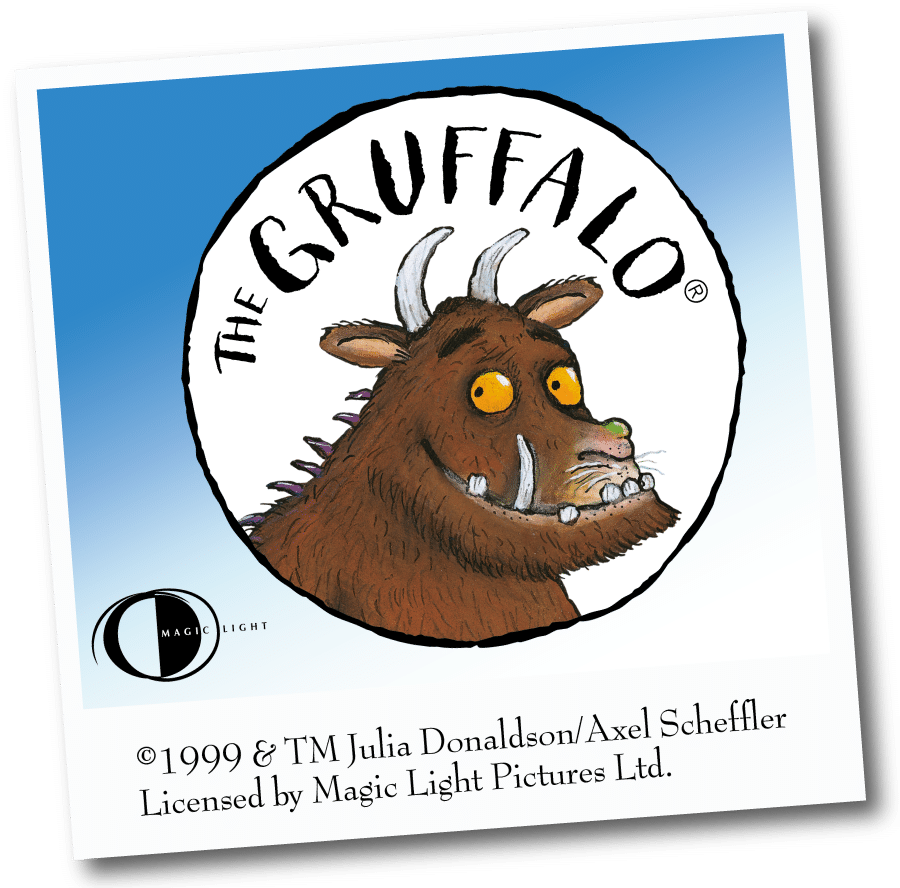 HAPPY'S CIRCUS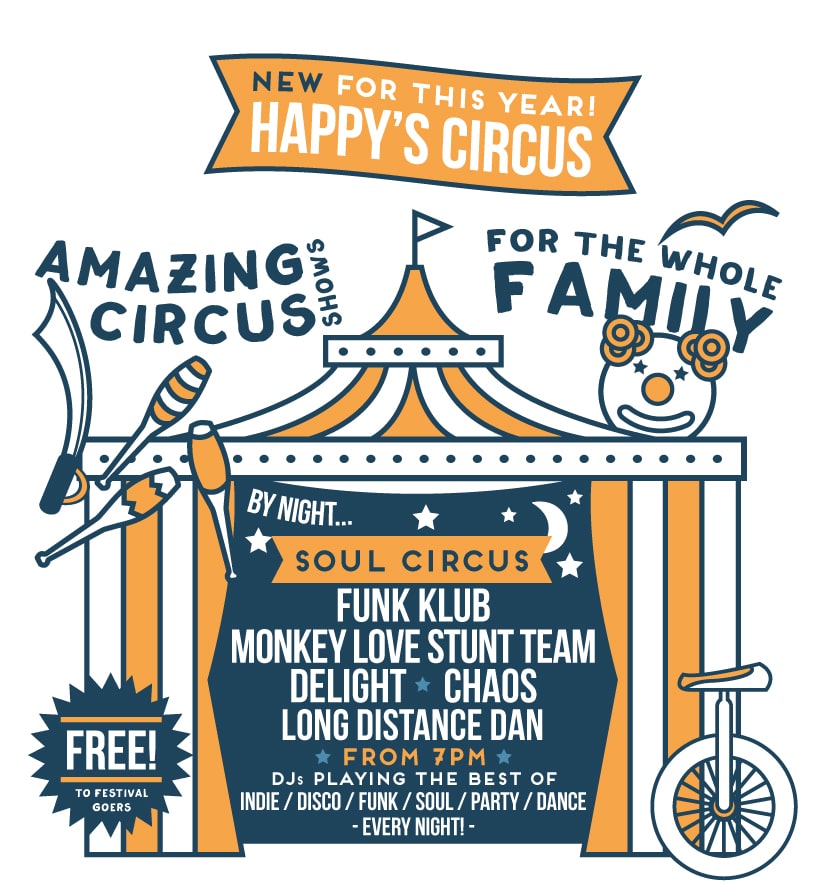 Brand new for this year, we are thrilled to introduce Happy's Circus! By day be mesmerised by the traditional circus shows featuring Acrobats, Aerialists, speciality acts Rolla-Rolla and Sword Balancing plus loads of Magic performed byHappy's Circus! Perfect fun for the whole family!
By night, dance to the sounds of the Soul Circus. With amazing DJ Sets from Funk Klub, Monkeylove Stunt Team, Delight, Chaos & Long Distance Dan!
CIRCUS SKILLS WITH JUNGLE JAKE & MAGIC DAN
Learn circus skills like juggling, plate spinning and unicycling with this magical duo!
BOLINJA SINGING PRINCESSES
The ever popular singing princesses are back! With sing-a-long stage performances and meet and greets across the weekend they're sure to have children smiling all weekend!
MARY ROSE ZONE
Have fun while learning about history in the Mary Rose Zone! Have a go at archery, dress up like a Tudor, get your picture taken on Henry V111's throne, play whack the ships rat, hold real Mary Rose artefacts or put your family in the stocks!
ICKLE BAMBINO BABY RAVES
Head to the Ickle Bambino Baby Raves Tent to throw some shapes with your little ones.
PARKWOOD LEISURE WATER WALKERS
Experience walking on water inside huge inflatables in a giant pool with the Parkwood Leisure Mountbatten team!
NEW THEATRE ROYAL SPACE ADVENTURE
Travel where no child has gone before with the New Theatre Royal space adventure…more info coming soon!
THE UNIVERSITY OF PORTSMOUTH ASTRONOMY OUTREACH
Educational and fun! Learn about the wonders of astronomy with the University of Portsmouth.
CANOE LAKE LEISURE TENNIS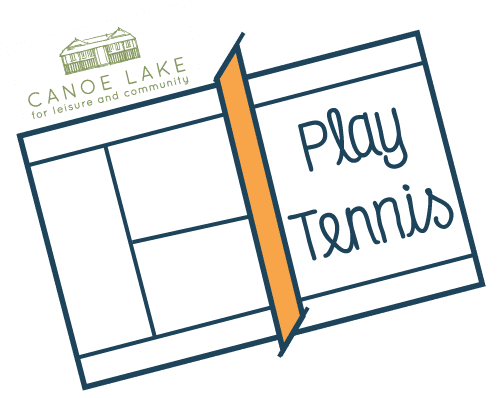 Could you be the next Andy Murray or Serena Williams!? Have a go at tennis and find out with the Canoe Lake Leisure tennis team!
LITTLE KICKERS FOOTBALL COACHING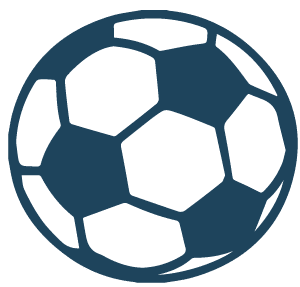 Have a little one who loves football? Learn top tips and skills from the Little Kickers football coaching team.
FILSKIT THEATRE
Oh! I Do Like To Be Beside The Seaside!"
Roll up! Roll up! Step inside Filskit Theatre's tent for a seaside treat at Victorious! Through magical, interactive projection, young explorers and their

families can experience the joys of the beach through exciting technology and shadow work! Come and splash in the waves and
play on the sand with us! You will also have the chance to create your own seaside souvenir to take home with you! Oh! We do like to be beside the seaside!
ASPEX GALLERY PRINT WORKSHOP
More info coming soon!
ARTWALL WITH JAMES WATERFIELD
Time to get creative! Join up with local artist James Waterfield and create a spectacular mural for all the festival to see!
REBEL YARN STORMERS

The Rebel Yarn Stormers are back making our site look even more lovely with not one, but two projects!
They'll be decorating a 'bee tree' with hand knitted critters to raise awareness for the plight of the bumble bee as well as creating knitted and crochet hearts & flowers on behalf of The Rowans Hospice. Festival goers can donate to the charity and chose one of the hand made items to tie to a the memorial tree in memory of a loved one.
BELLACRAFTS
BellaCrafts is renowned for creating an enjoyable crafting environment for children of all ages, so come along and get creative! For more info about BellaCrafts visit their website.
FAMILIES MAGAZINE COLOURING TENT
Pull up a pew and get creative in the Families Magazine colouring tent.
TRADITIONAL MINI FAIRGROUND
Complete with chair-o-plane, Austin Cars and Dobbies. Our miniature traditional fairground is sure to have little pulses racing.
JUNGLE BUDDIES PLAY BUS
An adventure playground filled with slides, soft toys and loads of fun, all on a double decker bus!
FACE PAINTING
Free for everyone at our colourful face painting stations.
BEACH AREA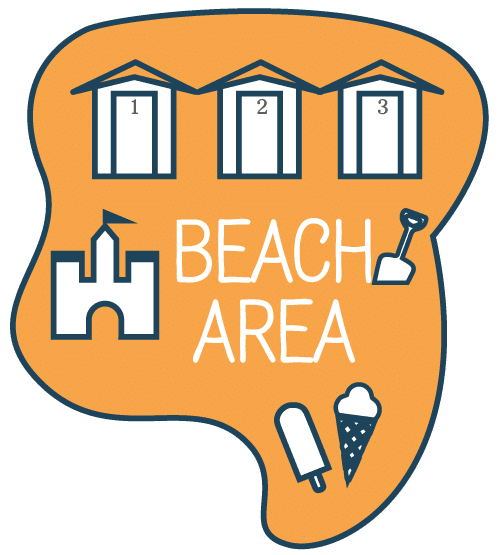 See who can make the biggest sandcastle or sit back and relax in our huge beach area!
READY TO ROCK SCHOOL
Get into the festival spirit and learn to play an instrument at the Ready to rock school!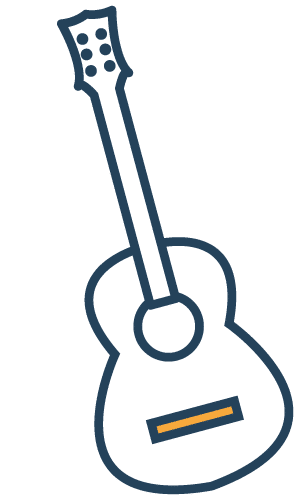 KIDDI-OKI
Karaoke for kids! Let your little one have a moment in the spot light and sing along to loads of kids
PORTSMOUTH PYRAMIDS MAD HATTER'S TEA PARTY
Refuel for more fun in the Portsmouth Pyramids' Mad Hatters Tea Party themed café!
PORTSMOUTH IN THE COMMUNITY PFC BUS
Hop on board and explore the Pompey Football club bus with Portsmouth in the Community
SEATING, BABY CHANGE & BREASTFEEDING AREA
There is plenty of designated family friendly seating in the Kids Arena as well as a dedicated baby change/breastfeeding facility.
ALL ENTERTAINMENT IN THE KIDS ARENA IS ABSOLUTELY FREE!