News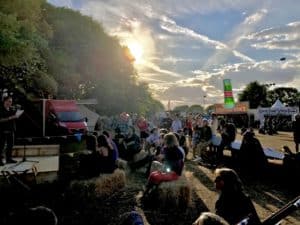 Literacy Live returns!
We're excited to welcome back Literacy Live for the second year running. Curated by the team at Bookollective this "Oasis […]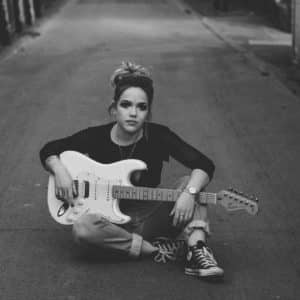 Over 120 Acts just added!
A combination of over 120 new, unsigned, self-releasing and local artists are set to perform to huge audiences across the […]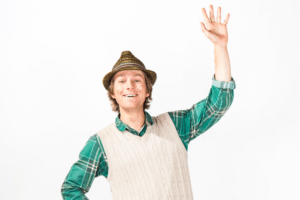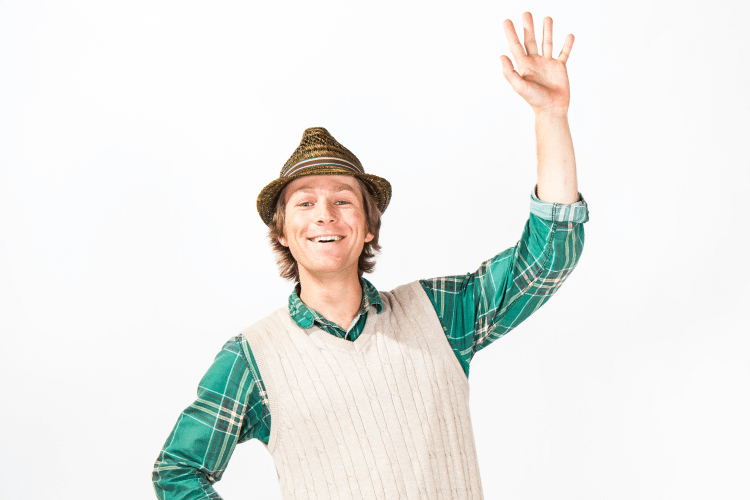 Mr Bloom, Peppa Pig & The Octonauts join Victorious 2019
We're excited to announce that our huge, completely free Kids Arena will feature CBeebies star Mr Bloom, the legendary, larger-than-life […]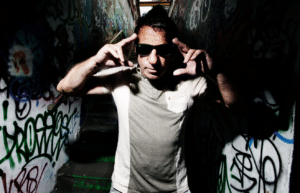 Beats and Swing are back!
Great News! Beats and Swing are back for Victorious 2019! With incredible artists like Dub Pistols, Slipmatt & MC Chalkie […]
More News