News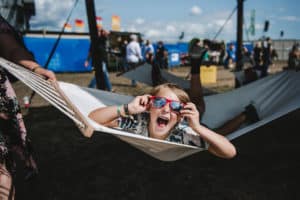 Less than 40 days to go!
Time flies when you're having fun! We can't believe it's less than 40 days to go until Victorious 2019!!!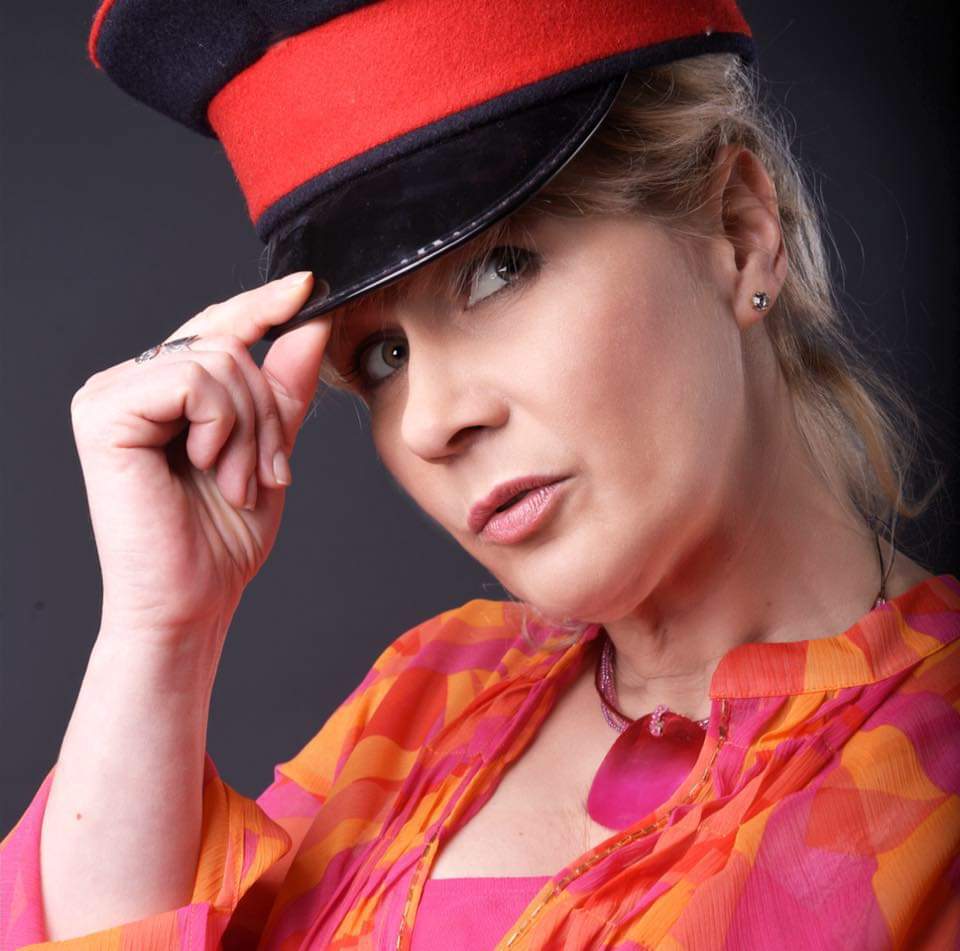 Comedy Tent returns to Victorious 2019!
We're excited to announce the return of the comedy tent to Victorious 2019 hosted by the hilarious PM Promotions! See laugh out […]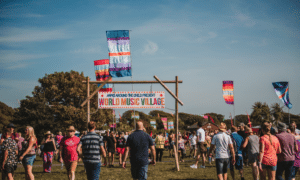 World Music Line Up Revealed
We're thrilled to announce the line-up for the World Music Village! Curated by the charity Arms Around The Child, world […]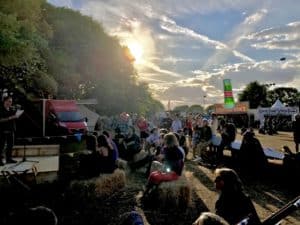 Literacy Live returns!
We're excited to welcome back Literacy Live for the second year running. Curated by the team at Bookollective this "Oasis […]
More News