News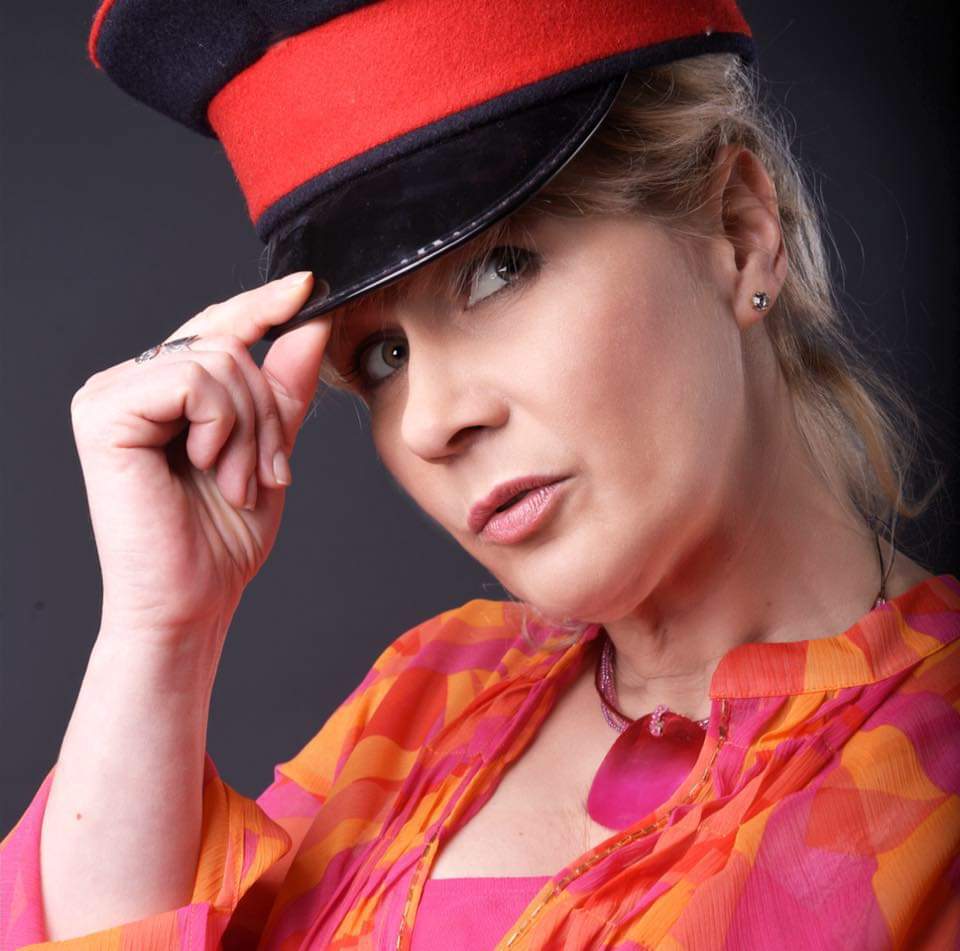 Comedy Tent returns to Victorious 2019!
We're excited to announce the return of the comedy tent to Victorious 2019 hosted by the hilarious PM Promotions! See laugh out […]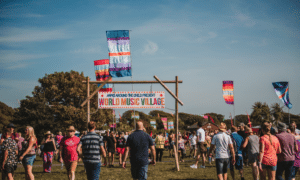 World Music Line Up Revealed
We're thrilled to announce the line-up for the World Music Village! Curated by the charity Arms Around The Child, world […]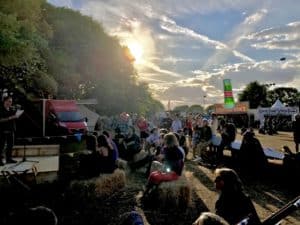 Literacy Live returns!
We're excited to welcome back Literacy Live for the second year running. Curated by the team at Bookollective this "Oasis […]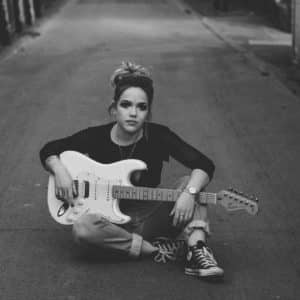 Over 120 Acts just added!
A combination of over 120 new, unsigned, self-releasing and local artists are set to perform to huge audiences across the […]
More News