News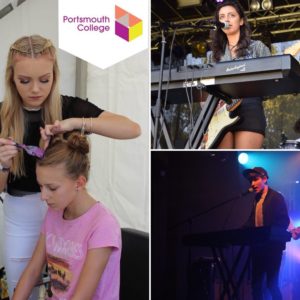 Welcome back Portsmouth College!
Victorious Festival is once again, thrilled to have Portsmouth College on board this year with student participation at the forefront of our […]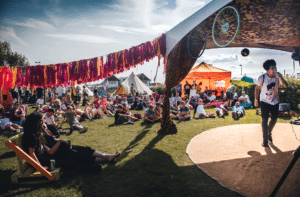 World Music Village Back for 2018!
We're thrilled to announce the World Music Village lineup for 2018! Curated by global charity Arms Around the Child, the World […]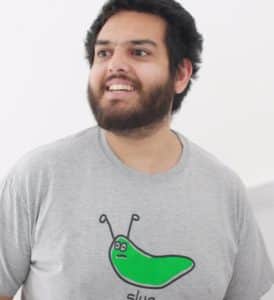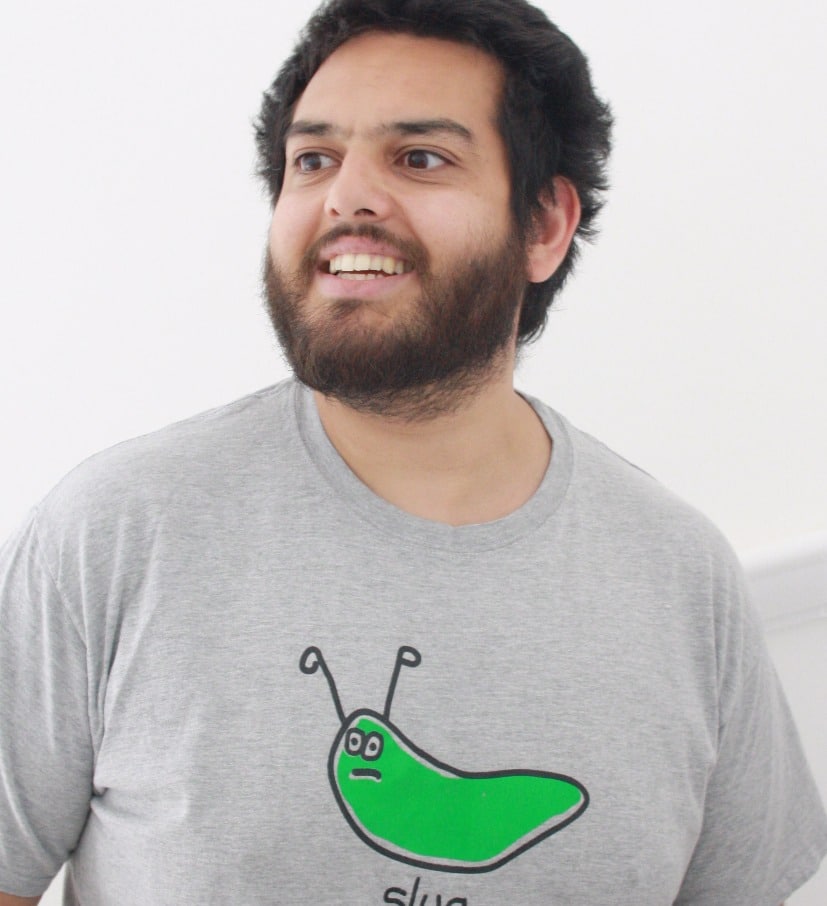 Comedy comes to Victorious!
We're thrilled to announce that we're introducing comedy to Victorious 2018! The brand new comedy tent will feature a fantastic […]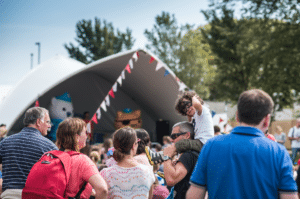 Andy & The Odd Socks, Cook & Line, Paddington™ and more join The Kids Arena line up!
We are utterly thrilled to announce our Kids Arena lineup for Victorious 2018! The Kids Arena stage will boast headline performances from Andy […]
More News