News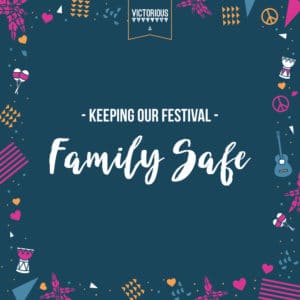 Keeping our festival family safe
Victorious Festival has always been and always will be a family friendly festival. We pride ourselves on keeping our festival […]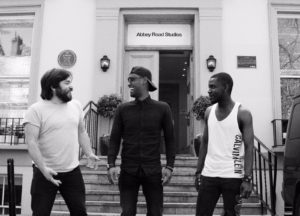 Cast of The Jungle perform 'Sounds of Refuge' at Victorious 2018!
 We're thrilled to have the debut performance of 'Sounds of Refuge' performed live on the World Music Stage sponsored by […]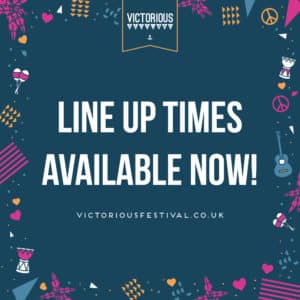 Line up times out now!
Hooray! Our line up times are out now! Just head to the nav bar at the top of the page […]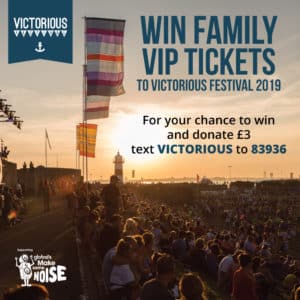 Win a Family VIP Ticket to Victorious Festival 2019!
WIN A Family VIP Ticket to Victorious Festival 2019! You and your family could be joining us at Victorious Festival […]
More News