News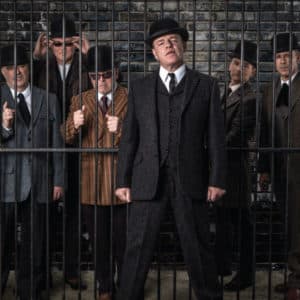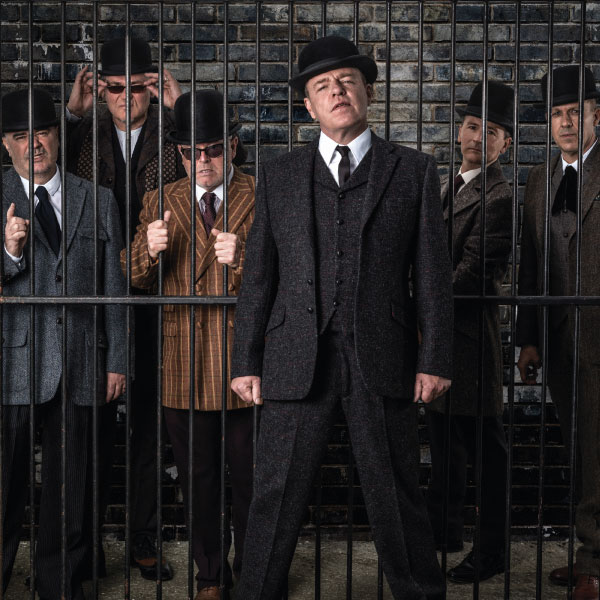 Friday now open from 4pm plus more added!
We are thrilled to announce that due to the popularity of our brand new Friday Night we are now opening the gates […]
Become a scientist for the weekend with The University of Portsmouth!
Last year, the University of Portsmouth went palaeo at Victorious with an installation of laser cut acrylic dinosaurs designed by […]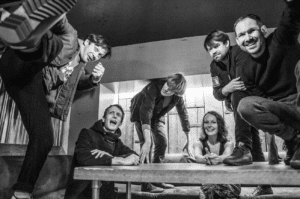 We chat to British Sea Power's Martin Noble about 15 year's in music, crowd funding & marine biology
Last week we got the chance to chat to Martin Noble, guitarist in one of our favourite bands – British Sea […]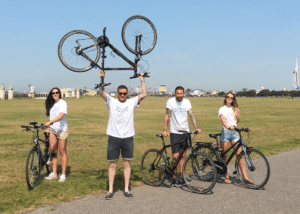 We're using pedal power with Dirt 2 Road!
We've teamed up with the amazing team at Dirt 2 Road Limited to try and lessen our impact on the environment this […]
More News