News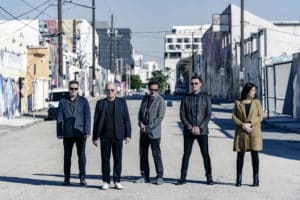 New Order headline Sunday!
We're excited to announce New Order as the fourth and final headliner at this years' festival! Rising from the ashes of […]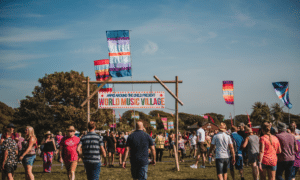 We're growing!
Due to popular demand, we're growing our Friday festival site! Due to the popularity of our recent lineup announcement, we're thrilled to be expanding the […]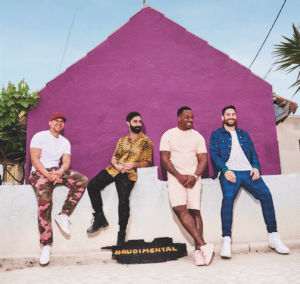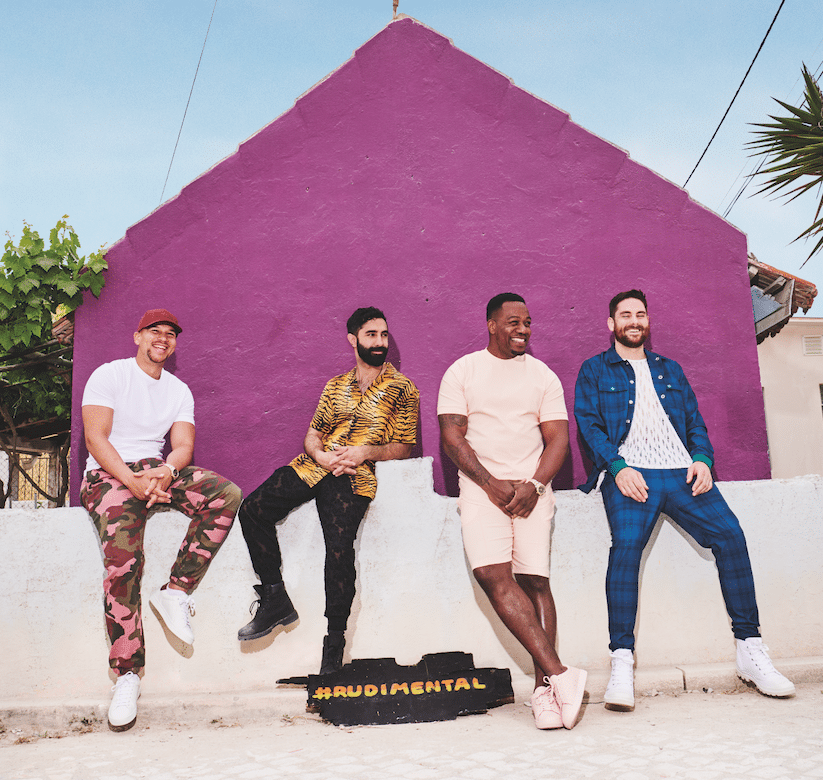 2nd wave of acts released!
Our 2nd wave of acts has just landed!!! Headlining the Saturday is multi award-winning four-piece Rudimental! Following their hugely successful […]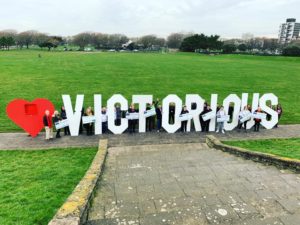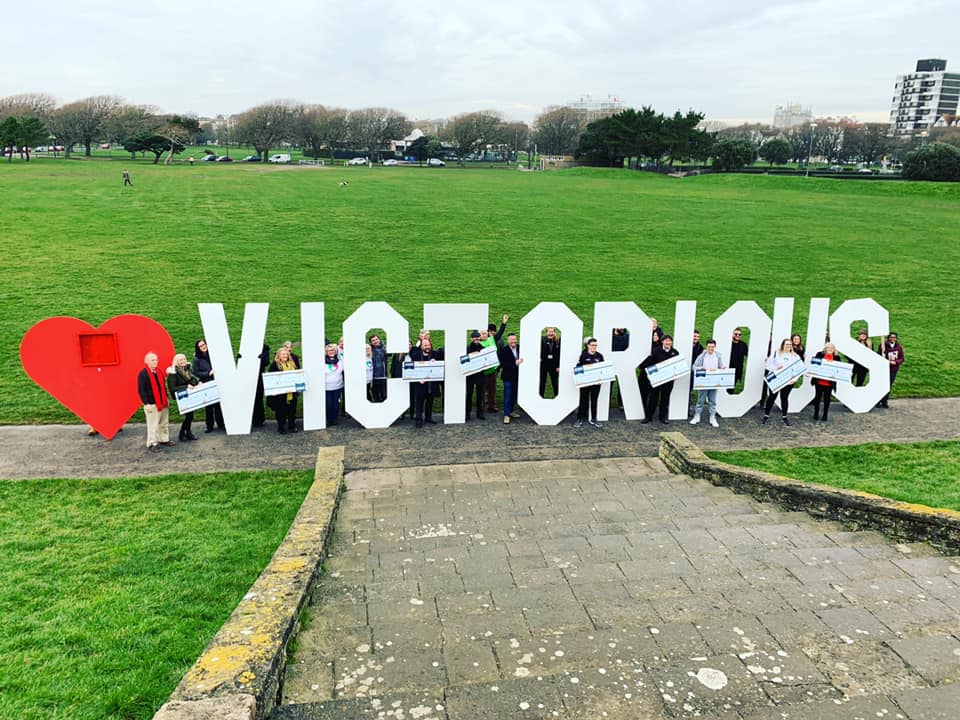 Grand Total For Charities Raised Now Over £182,000!
We are proud to be a part of Portsmouth and love being able to make a contribution to awesome local […]
More News