News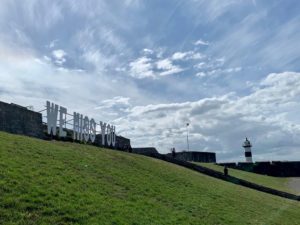 We Miss You!
We hope you have spotted our 'We Miss You' sign on Castle Field this week! We wanted to let you […]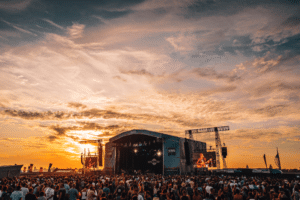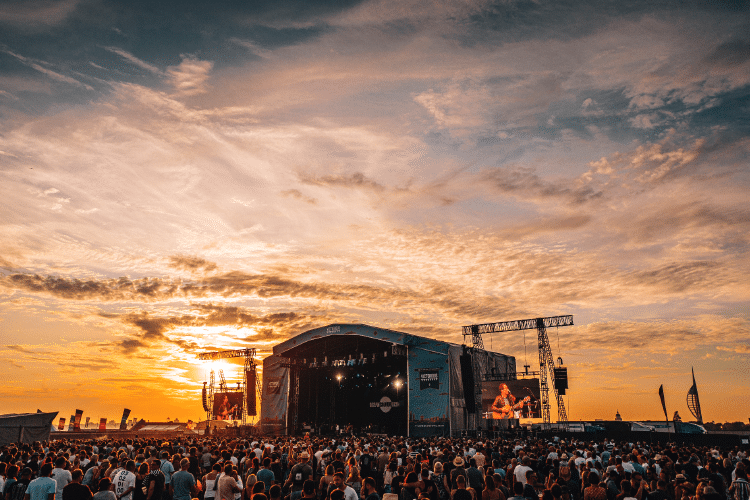 Important Announcement
Firstly, we'd like to say a huge thank you for your patience and support while we've been navigating our way […]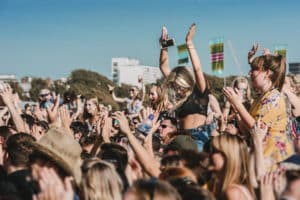 Event Update – We hope to see you in sunny Southsea in August
We want to keep everyone updated about our current plans for Victorious Festival 2020. Want to stay up to date […]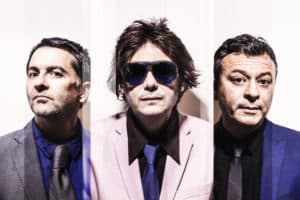 Manic Street Preachers join 2020 line up!
We're thrilled to announce the Manic Street Preachers will be joining the line up for Victorious 2020! Saturday is proving […]
More News