News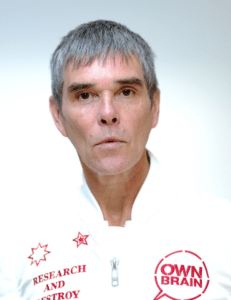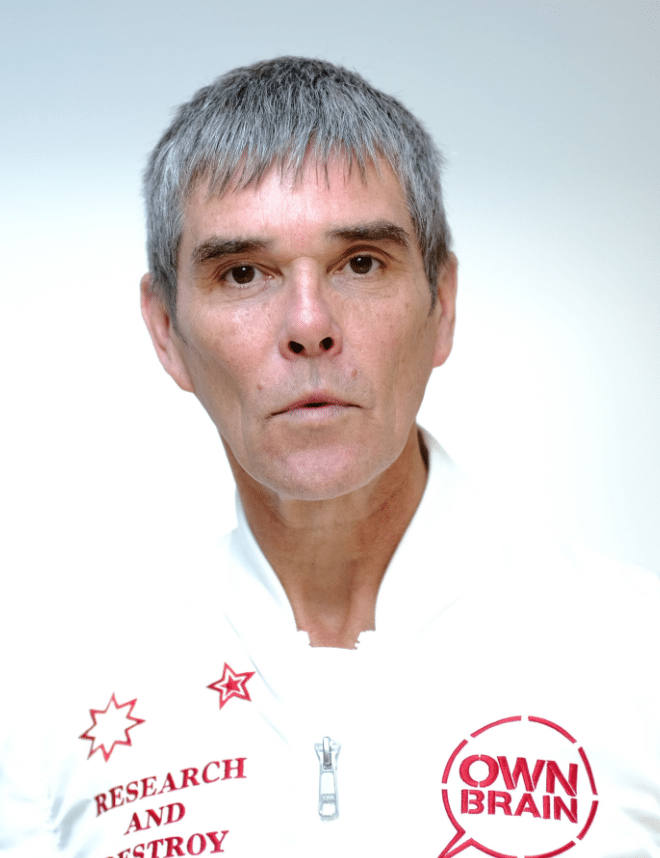 Line Up Announcement – Release #1
We're thrilled to unveil some of the incredible acts joining Victorious Festival 2020 for the Friday just in time for […]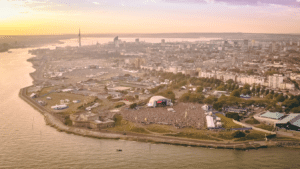 2020 Early Birds on sale now! From £25!
Victorious will be back next year on the 28/29/30th August for another amazing weekend of entertainment. Early bird tickets are […]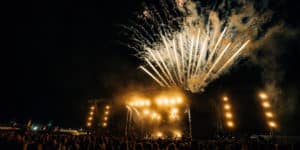 Lost Property
We've partnered with NotLost who will return your lost items via post or free collection! Just fill out the form […]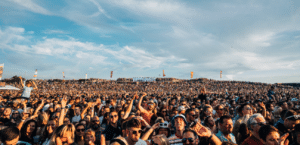 Thank you and see you next year!
And that's a wrap. We cannot believe how incredible this weekend has been! From the stunning Southsea sunshine to all […]
More News