News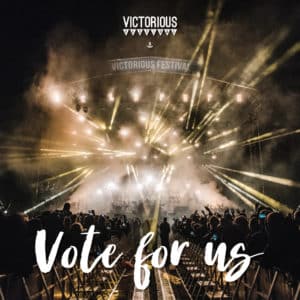 WE NEED YOUR VOTE!
We are thrilled to announce we have been entered into the following categories in the UK Festival Awards! Best Major […]
Victorious to be major sponsor of Portsmouth Guildhall's new studio space
We are delighted to announce that Victorious will be supporting the development of the new Guildhall Studio space! In a […]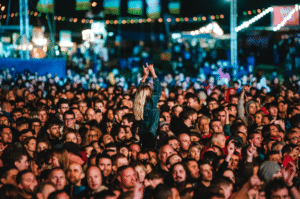 Thank you! Early Bird Tickets for 2019 on sale now!
THANK YOU We'd like to thank every single festival-goer who came and supported Victorious 2018 this weekend from the bottom […]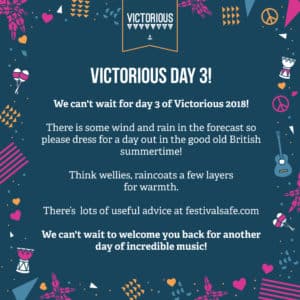 Victorious Festival Day 3!
We can't wait for day 3 of Victorious 2018!!!? There is some wind and rain in the forecast so please […]
More News