News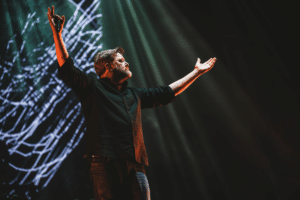 Sunday Highlights!
The heatwave continued for the final day of Victorious 2017. Thousands of festival-goers enjoyed all day sunshine while they watched […]
Saturdays Highlights!
The sun continued to shine on Southsea for day 2 of Victorious Festival 2017! The Stereophonics blew the crowd away […]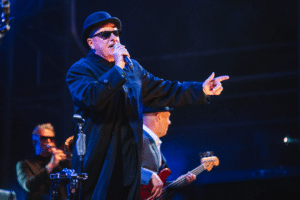 Fridays Highlights!
Friday saw Madness, The Charlatans, Sundara Karma, Craig Charles Funk and Show Club and loads more take to the Victorious […]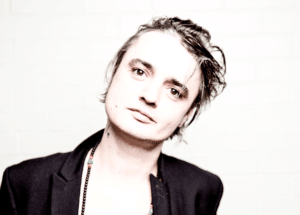 Due to unexpected circumstances, The Jesus and Mary Chain will no longer be able to perform at this year's Victorious.
Due to unexpected circumstances, The Jesus and Mary Chain will no longer be able to perform at this year's Victorious. […]
More News