News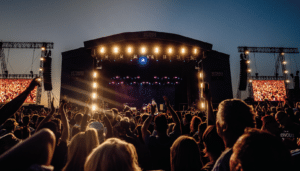 WIN A BACKSTAGE PASS!
To enter, buy an early bird ticket by midnight on the 30th September 2021 & be in with a chance to win one of these […]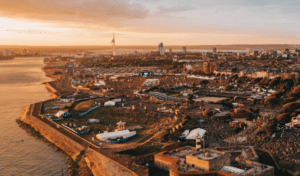 Early Bird tickets for 2022 on sale now!
Early bird tickets are now available for Victorious 2022! Why not think about locking in low-price early birds now, and […]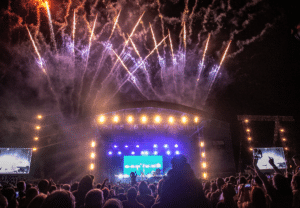 Thank you!
We'd like to thank every single festival-goer who came and supported the Victorious Festival this weekend. Celebrating with friends and […]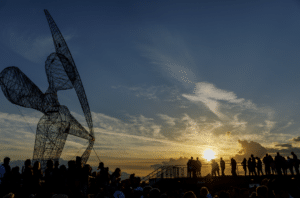 The Strongbow Archer is back!
We're super excited to welcome back The Strongbow Yard and Refreshing the Nation to Victorious 2021! The Strongbow Yard DJs […]
More News