News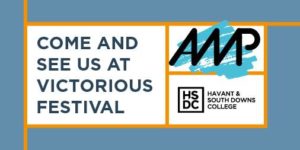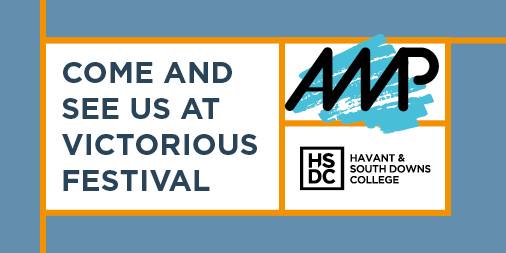 HSDC to sponsor Victorious Festival
Havant & South Downs College (HSDC) are excited to announce they will once again be sponsoring Victorious Festival, taking place in […]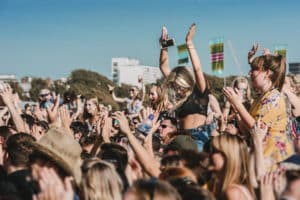 New Friday Opening Hours!
Due to popular demand, we are excited to open the Friday of Victorious at the earlier time of 1pm! This […]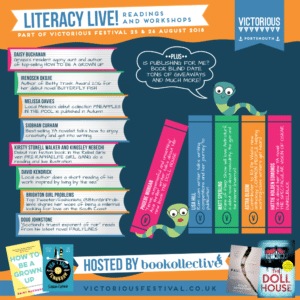 Literacy Live! New for 2018!
We're excited to announce Literacy Live for Victorious 2018!  A brand new addition to the festival's arts and culture programme and brought to […]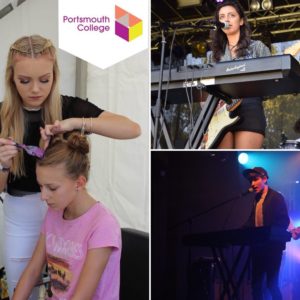 Welcome back Portsmouth College!
Victorious Festival is once again, thrilled to have Portsmouth College on board this year with student participation at the forefront of our […]
More News