News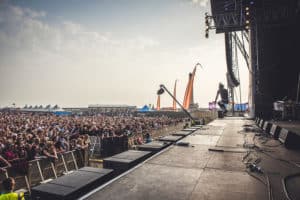 £25 a day Early Birds end 18th December!
£25 a day Tier 1 Early Birds come to an end on Sunday the 18th December. Buy early and secure […]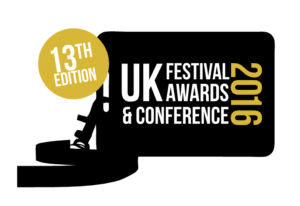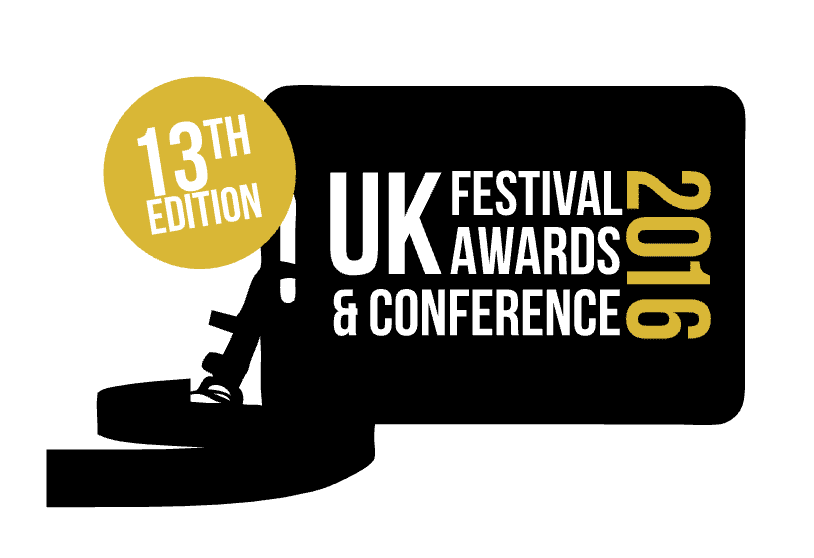 Shortlisted in the UK Festival Awards!
Wow! We are thrilled to announce that thanks to your support we have been shortlisted for 'Best Major Festival' at […]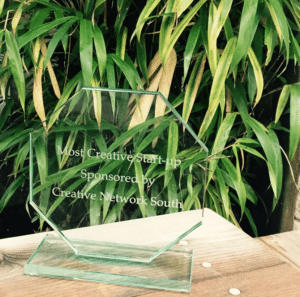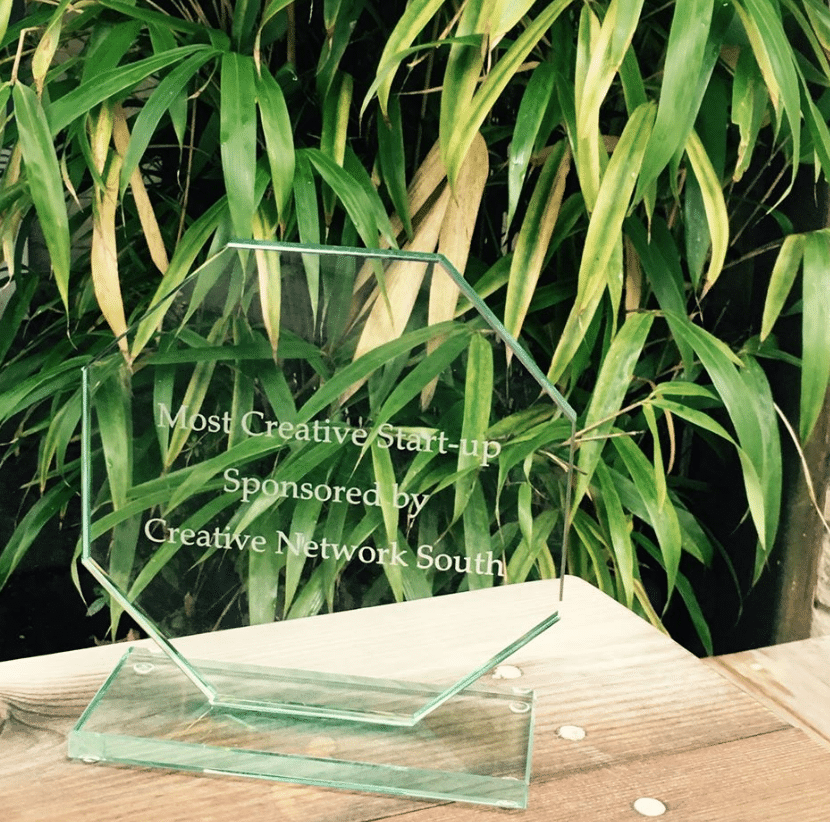 We won an award!
We'd like to say thanks to Creative Network South for the 'Most Creative Business' award! The 'Most Creative Business Award' was […]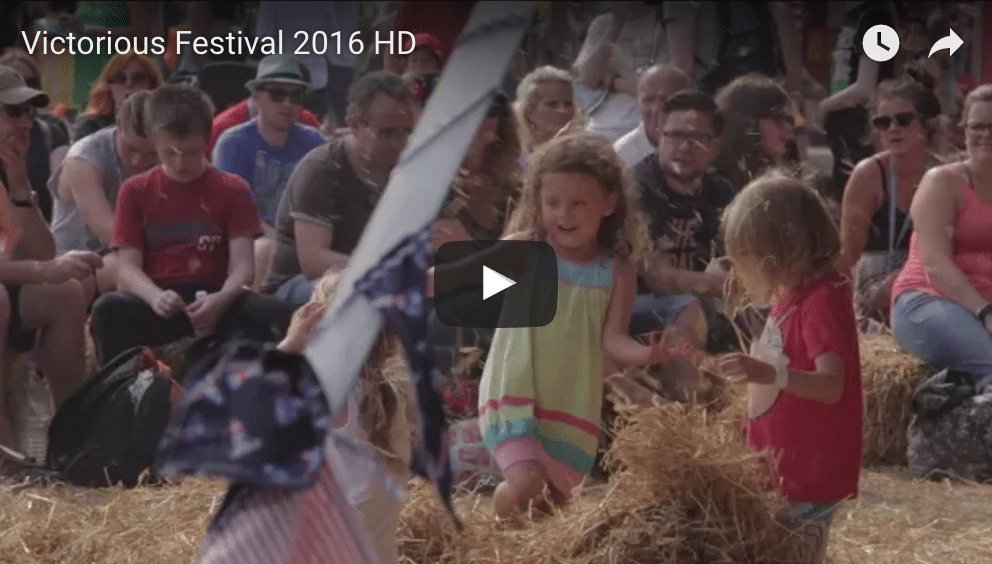 Official Victorious Festival 2016 Video!
We're thrilled to reveal our 2016 video! Created by the awesome team at Strong Island Media to the soundtrack of […]
More News