News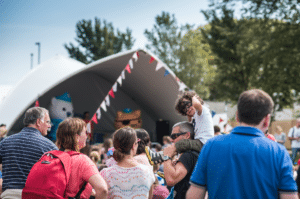 Andy & The Odd Socks, Cook & Line, Paddington™ and more join The Kids Arena line up!
We are utterly thrilled to announce our Kids Arena lineup for Victorious 2018! The Kids Arena stage will boast headline performances from Andy […]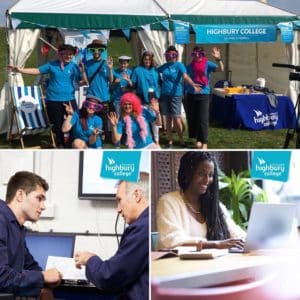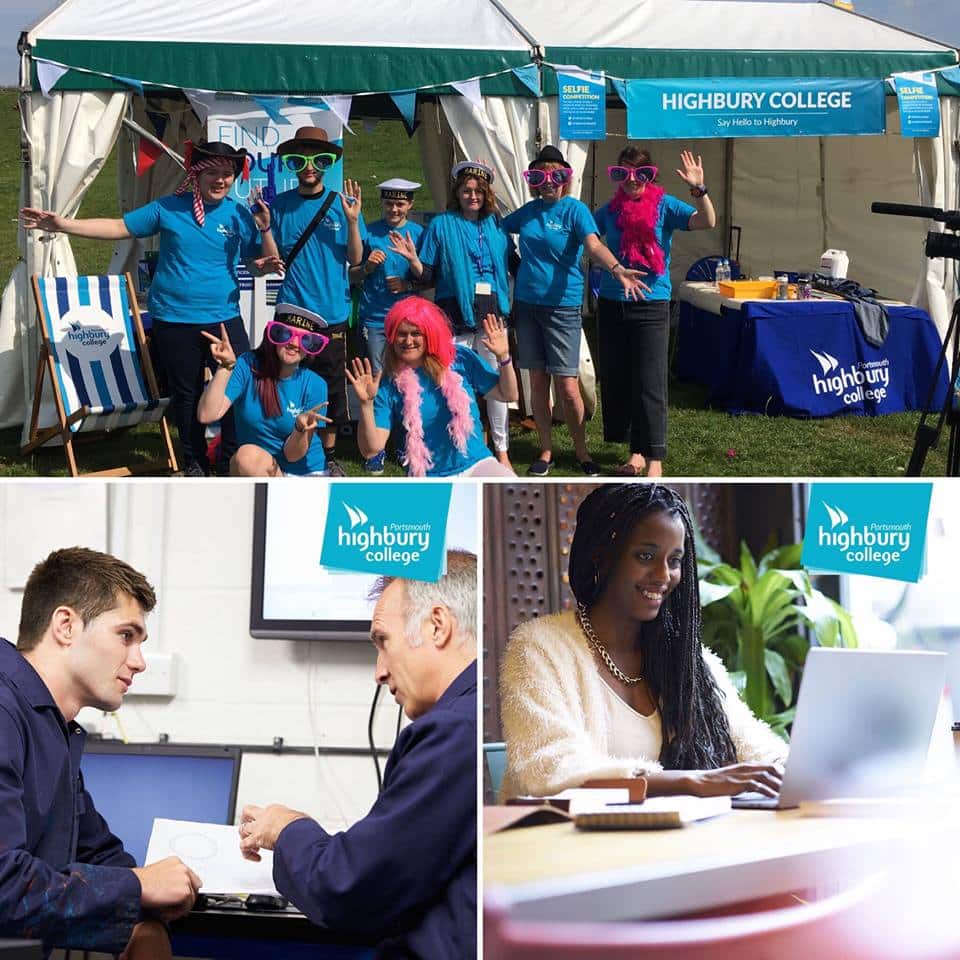 Highbury College on board for Victorious Festival 2018
We're proud to announce Highbury College will be sponsoring Victorious Festival once again this year. Over the weekend, staff and […]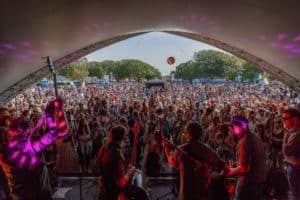 over 130 acts just added!
We're excited to announce over 130 up and coming, unsigned & self-releasing artists have been added to the Victorious bill! […]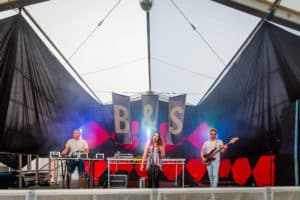 The Beats & Swing Tent is back!
Great news! The Beats and Swing Tent is back for 2018 with an exciting new location in the Common Stage […]
More News