News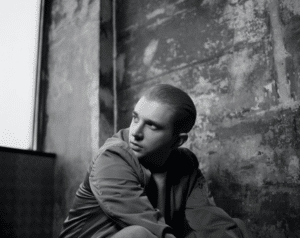 Even more Acts added to the bill!
We are thrilled to be adding even more artists to an already brimming line up! Joining the Sunday bill is […]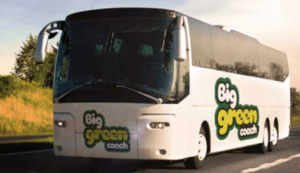 Travel in style with Big Green Coach
The wonderful Big Green Coach are our official Coach Partners for Victorious Festival 2019! They will be running both Weekend […]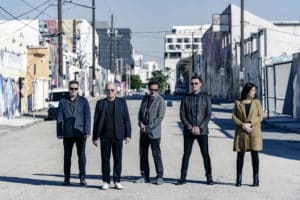 New Order headline Sunday!
We're excited to announce New Order as the fourth and final headliner at this years' festival! Rising from the ashes of […]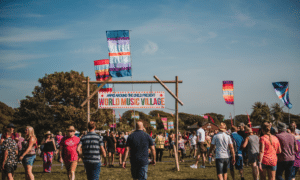 We're growing!
Due to popular demand, we're growing our Friday festival site! Due to the popularity of our recent lineup announcement, we're thrilled to be expanding the […]
More News