News
Elbow's new album 'Little Fictions' reaches UK Number 1
A huge congratulations to our Sunday Headliners Elbow on their second Number 1 album 'Little Fictions'! Having just topped the UK […]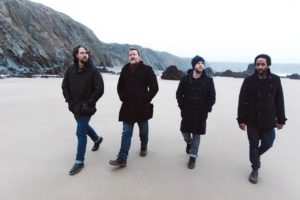 Stereophonics, Elbow, Jake Bugg & more just announced!
We are thrilled to announce legends Stereophonics and Elbow as our headliners for Saturday and Sunday! Celebrating an incredible 20 […]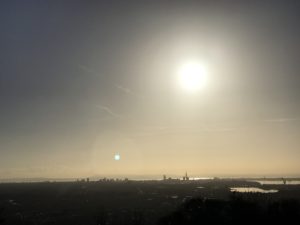 New for 2017! Portsdown Hill Offsite Camping
Roll up your canvas, pack your backpack and dig out your camping gear – this year there will be offsite […]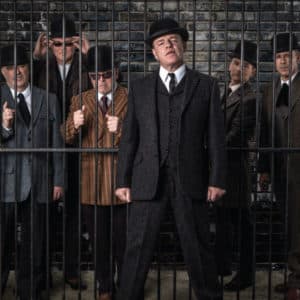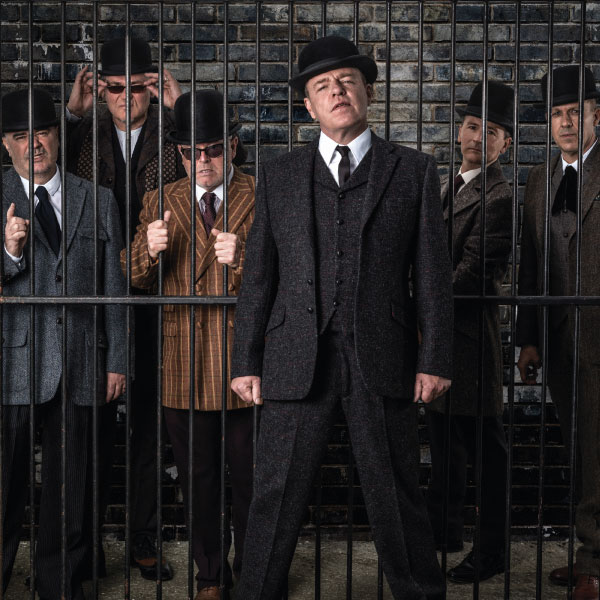 Madness confirmed for Friday Night Opening Party!
We're thrilled to announce Madness will be headlining the brand new Friday Night Opening Party at Victorious Festival 2017! With […]
More News