News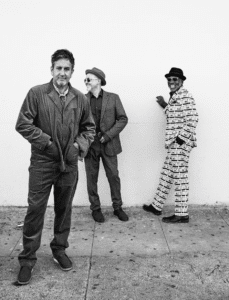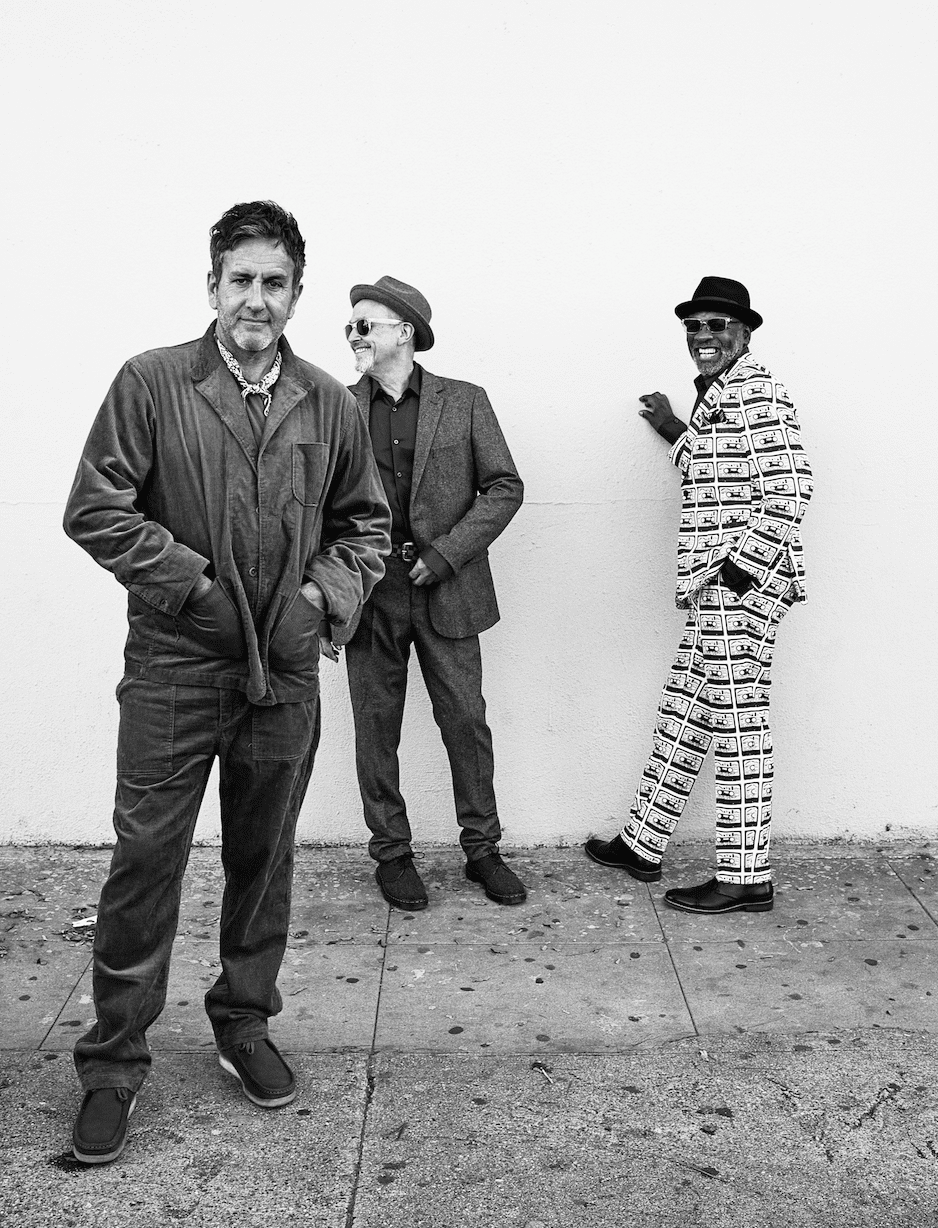 1st wave of acts released!
We are thrilled to announce our first round of acts, giving you a taste of what's to come at Victorious 2019!  Friday […]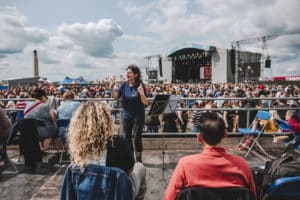 We've been awarded Silver for being accessible to deaf & disabled music fans!
We're proud to announce we've been awarded Silver on Attitude is Everything Charter of Best Practice for our commitment to being accessible […]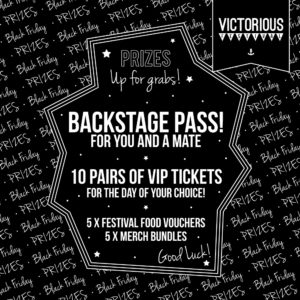 Black Friday Prize Draw!
Buy your ticket online today by midnight tonight for a chance to win one of these awesome prizes! You could […]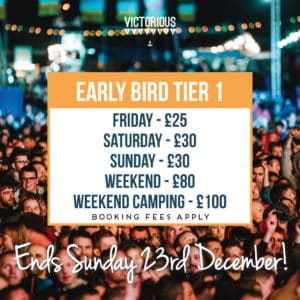 Early Birds are ending…
That's right folks, Tier 1 Early Birds end on Sunday 23rd December These incredible value tickets are Perfect for Christmas […]
More News