News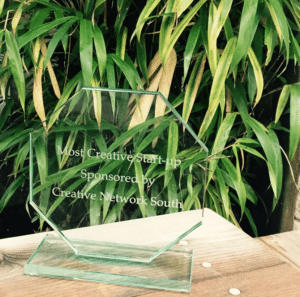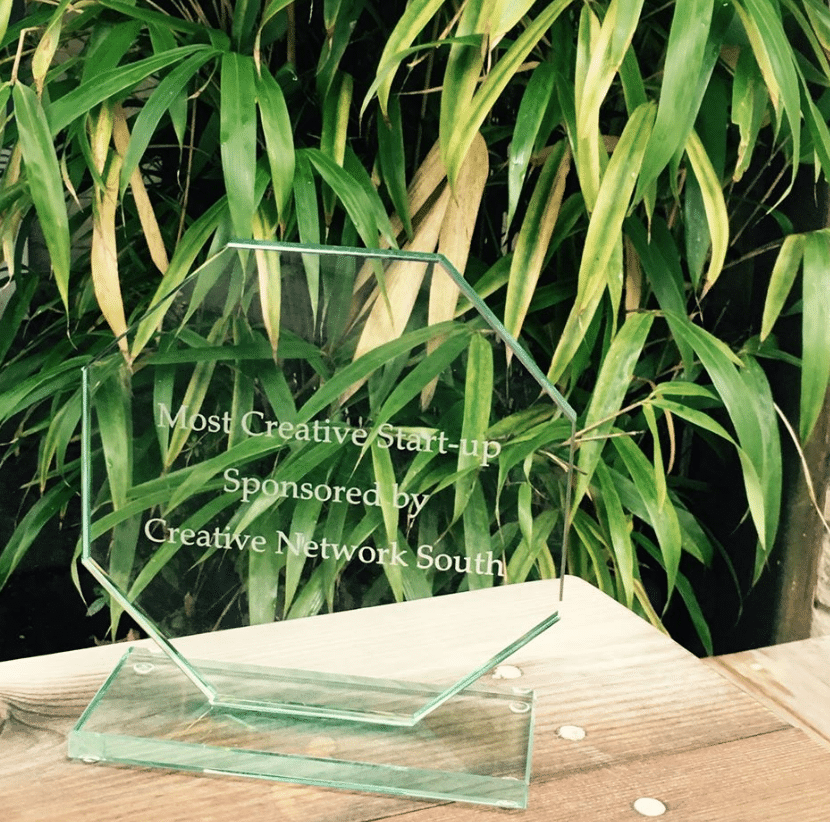 We won an award!
We'd like to say thanks to Creative Network South for the 'Most Creative Business' award! The 'Most Creative Business Award' was […]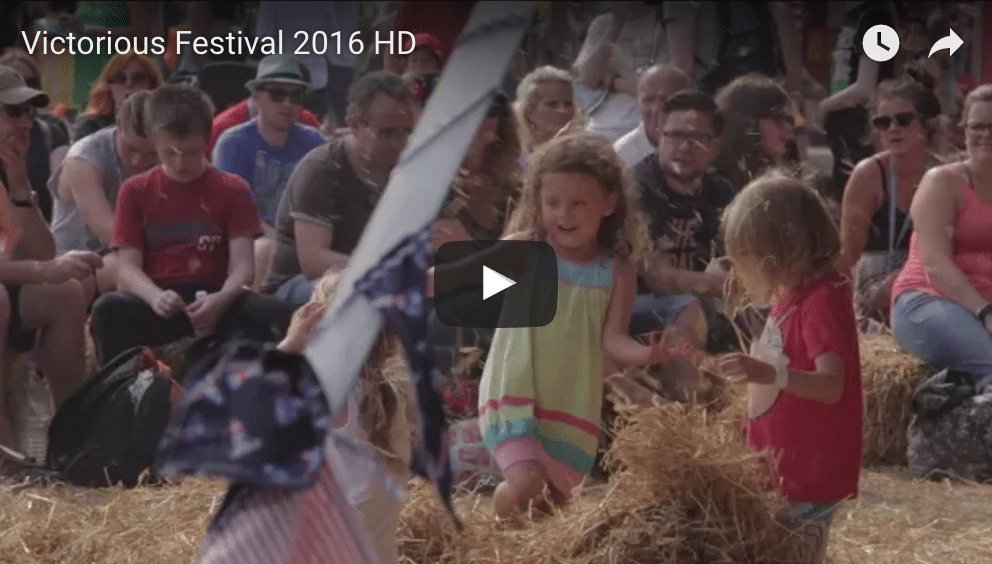 Official Victorious Festival 2016 Video!
We're thrilled to reveal our 2016 video! Created by the awesome team at Strong Island Media to the soundtrack of […]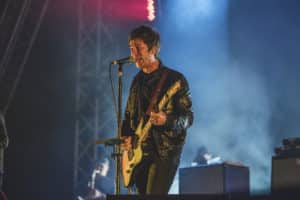 Day Two Highlights!
The weekend saw huge crowds enjoying an action packed August bank holiday weekend with over 10 stages filled with artists […]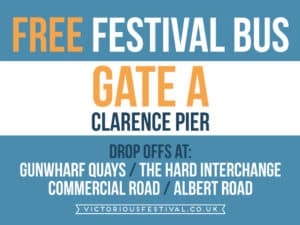 Tips for heading home – Free Festival bus and more!
If you are exiting the site from The Common Stage head to Gate A (Clarence Pier) If you are exiting […]
More News