News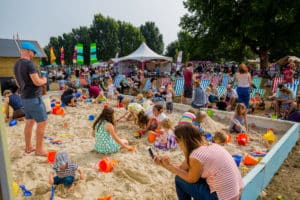 Kids Arena Line Up Announced feat. Mr Bloom, Peppa Pig & Paw Patrol!
We are thrilled to announce the Kids Arena line up for Victorious 2017! The Kids Arena stage will boast headline […]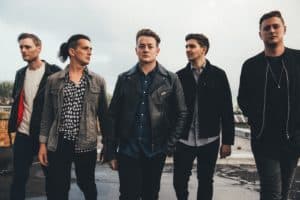 New Butserfest Stage added to Victorious!
Deaf Havana, Pulled Apart By Horses, Sikth, Young Guns, Dinosaur Pile Up, SHVPES, Hacktivist and Fort Hope all join the […]
The World Music Village is back!
We are thrilled to announce the return of our popular World Music Village including the incomparable award winning Neneh Cherry?, […]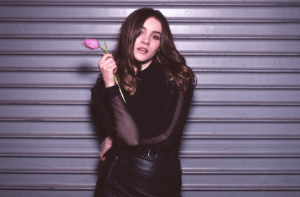 Over 150 artists added to the bill!
We're excited to add another wave of artists to their already brimming line up! The recent additions are packed full of […]
More News