Apply to play at Victorious Festival!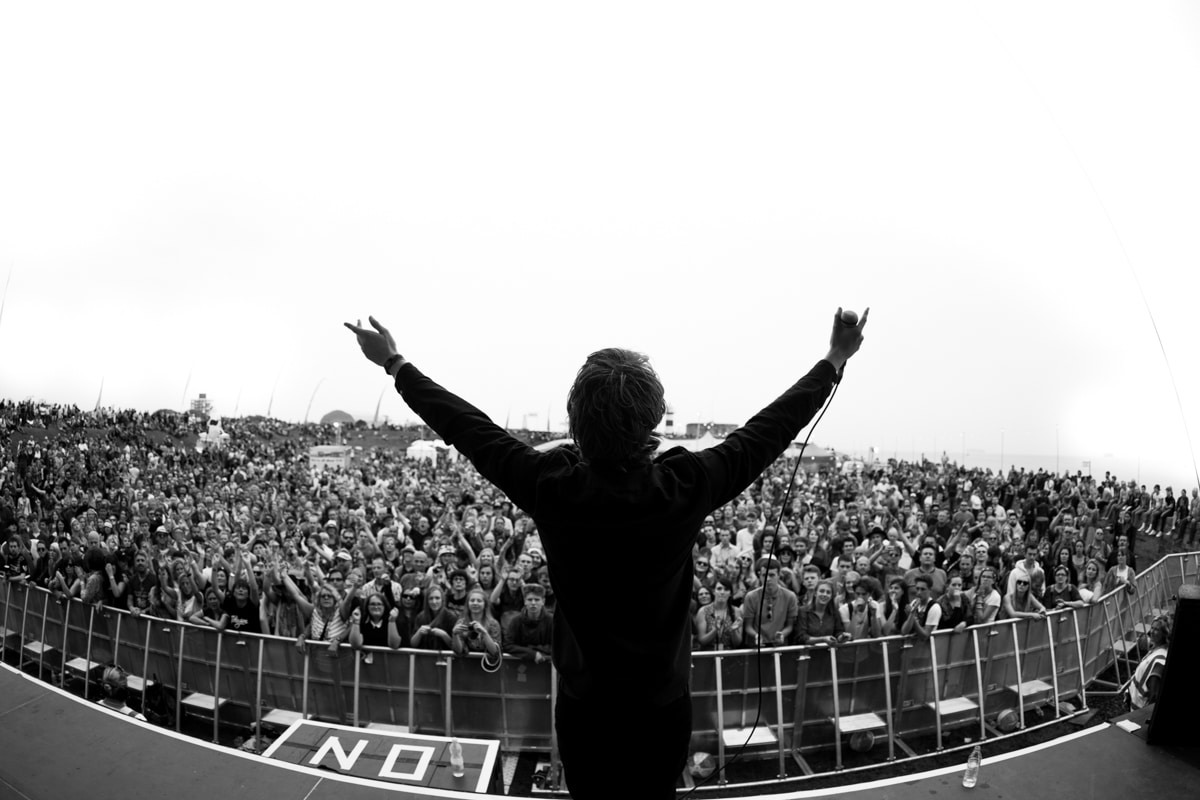 Posted on 2nd January 2016
Fancy performing to thousands at Victorious Festival 2016!?
Applications are now open for bands and performers!
To apply click here, click 'bands and performers' then fill out the application form. Submissions won't be accepted via email or Facebook Message.
Good Luck!
Accessibility
Provided by:

We use cookies on our website to give you the most relevant experience by remembering your preferences and repeat visits. By clicking "Accept", you consent to the use of ALL the cookies. However you may visit Cookie Settings to provide a controlled consent. For more information see our
Cookie Statement