£25 a day Early Birds end 18th December!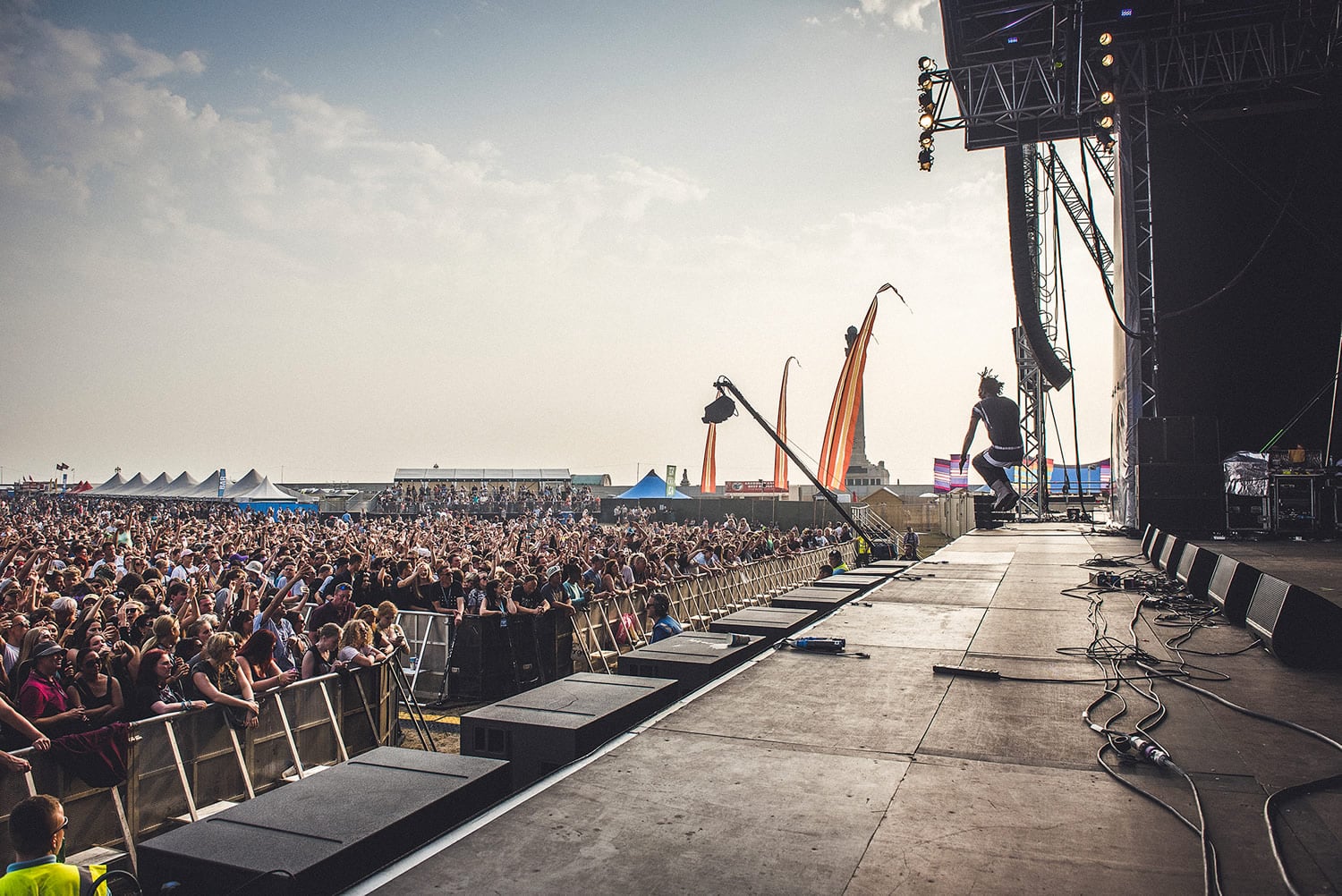 Posted on 9th November 2016
£25 a day Tier 1 Early Birds come to an end on Sunday the 18th December.
Buy early and secure yourself a fantastic value ticket.
With the festive season just around the corner, a Victorious Festival ticket might just solve all your Christmas shopping worries!
Accessibility
Provided by:

We use cookies on our website to give you the most relevant experience by remembering your preferences and repeat visits. By clicking "Accept", you consent to the use of ALL the cookies. However you may visit Cookie Settings to provide a controlled consent. For more information see our
Cookie Statement