Beats and Swing are back!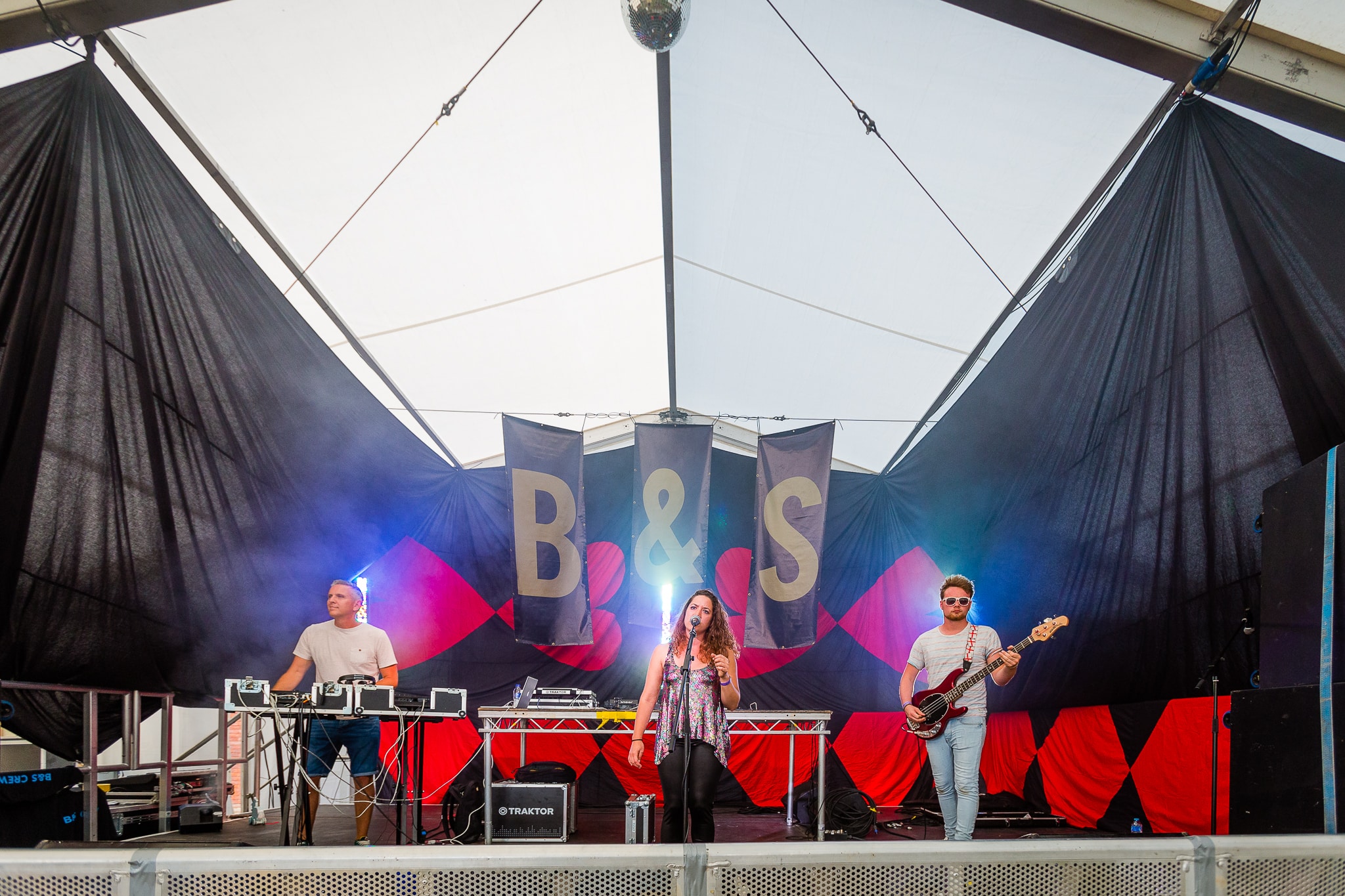 Posted on 21st February 2017
Wow! Great news folks! Beats and Swing are back for 2017!
The Beats and Swing lineup is brimming with even more awesome artists this year from hip hop and swing kings Cut Capers to 4x world DMC Champion DJ Mr Switch with a full orchestra!
There will be something to keep everyone on their feet throughout the weekend!
Accessibility
Provided by:

We use cookies on our website to give you the most relevant experience by remembering your preferences and repeat visits. By clicking "Accept", you consent to the use of ALL the cookies. However you may visit Cookie Settings to provide a controlled consent. For more information see our
Cookie Statement