Last Chance! Early bird Tier 1 ends Sunday 8th January!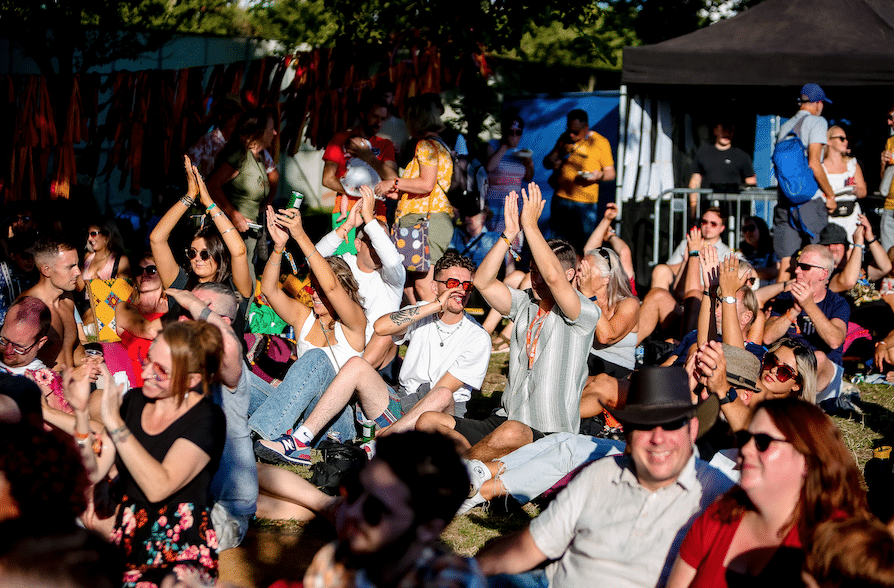 Posted on 14th December 2022
Early Bird Tier 1's end on Sunday 8th January at Midnight!
Don't miss the chance to buy Victorious tickets as their lowest prices.
Early Bird Tier 1 Prices:
Day Tickets £55
Weekend Tickets £145
Weekend Camping Tickets £165
(booking fees apply)
Fancy spreading the cost? You can find the option to pay via a monthly payment plan at the end of the booking flow. Simply add your tickets to the basket, head to the final payment page and select 'pre-payment plan' to see the full details.
Buy tickets – HERE
Accessibility
Provided by:

We use cookies on our website to give you the most relevant experience by remembering your preferences and repeat visits. By clicking "Accept", you consent to the use of ALL the cookies. However you may visit Cookie Settings to provide a controlled consent. For more information see our
Cookie Statement