The Road To Victorious Competition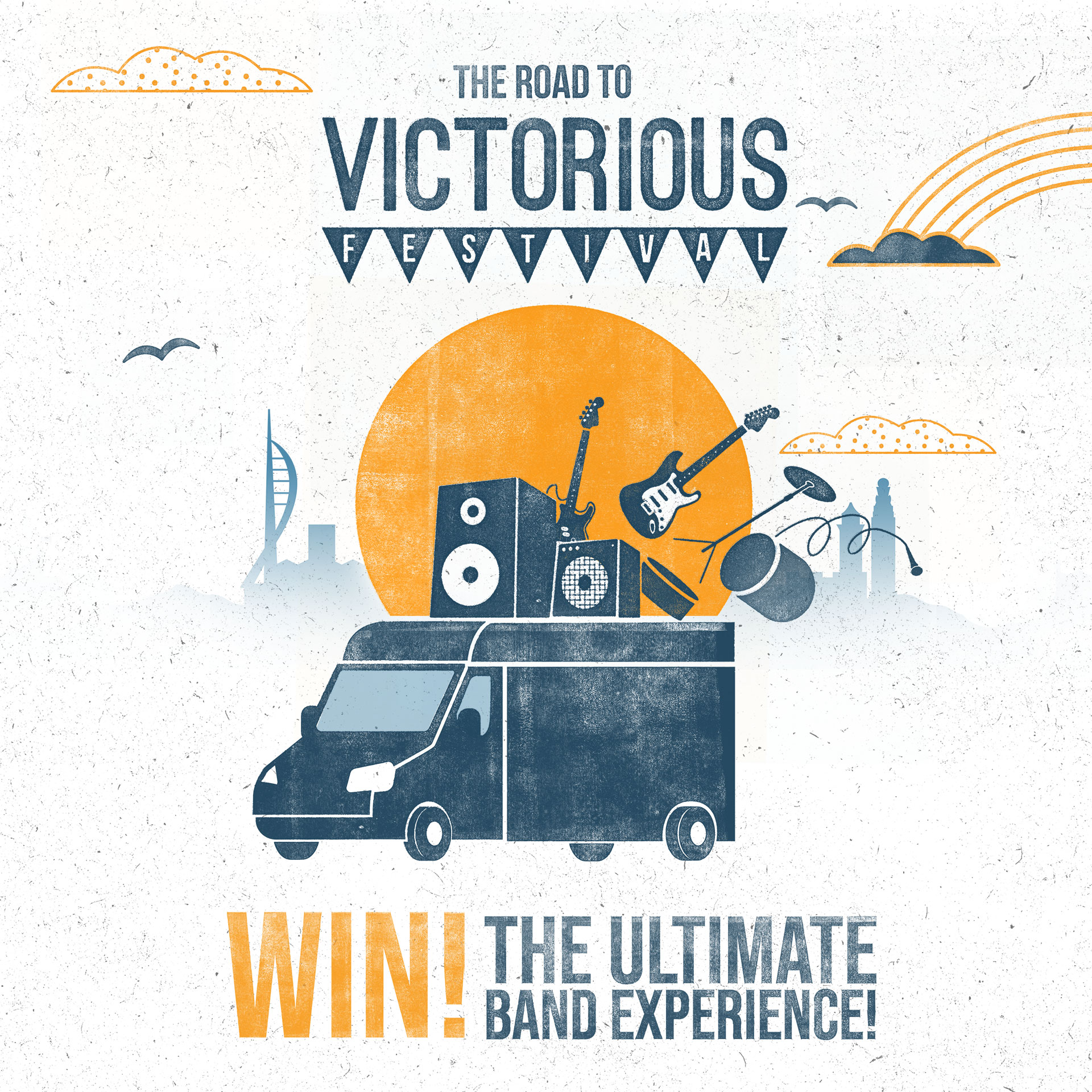 Posted on 30th January 2023
We're thrilled to announce The Road To Victorious an exciting new competition for local bands within the PO postcode area!
The winning band will not only play Victorious, they'll also travel in style with a full tour crew to play TRUCK FESTIVAL, Tramlines and Kendal Calling.
The lucky winners will also record a single and video session, with artwork provided courtesy of Portsmouth Creates, and lots more!
For more details visit:
Accessibility
Provided by:

We use cookies on our website to give you the most relevant experience by remembering your preferences and repeat visits. By clicking "Accept", you consent to the use of ALL the cookies. However you may visit Cookie Settings to provide a controlled consent. For more information see our
Cookie Statement