Basement Jaxx Just Announced!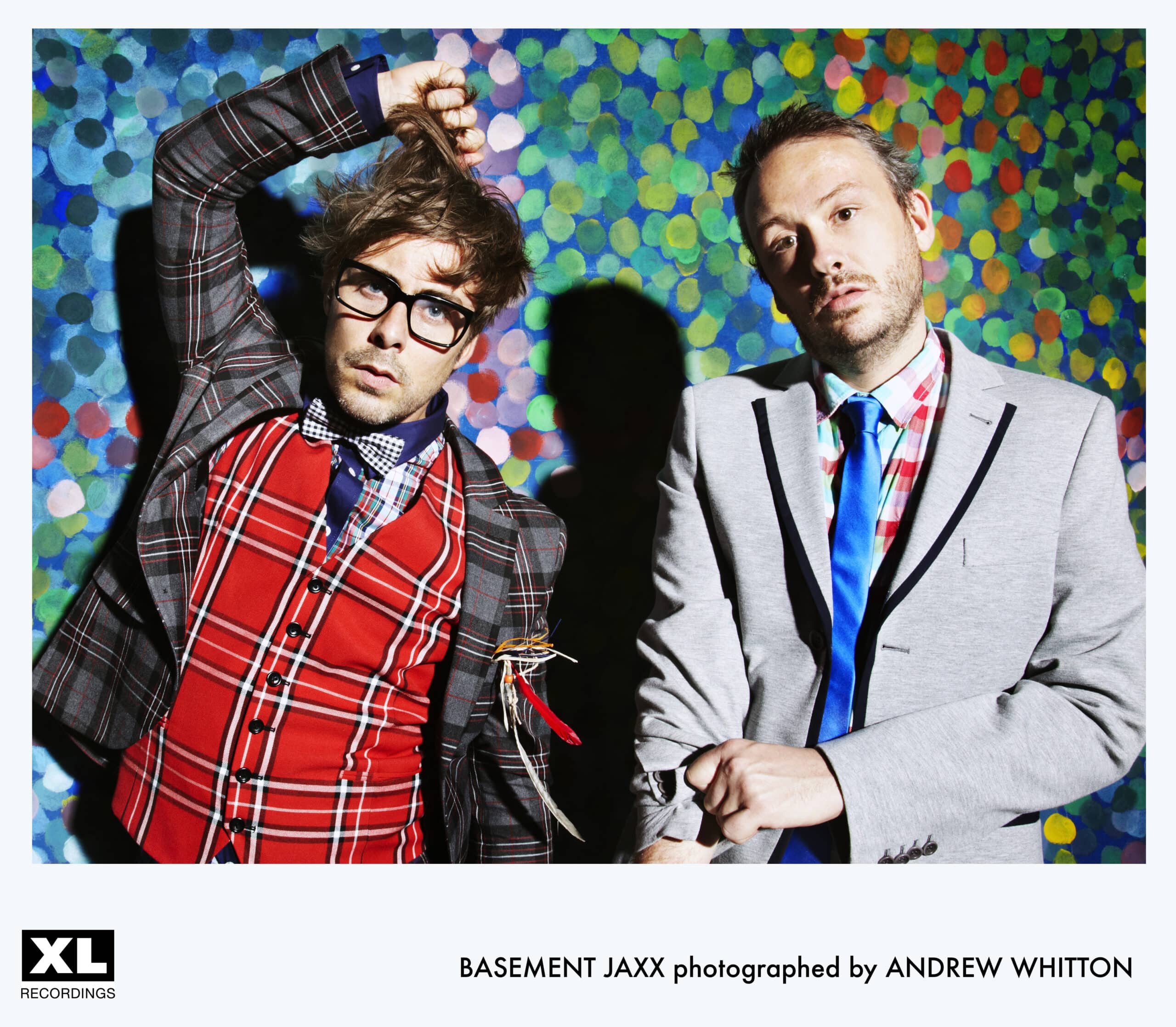 Posted on 10th December 2014
Christmas is coming and we're thrilled to be able to give you an early Christmas present; Our first line up announcement for Victorious Festival 2015!
Basement Jaxx will be bringing the party on Sunday!
You can buy your great value early bird ticket online here (BF & TFs Apply) or by popping into The Belle Isle Southsea (no BF)
It might make someone the perfect Christmas present!
Accessibility
Provided by:

We use cookies on our website to give you the most relevant experience by remembering your preferences and repeat visits. By clicking "Accept", you consent to the use of ALL the cookies. However you may visit Cookie Settings to provide a controlled consent. For more information see our
Cookie Statement