The Flaming Lips, Tinie Tempah, Basement Jaxx, Texas & many more announced!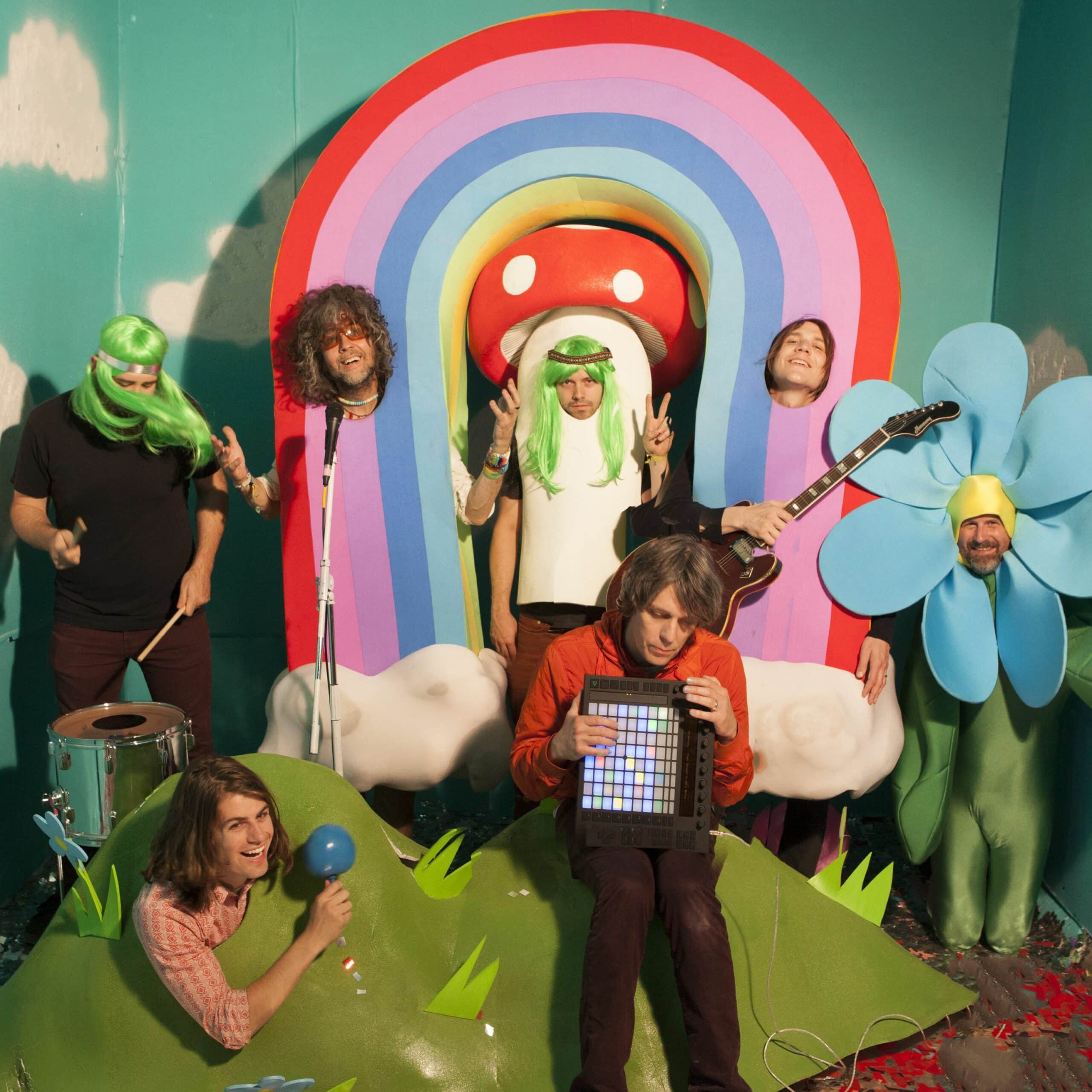 Posted on 4th February 2015
We're thrilled to be announcing some amazing acts today!
Flaming Lips, Tinie Tempah,  Basement Jaxx,  Texas (band),  The Fratellis,  Ella Eyre,  The Magic Numbers, Peter Hook & The Light,  Hayseed Dixie, Bipolar Sunshine,  Ben Ottewell (Gomez),  The Amazing Snakeheads,  Honeyblood,  and many more still to be announced!
Early bird tickets £18 a day. On sale now!
VICTORIOUSFESTIVAL.CO.UK
Accessibility
Provided by:

We use cookies on our website to give you the most relevant experience by remembering your preferences and repeat visits. By clicking "Accept", you consent to the use of ALL the cookies. However you may visit Cookie Settings to provide a controlled consent. For more information see our
Cookie Statement