Line Up Times now available!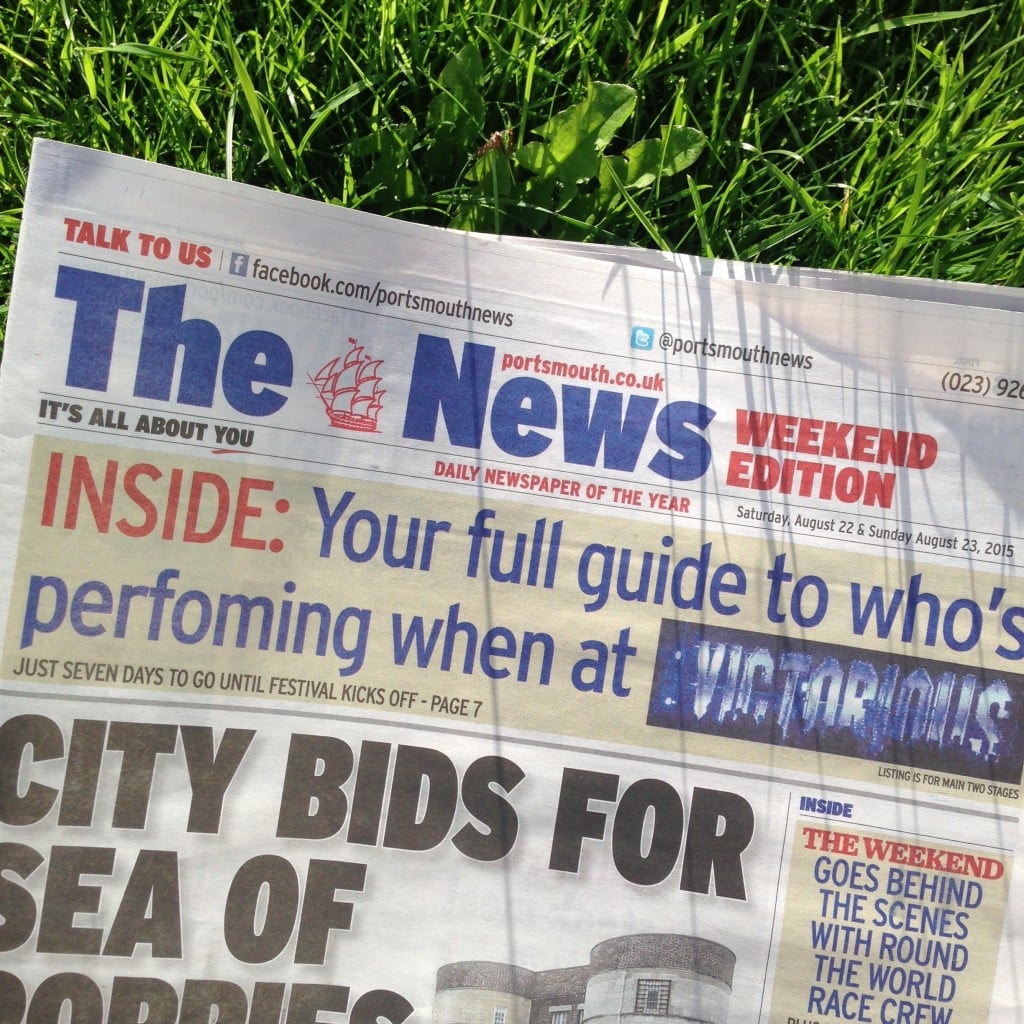 Posted on 21st August 2015
The Victorious Festival Line up times are now released!
Visit our line up page to see who's playing when across all of our stages or pick up a copy of The News Portsmouth today.
We look forward to seeing you this time next week at Victorious!
Accessibility
Provided by:

We use cookies on our website to give you the most relevant experience by remembering your preferences and repeat visits. By clicking "Accept", you consent to the use of ALL the cookies. However you may visit Cookie Settings to provide a controlled consent. For more information see our
Cookie Statement