VICTORIOUS HELPS LOCAL AREA AND AFRICAN VILLAGE PROJECT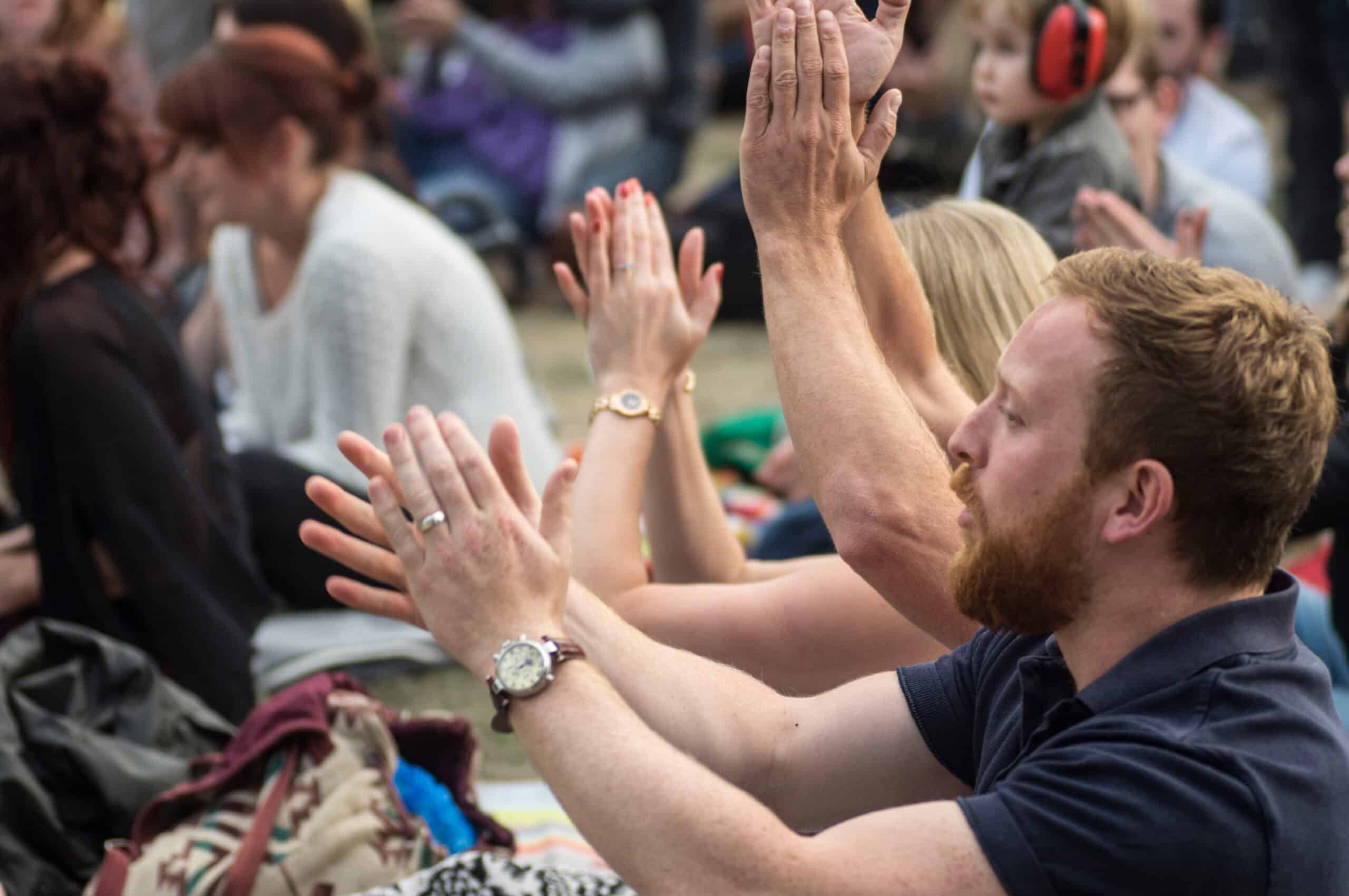 Posted on 13th August 2015
Every year Victorious donates a proportion of their ticket receipts to charities voted for by local people. This year the votes have identified two local causes and a global cause as the recipients of our donations.
Southsea Castle will benefit from a new interactive water fountain to replace its current, somewhat out of date, model, giving one of Southsea's most recognizable landmarks a suitable upgrade and delivering a new benefit for all ages.
Southsea Skate Park will receive additional funds to aide with its upkeep. A very popular meeting place for local young people, the Skate Park is an essential part of the facilities for the youth of Southsea and Portsmouth.
Teekpah Village Project in Liberia, Africa, which has seen support from students at the University of Portsmouth and the local area via the African Women's Forum, a Portsmouth society for women of African descent in the area, will receive a donation to help in their aim to provide clean water and schooling for the children of the village.
We are now only two weeks away from Victorious Festival with international stars Ray Davies, The Flaming Lips, Johnny Marr, Texas and Basement Jaxx joining a stellar line-up for two days of music, kid's fun and entertainment on the Southsea seafront. Limited day tickets are available from www.victoriousfestival.co.uk for each day.
Accessibility
Provided by: