£25 EARLY BIRDS END 25th MARCH!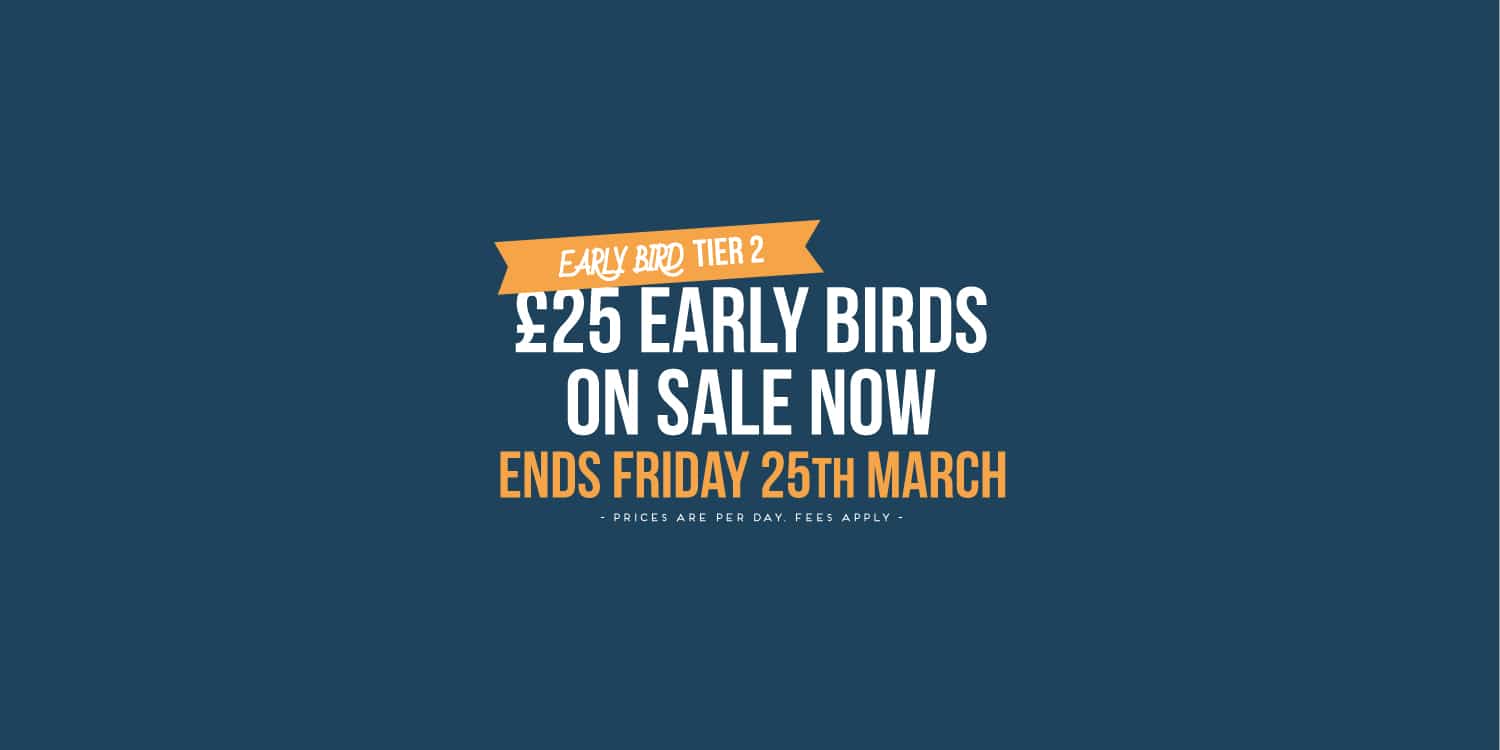 Posted on 26th February 2016
That's right folks, Tier 2 early bird tickets priced £25 end on Friday 25th March.
Nows the time to secure a bargain!
Tickets are on sale now online
Please note fees apply.
Tickets without booking fee are on sale from the following outlets:
Meat and Barrel, Palmerston Road Southsea
Little Johnny Russells, Albert Road, Southsea.
Accessibility
Provided by:

We use cookies on our website to give you the most relevant experience by remembering your preferences and repeat visits. By clicking "Accept", you consent to the use of ALL the cookies. However you may visit Cookie Settings to provide a controlled consent. For more information see our
Cookie Statement