Premium Upgrades now on sale!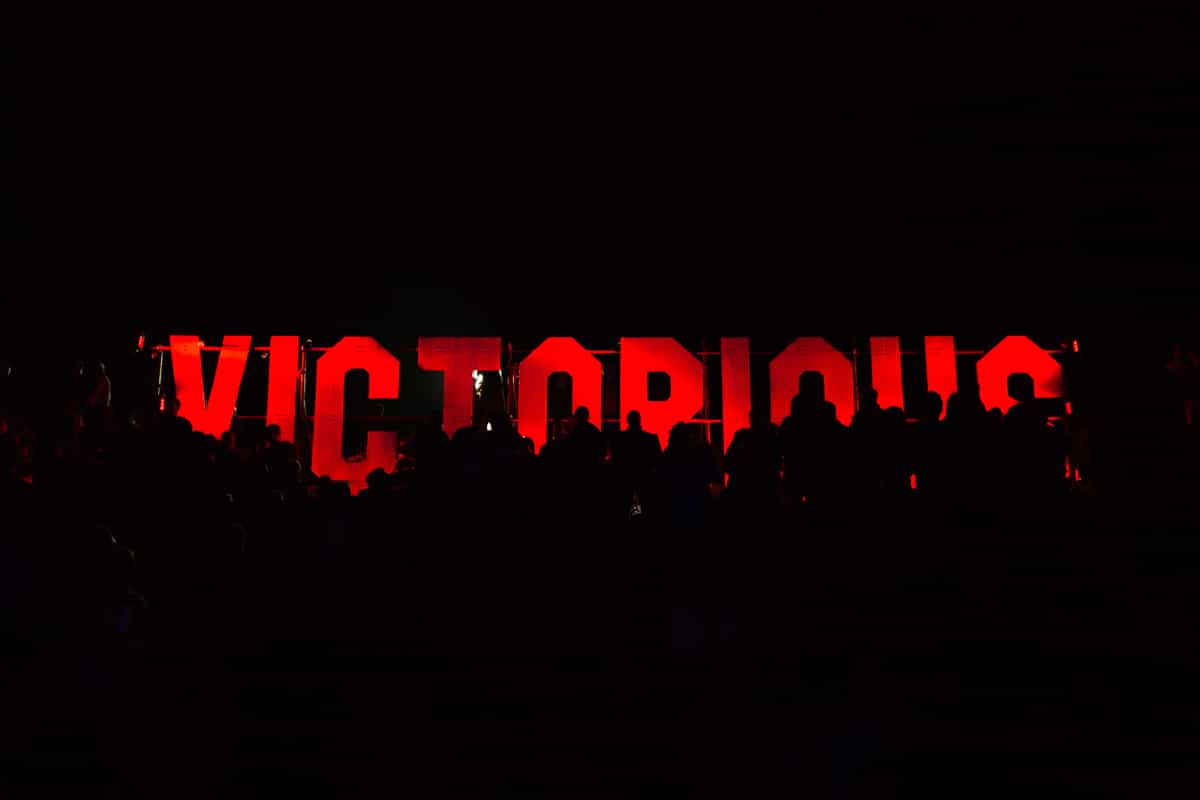 Posted on 2nd February 2016
Celebrating a special occasion at Victorious?!
Treat yourself to a Premium Upgrade Ticket!
Premium Upgrade bolt on tickets are available priced at £50 a day (+ Booking and transaction fees). This ticket includes dedicated site entrance, common stage viewing platform & premium enclosure inc. separate bar, toilets, food traders, free face painting, balloon animals & children's games. Please note food and drink is not included.
This is a Premium Upgrade for those who also have a Standard Entry ticket. Please Note: this ticket will not grant entry, it will only provide existing ticket holders with an upgrade. You will require both your Upgrade Ticket and your Standard Ticket to qualify for an upgrade on arrival at the event. The Premium Upgrade entrance is at GATE P.
Premium upgrade tickets can be purchased here
Accessibility
Provided by:

We use cookies on our website to give you the most relevant experience by remembering your preferences and repeat visits. By clicking "Accept", you consent to the use of ALL the cookies. However you may visit Cookie Settings to provide a controlled consent. For more information see our
Cookie Statement