University of Portsmouth Accommodation!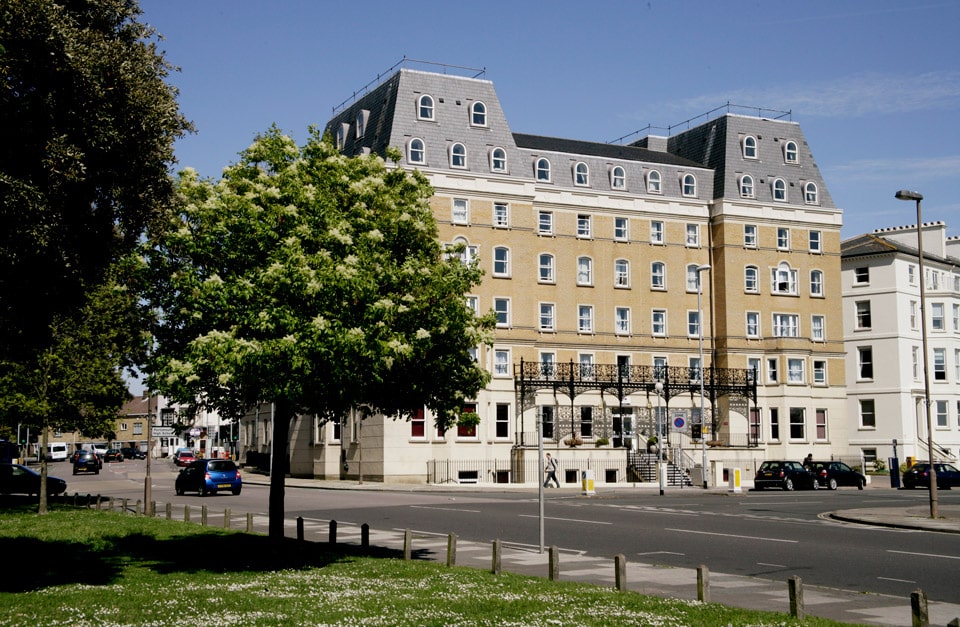 Posted on 10th March 2016
The University of Portsmouth have released some great affordable accommodation options for over the Victorious Festival weekend! You can snap up a room in Portsmouth from as little as £22.50 per person!
To find out more about these great value rooms click here.
Accessibility
Provided by:

We use cookies on our website to give you the most relevant experience by remembering your preferences and repeat visits. By clicking "Accept", you consent to the use of ALL the cookies. However you may visit Cookie Settings to provide a controlled consent. For more information see our
Cookie Statement