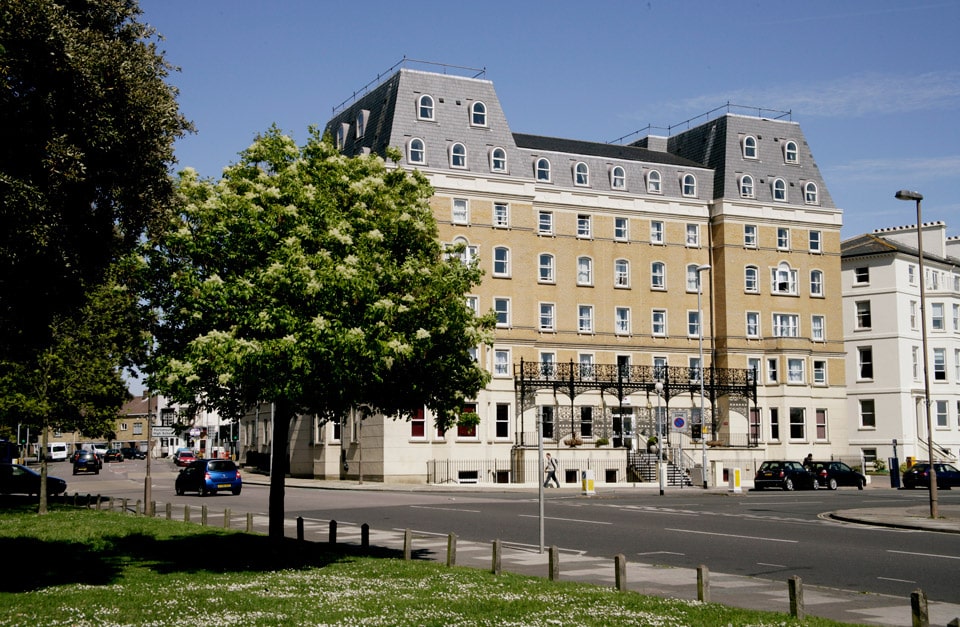 Posted on 10th March 2016
University of Portsmouth Accommodation!
The University of Portsmouth have released some great affordable accommodation options for over the Victorious Festival weekend! You can snap up a room in Portsmouth from as little as £22.50 per person!
To find out more about these great value rooms click here.