2nd Wave of acts announced! Travis, Editors, The Boomtown Rats and more!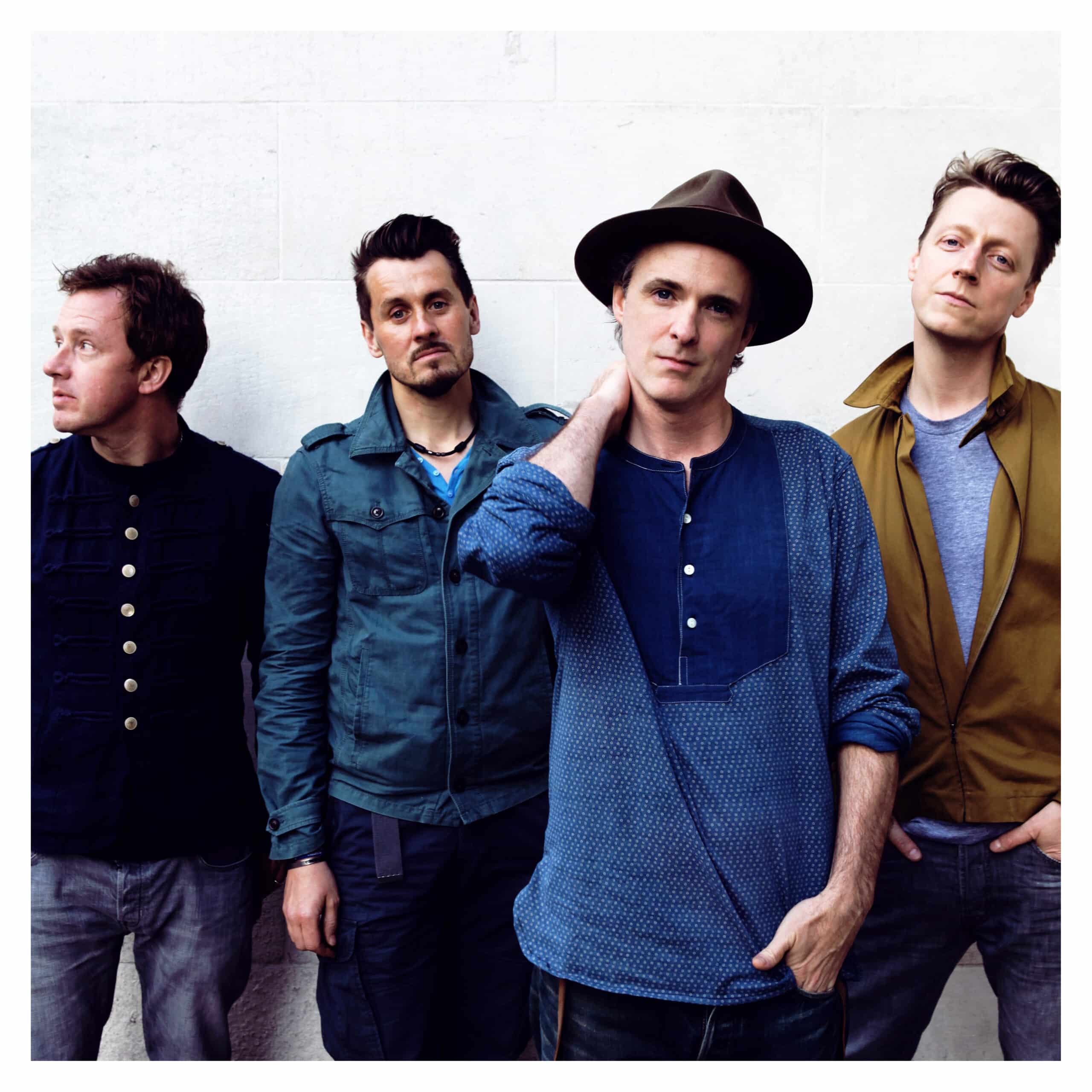 Posted on 14th April 2016
We are delighted to announce our second wave of acts appearing over the August Bank Holiday weekend. Pioneers of melodic indie, Scottish band, Travis make a fantastic addition to the weekend. The critically acclaimed Editors will be adding their own brand of dark indie rock to the festival on Saturday.
The Irish New Wave band The Boomtown Rats with their renowned lead singer perform as our very special guests on Saturday afternoon. While, Australia's answer to rock, Wolfmother will be arriving fresh from the recording of their latest album the suitably titled 'Victorious'.
These new acts join previously announced headliners Noel Gallagher's High Flying Birds, Manic Street Preachers and Mark Ronson. Plus more to be announced!
Tickets currently cost just £30 a day! (fees apply)
Accessibility
Provided by:

We use cookies on our website to give you the most relevant experience by remembering your preferences and repeat visits. By clicking "Accept", you consent to the use of ALL the cookies. However you may visit Cookie Settings to provide a controlled consent. For more information see our
Cookie Statement