E-Lec Solutions light up Victorious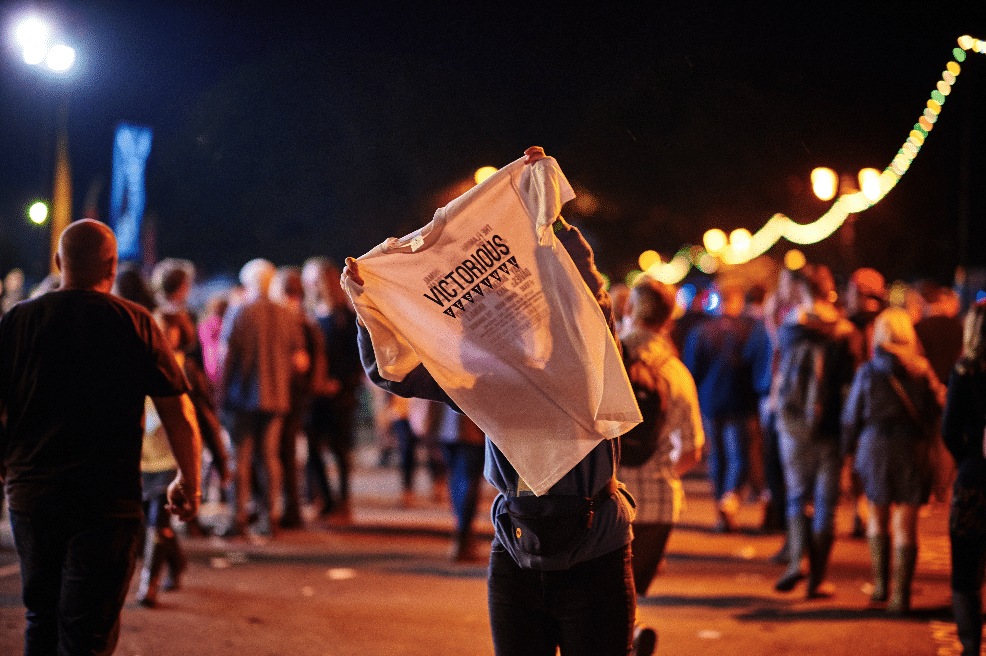 Posted on 19th July 2016
You can't have a festival without light!
We proud to announce E-lec Solutions will be back powering up some of the stunning Victorious Festival site.
The local Portsmouth electrical contracting firm have been supporting the festival from the beginning and we're pleased to be working with their friendly team once again.
When they're not helping light up Victorious Festival, E-Lec Solutions carry out a full range of electrical works including industrial, commercial and domestic installations.
To find out more visit e-lecsolutions.co.uk.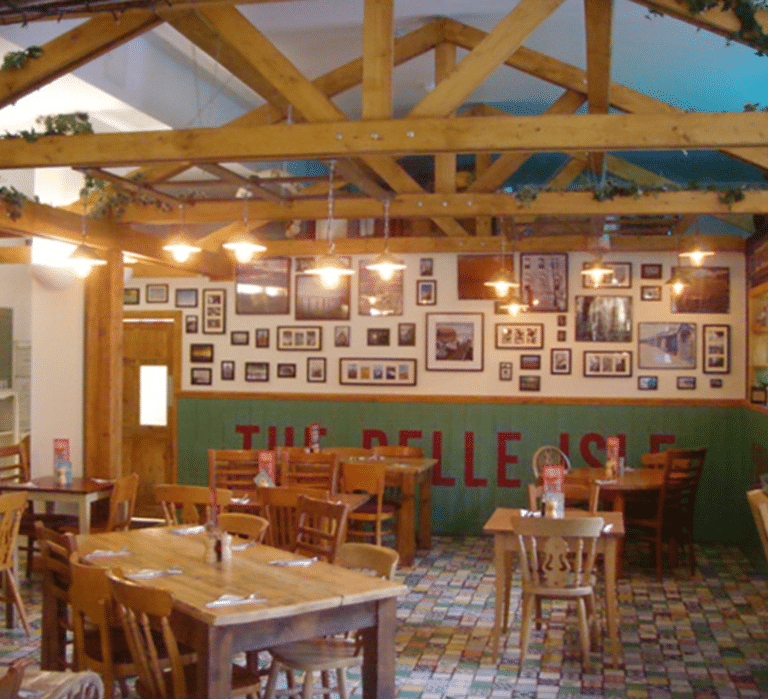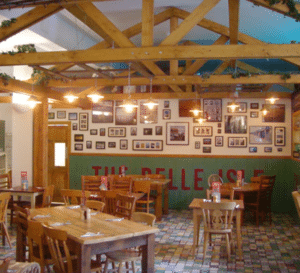 Accessibility
Provided by:

We use cookies on our website to give you the most relevant experience by remembering your preferences and repeat visits. By clicking "Accept", you consent to the use of ALL the cookies. However you may visit Cookie Settings to provide a controlled consent. For more information see our
Cookie Statement