Madness confirmed for Friday Night Opening Party!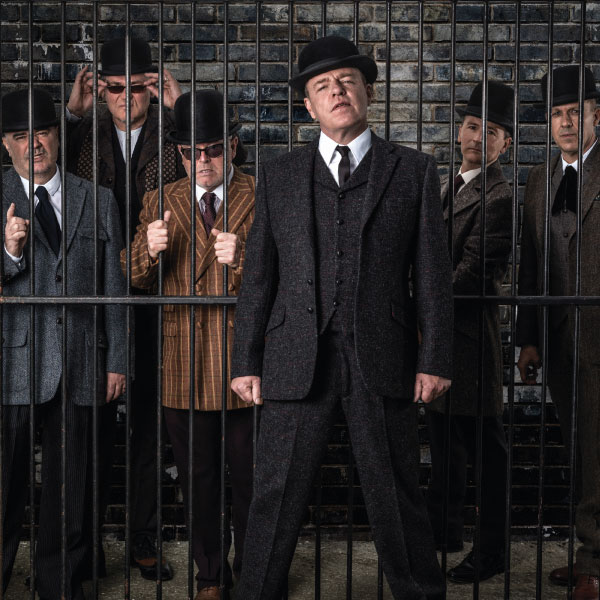 Posted on 19th December 2016
We're thrilled to announce Madness will be headlining the brand new Friday Night Opening Party at Victorious Festival 2017!
With support from the Craig Charles Funk & Soul Club plus more TBC.
Friday Tickets priced just £20!
Friday 25th August, Southsea Seafront. Buy your ticket now!
Accessibility
Provided by:

We use cookies on our website to give you the most relevant experience by remembering your preferences and repeat visits. By clicking "Accept", you consent to the use of ALL the cookies. However you may visit Cookie Settings to provide a controlled consent. For more information see our
Cookie Statement