Shy FX, Turin Brakes, Benjamin Francis Leftwich and more added to the bill!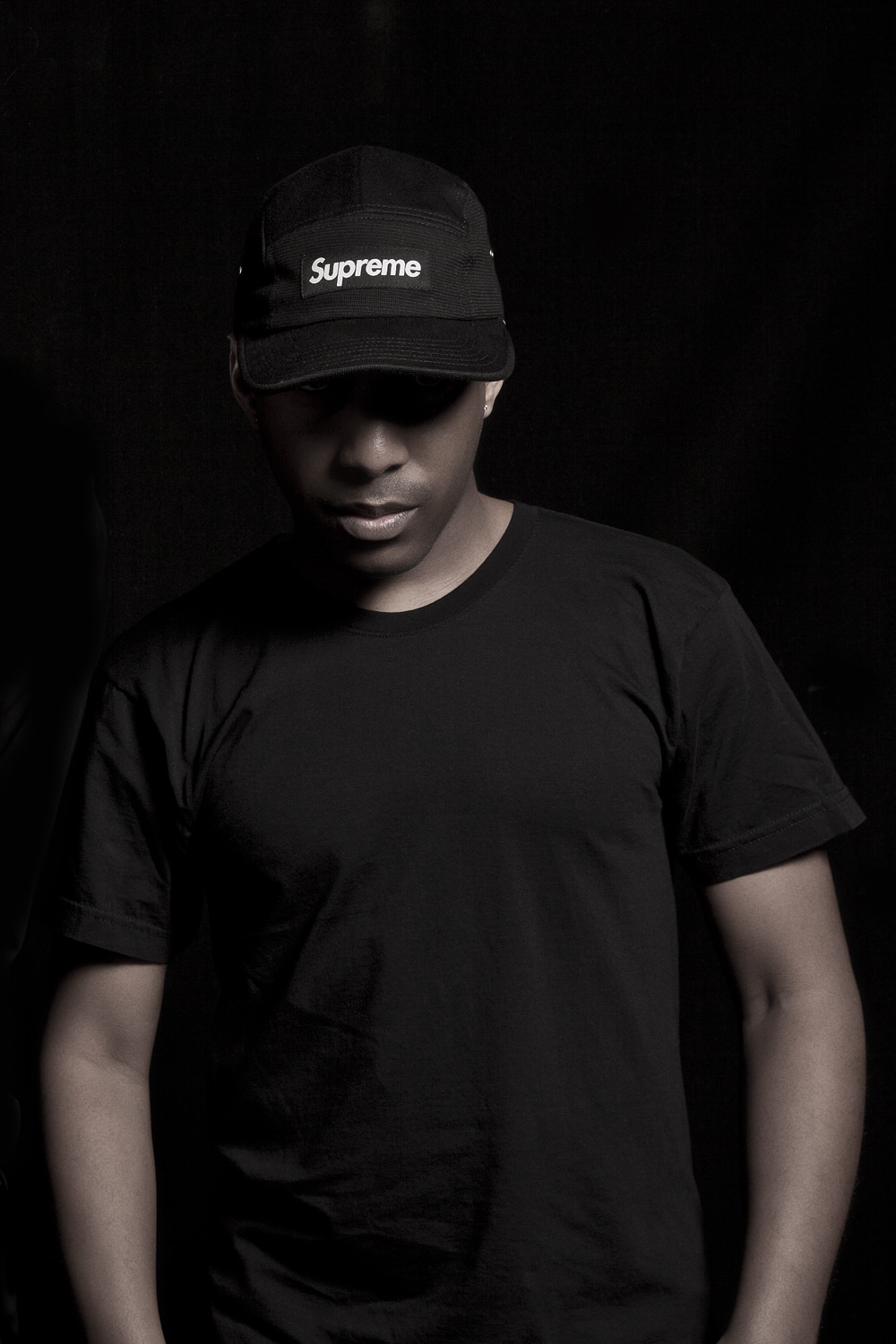 Posted on 26th April 2017
We're thrilled to announce even more acts ahead of the festival this August!
Drum and bass pioneer Shy FX and frequent collaborator Stamina MC bolster the dance bill. Rightfully known for their riotous party vibes the duo is guaranteed to deliver a proper old-school jungle rave.
Following critical acclaim for last year's Lost Property, veteran indie-folk rockers Turin Brakes are a welcome addition and with a wealth of material from a back catalogue that numbers seven studio albums their set is sure to be a crowd-pleaser.
Singer/songwriter Benjamin Francis Leftwich also joins the bill as does feted newcomer Will Joseph Cook whose brand new album Sweet Dreamer is garnering rave reviews from across the media spectrum.
Famously unsigned Mancunian rockers Slow Readers Club are back and sure to be a Victorious highlight. Described by the MEN as "one of the most exciting sounds coming out of our fair city" and known for their dynamic live performances. We're thrilled to have them perform twice on the Sunday!
Renowned Canadian folk musician Dan Caplan and acoustic singer/songwriter Matt Wills complete the announcement.
With early bird tickets still available at an unbeatable £30 for Friday and £37 Saturday / Sunday, Victorious Festival remains the most fun for the family available for the price. Buy yours now!
Accessibility
Provided by: