We're using pedal power with Dirt 2 Road!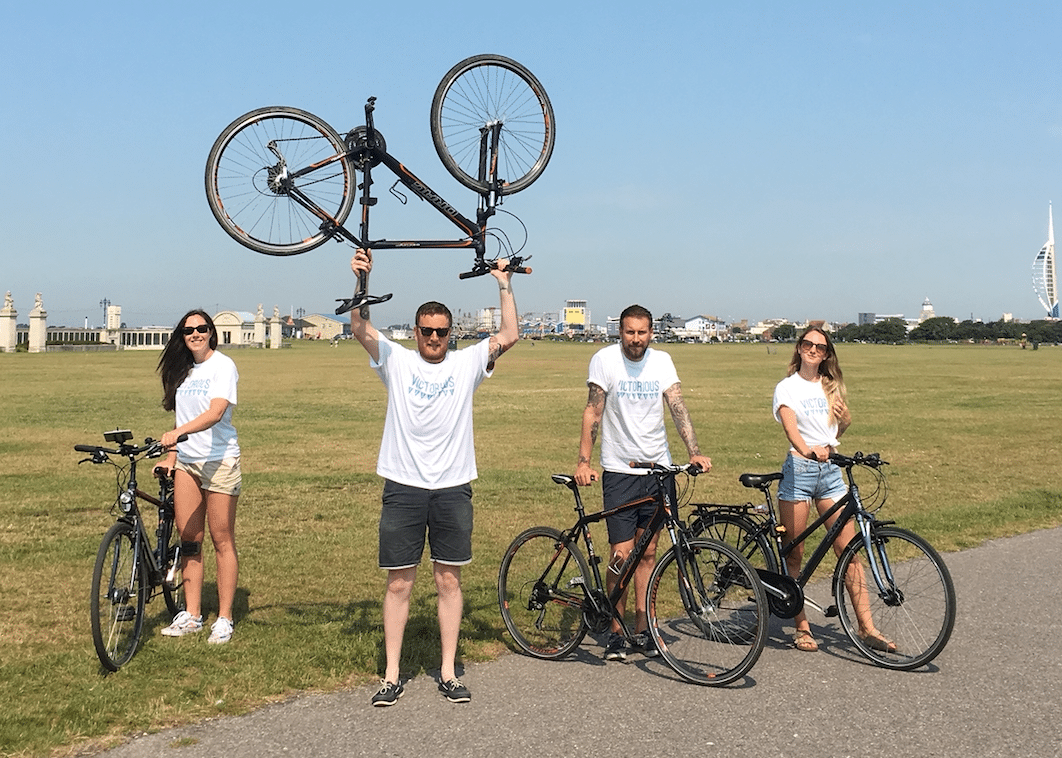 Posted on 14th July 2017
We've teamed up with the amazing team at Dirt 2 Road Limited to try and lessen our impact on the environment this festival season with pedal power!
Dirt 2 Road is located on our beautiful festival site and offers bike hire and bike maintenance all year round!
During the Victorious Festival build we're going to try lessen our impact on the environment by replacing as many of our petrol driven vehicles as we can, with bikes courtesy of Dirt2Road!
We recently took the bikes for a test spin and had a great day out – now we can't wait to get pedalling!
For more information on Dirt2Road bike rentals visit- http://www.dirt2road.co.uk/
Accessibility
Provided by:

We use cookies on our website to give you the most relevant experience by remembering your preferences and repeat visits. By clicking "Accept", you consent to the use of ALL the cookies. However you may visit Cookie Settings to provide a controlled consent. For more information see our
Cookie Statement