The official Victorious Video for 2017 has just landed!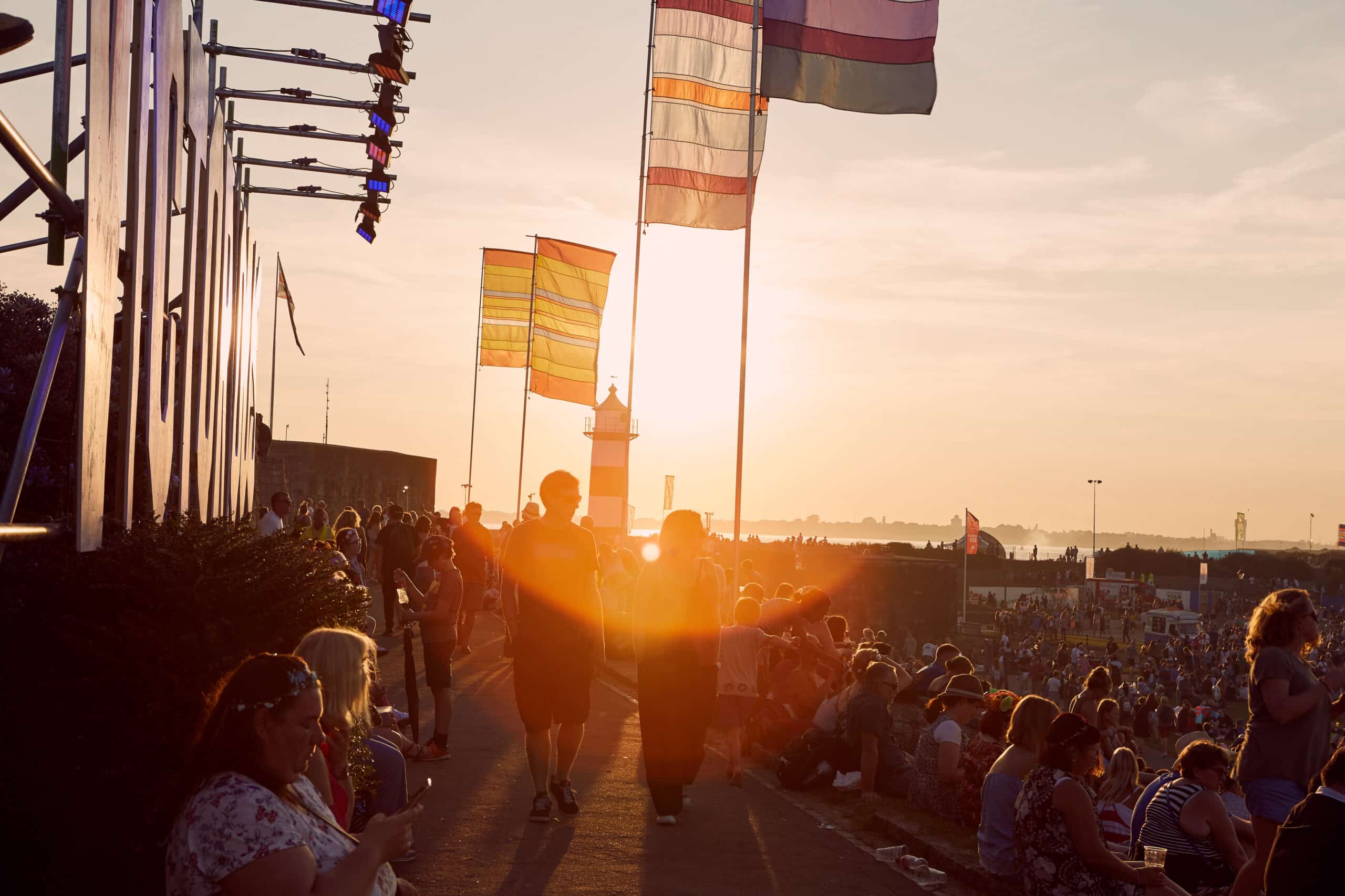 Posted on 26th September 2017
We're thrilled to release the official Victorious Festival video for 2017! Created by our awesome media partners Strong Island Media and soundtracked with Bad bohemian by the brilliant British Sea Power.
Watching over the footage and seeing some of the incredible festival fun that was happening brings big smiles to everyone's faces here at Victorious HQ! We can't wait to do it all again next year.
Accessibility
Provided by:

We use cookies on our website to give you the most relevant experience by remembering your preferences and repeat visits. By clicking "Accept", you consent to the use of ALL the cookies. However you may visit Cookie Settings to provide a controlled consent. For more information see our
Cookie Statement