Nominated for Best Major, Best Family & Best Metropolitan Festival in the UK Festival Awards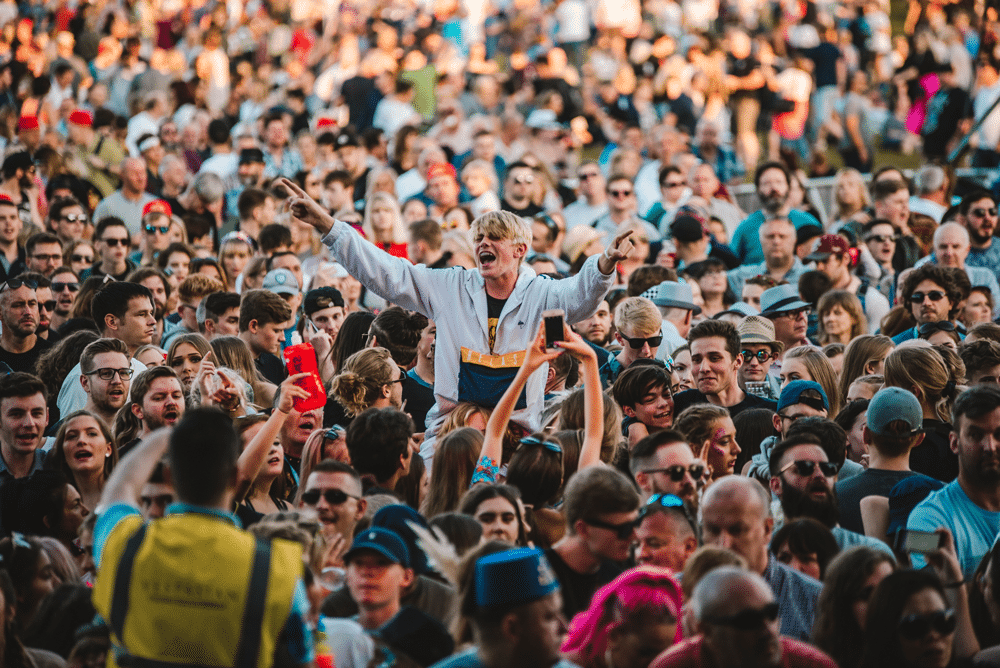 Posted on 5th October 2017
Exciting news! We're thrilled to announce we've been nominated for not one…but three UK Festival Awards . Hooray!
Best Major Festival
Best Family Festival
Best Metropolitan Festival!
We'd be so grateful if you could spare a few minutes and give us a vote here! It really only does take a minute.
Plus every voter gets the chance to win a pair of tickets to every festival that wins an award for  2018! Now that's one heck of a Summer!
Thanks so much for making 2017 awesome folks!
Accessibility
Provided by:

We use cookies on our website to give you the most relevant experience by remembering your preferences and repeat visits. By clicking "Accept", you consent to the use of ALL the cookies. However you may visit Cookie Settings to provide a controlled consent. For more information see our
Cookie Statement