Apply to perform at Victorious 2018!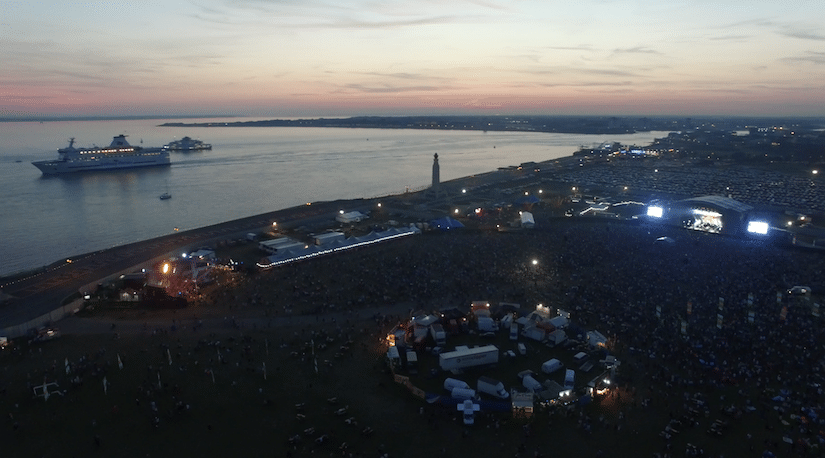 Posted on 3rd January 2018
The band and performer application process for Victorious Festival 2018 is now open!
We get a lot of amazing submissions and unfortunately can't get back to everyone. If you've been selected to perform at this years event you will be notified by the Friday 13th of April 2018.
Please note applications close on Friday 30th March.
Accessibility
Provided by:

We use cookies on our website to give you the most relevant experience by remembering your preferences and repeat visits. By clicking "Accept", you consent to the use of ALL the cookies. However you may visit Cookie Settings to provide a controlled consent. For more information see our
Cookie Statement