Campervan & Caravan pitches now available at the offsite campsite!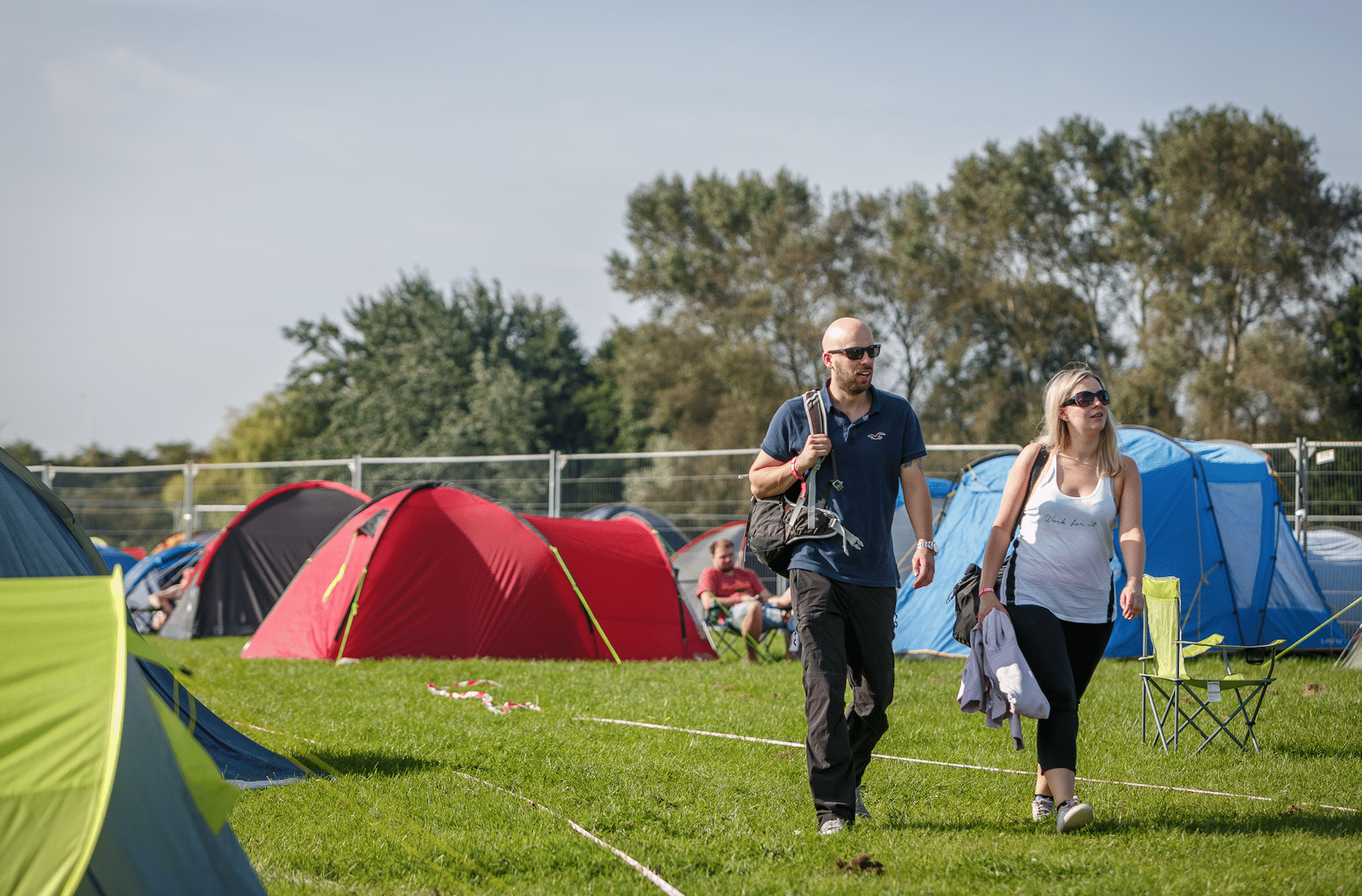 Posted on 9th January 2018
Hooray! Campervan & Caravan pitches are now available at Farlington Fields offsite campsite!
With a FREE camp & ride shuttle service to get you to & from the festival, it's perfect for festival go-ers from near & far!
For more information about the Farlington Fields Offsite Campsite click here.
Tickets can be purchased here.
Accessibility
Provided by:

We use cookies on our website to give you the most relevant experience by remembering your preferences and repeat visits. By clicking "Accept", you consent to the use of ALL the cookies. However you may visit Cookie Settings to provide a controlled consent. For more information see our
Cookie Statement