Brian Wilson, Sleaford Mods, The Cribs & More just added!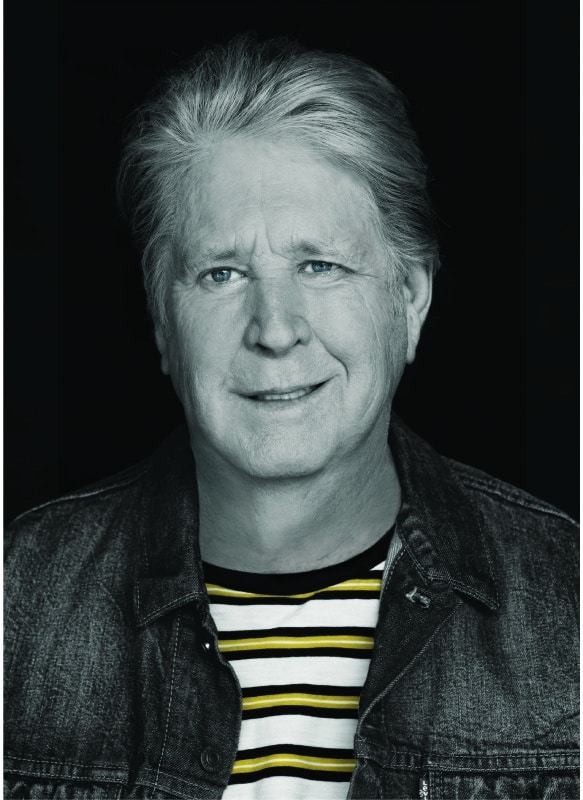 Posted on 22nd March 2018
We're thrilled to announce that the legendary Brian Wilson will be joining us at Victorious Festival 2018 along with The Sleaford Mods, The Cribs, Dub Pistols and more!
Illuminating the 60s with an infectious blend of pop, psychedelia & tight harmonies, Brian Wilson directed the Beach Boys away from generic surf stalemate to the soaring pop/rock masterpiece that is Pet Sounds – a pivotal moment in pop history. His greatest hits set at Victorious will be unmissable!
Post-electro-punk agitators Sleaford Mods will be on hand this summer to administer a large dose of social commentary while The Cribs will be returning to Victorious celebrating 16 years of infectious critically acclaimed indie rock.
Also joining the spectacular line-up are dub-hop pioneers Dub Pistols, feted indie four-piece Stereo Honey, the calypso-tinged Cassia, indie-rockers Bang Bang Romeo, Electric Pyramid, Catherine McGrath, Fenne Lilly and Nathan Ball.
Accessibility
Provided by:

We use cookies on our website to give you the most relevant experience by remembering your preferences and repeat visits. By clicking "Accept", you consent to the use of ALL the cookies. However you may visit Cookie Settings to provide a controlled consent. For more information see our
Cookie Statement