The Beats & Swing Tent is back!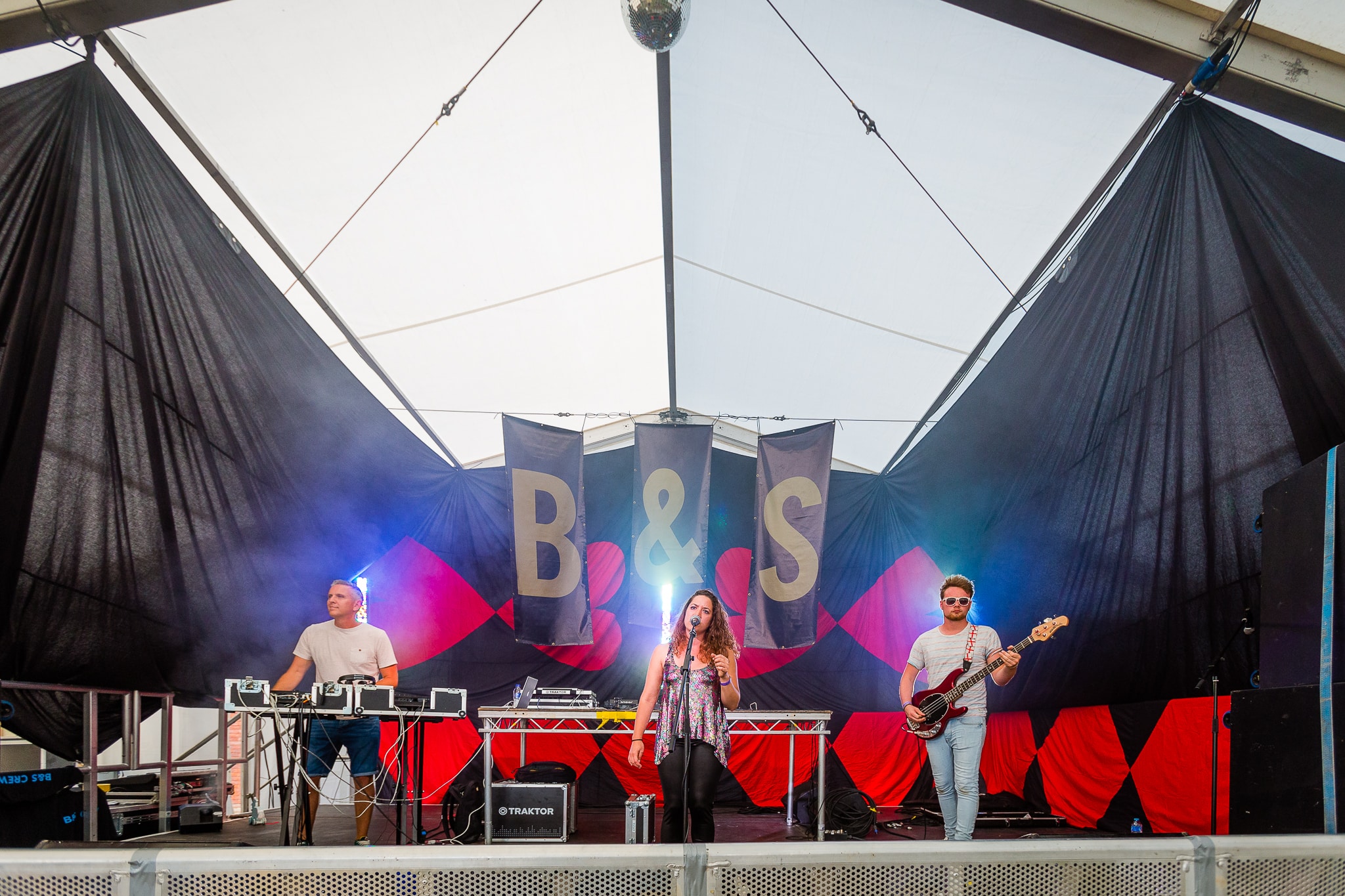 Posted on 27th March 2018
Great news! The Beats and Swing Tent is back for 2018 with an exciting new location in the Common Stage arena!
The Beats and Swing lineup is brimming with even more awesome artists this year from AAA Badboy , Sian Evans, Skinnyman performing 'Council Estate of Mind' in full, Hi-Octane British Electro Swing duo The Correspondents to Nick Hollywood. It's going to be epic!!
There will be something to keep everyone on their feet throughout the weekend!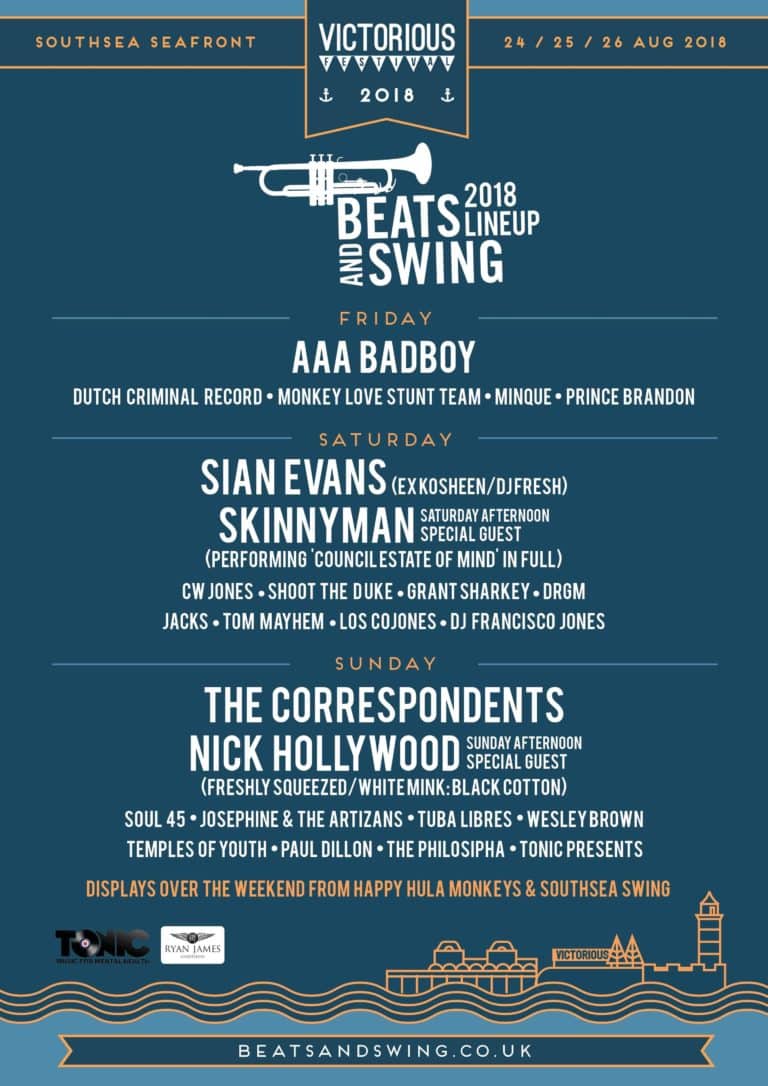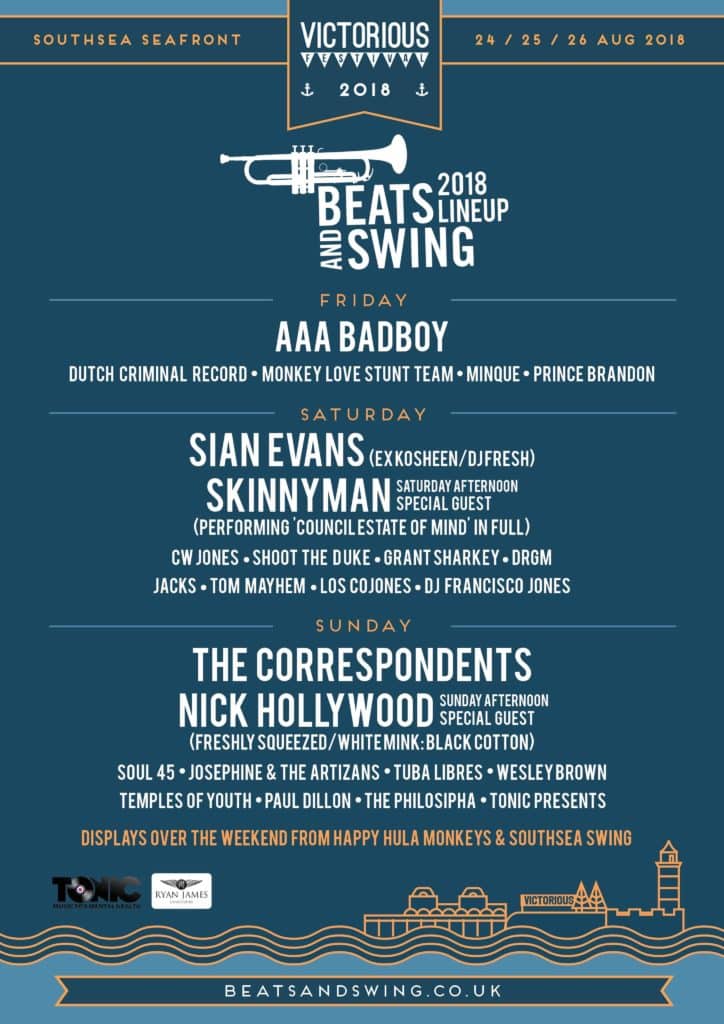 Accessibility
Provided by:

We use cookies on our website to give you the most relevant experience by remembering your preferences and repeat visits. By clicking "Accept", you consent to the use of ALL the cookies. However you may visit Cookie Settings to provide a controlled consent. For more information see our
Cookie Statement