Highbury College on board for Victorious Festival 2018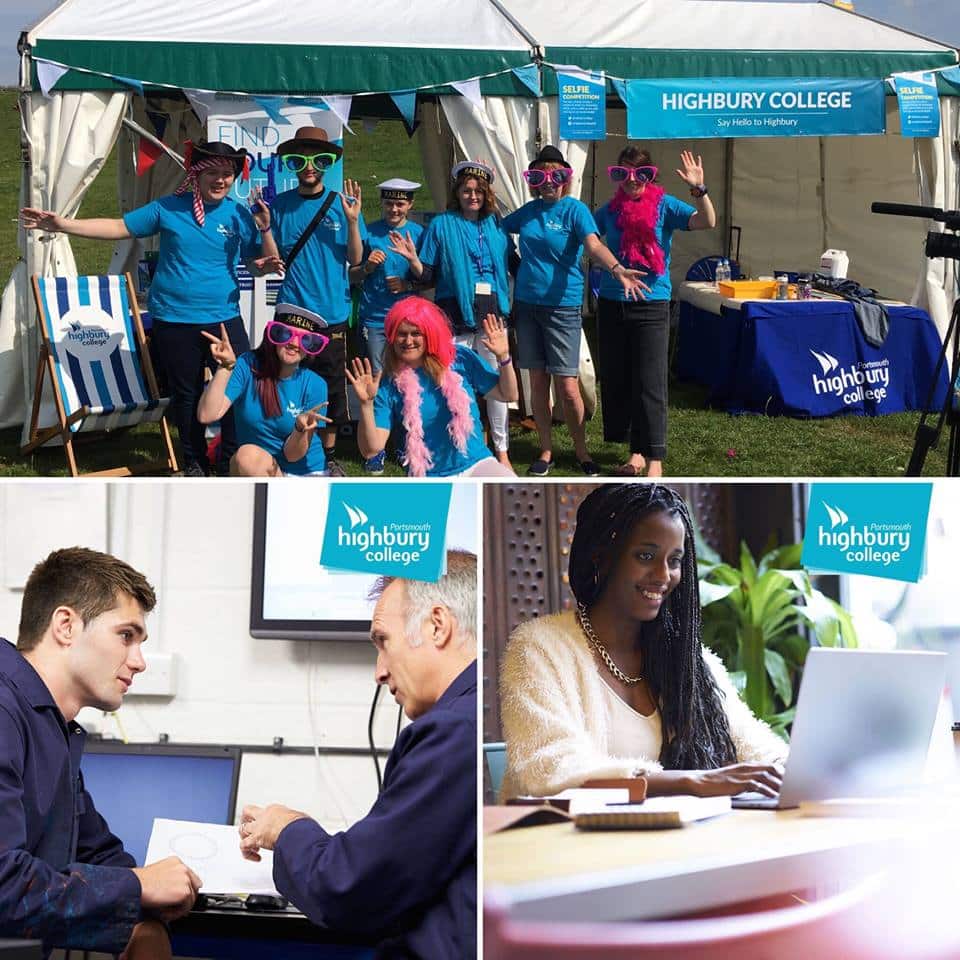 Posted on 18th May 2018
We're proud to announce Highbury College will be sponsoring Victorious Festival once again this year.
Over the weekend, staff and students will be on hand in support of the family-friendly event with a stall at the Seaside Stage, near the bandstand.
They'll be plenty of entertaining activities to indulge in, including badge, jewellery and wristband making, plus games, prize giveaways and a selfie competition too!
You'll also be able to find out about the fantastic range of apprenticeships, full-time, part-time, A Level and FREE community courses available at Highbury College.
So, be sure to pop on over and say hello during the festival weekend and discover what you can achieve with Highbury.
Accessibility
Provided by:

We use cookies on our website to give you the most relevant experience by remembering your preferences and repeat visits. By clicking "Accept", you consent to the use of ALL the cookies. However you may visit Cookie Settings to provide a controlled consent. For more information see our
Cookie Statement