Comedy comes to Victorious!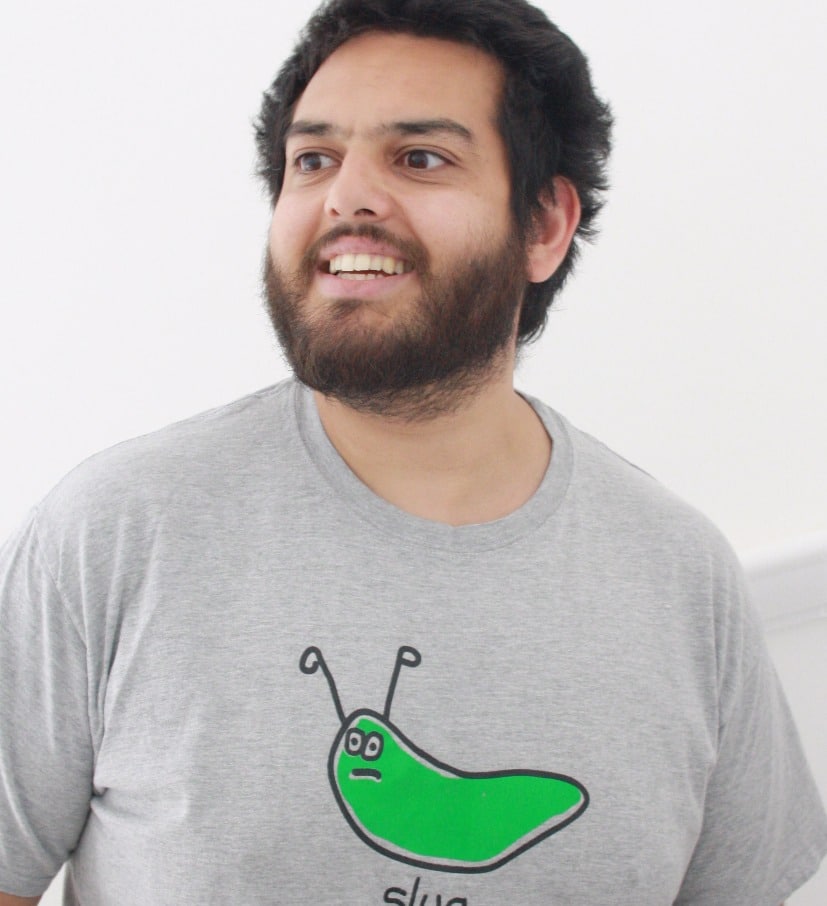 Posted on 6th June 2018
We're thrilled to announce that we're introducing comedy to Victorious 2018!
The brand new comedy tent will feature a fantastic line up of comedians curated by Portsmouth's very own PM promotions who run multiple nights of hillarity across the South Coast.
Featuring Sunjai Arif Comedy, fresh from supporting Tom Green on his latest European tour and winner of 'Bath Comedy Festival New Act 2017', Lucy Bee as seen on BBC Children in Need, Graeme Collard Comedy'Comedy Funhouse Gong Show Winner 2017' and loads more.
With a line up packed full of South Coast Comedian of the year winners and finalists, you'll be sure to exit the new comedy tent grinning from ear to ear.
We can't wait to have a laugh with you!
Tickets to Victorious just £35-£45 a day
Buy here
Accessibility
Provided by:

We use cookies on our website to give you the most relevant experience by remembering your preferences and repeat visits. By clicking "Accept", you consent to the use of ALL the cookies. However you may visit Cookie Settings to provide a controlled consent. For more information see our
Cookie Statement