Thank you! Early Bird Tickets for 2019 on sale now!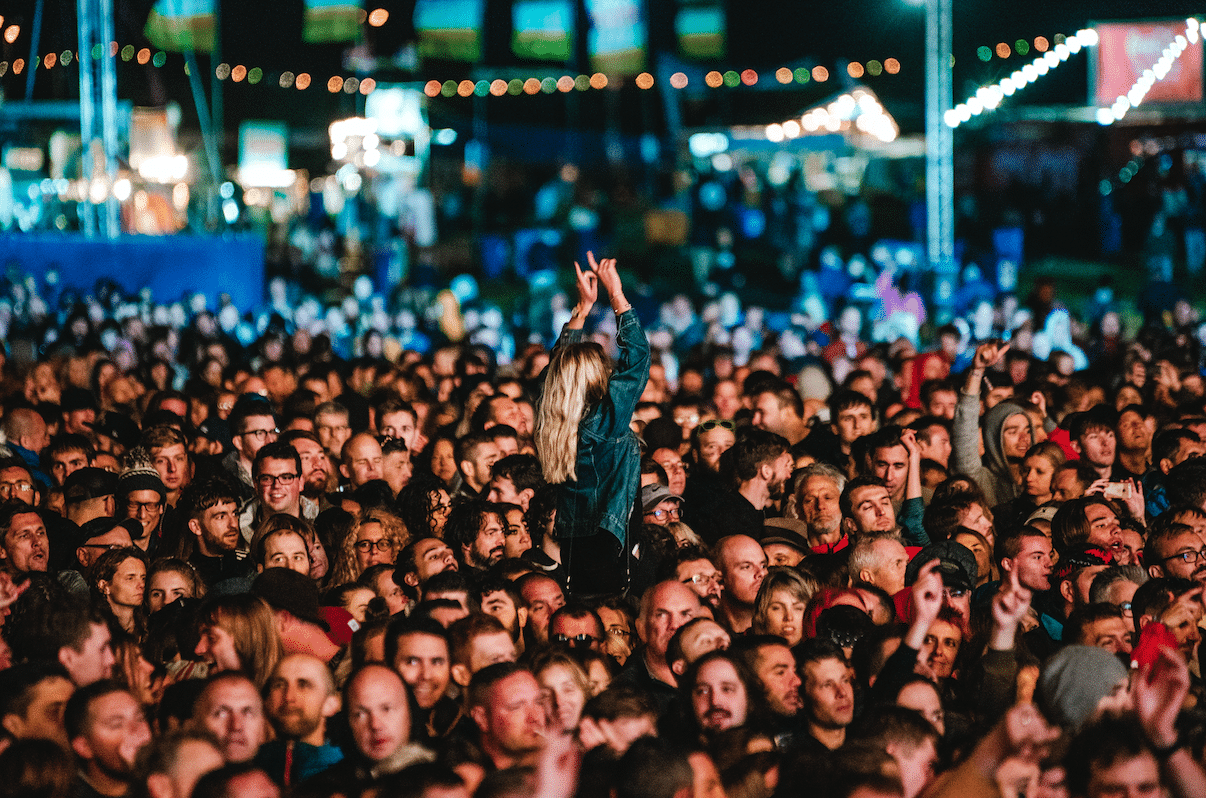 Posted on 28th August 2018
THANK YOU
We'd like to thank every single festival-goer who came and supported Victorious 2018 this weekend from the bottom of our hearts!
Your kind words mean so much to everyone who works tirelessly on the event.
We hope you have a fantastic Bank Holiday Monday and we can't wait to see you back again in 2019!
Early bird tickets for 2019 are on sale now
We'll now be working hard on pack down and with the help of Portsmouth City Council's Parks Department to make sure Southsea Common and the grass is properly restored and bought back to a good standard. Thank you!
LOST PROPERTY
For lost property please call or pop in to:
Meat and Barrel, 112-114 Palmerston Rd, Portsmouth, Southsea, PO5 3PT
after 2pm from Tuesday 28th August to see if your item has been found.
Accessibility
Provided by:

We use cookies on our website to give you the most relevant experience by remembering your preferences and repeat visits. By clicking "Accept", you consent to the use of ALL the cookies. However you may visit Cookie Settings to provide a controlled consent. For more information see our
Cookie Statement