The Strongbow Yard is back!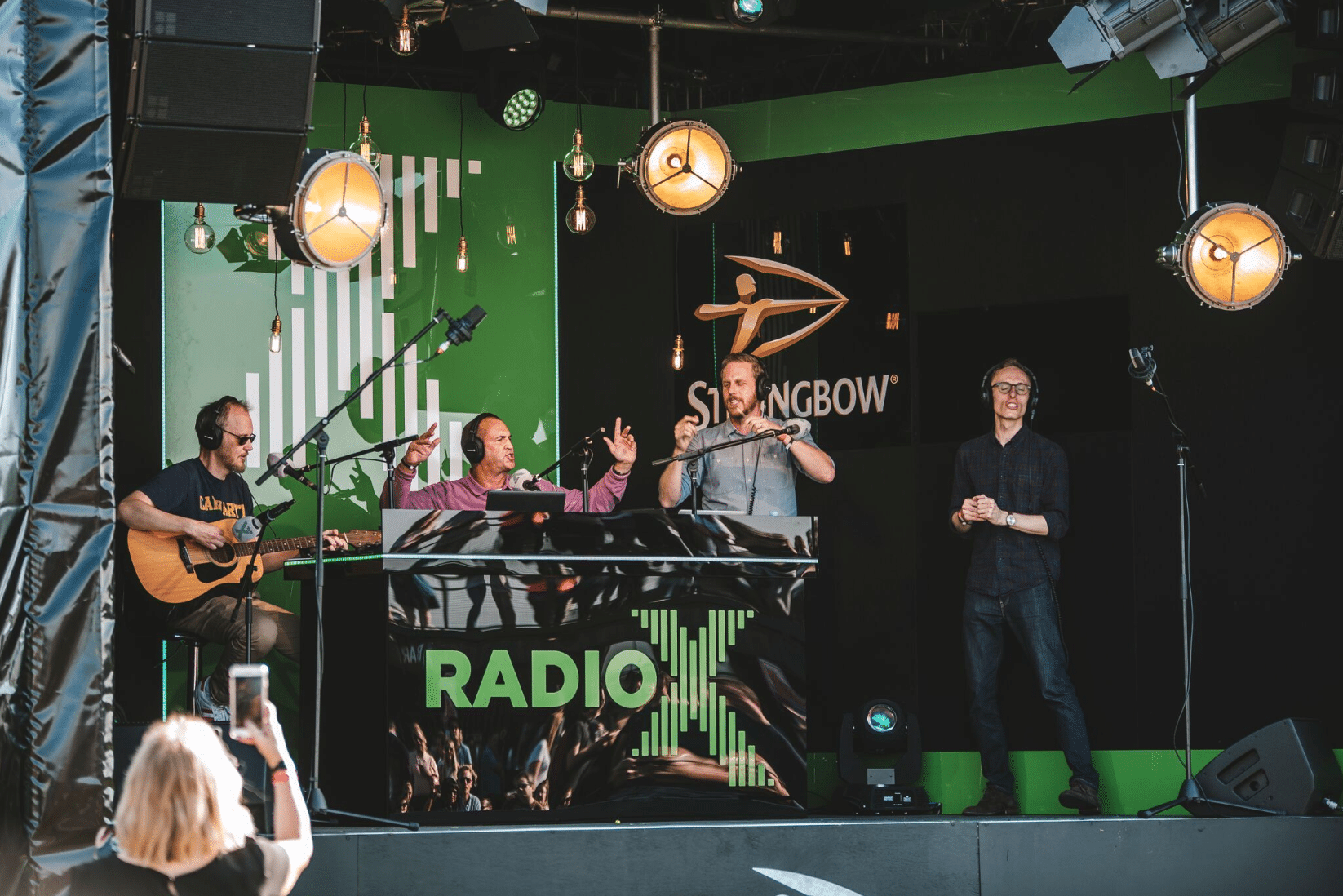 Posted on 1st August 2018
We're excited to announce that Johnny Vaughan and Gordon Smart will be back broadcasting their Radio X show LIVE from the Strongbow Yard across the festival weekend!
We can't wait to welcome them back! You can find the Strongbow Yard in the Common Stage Arena.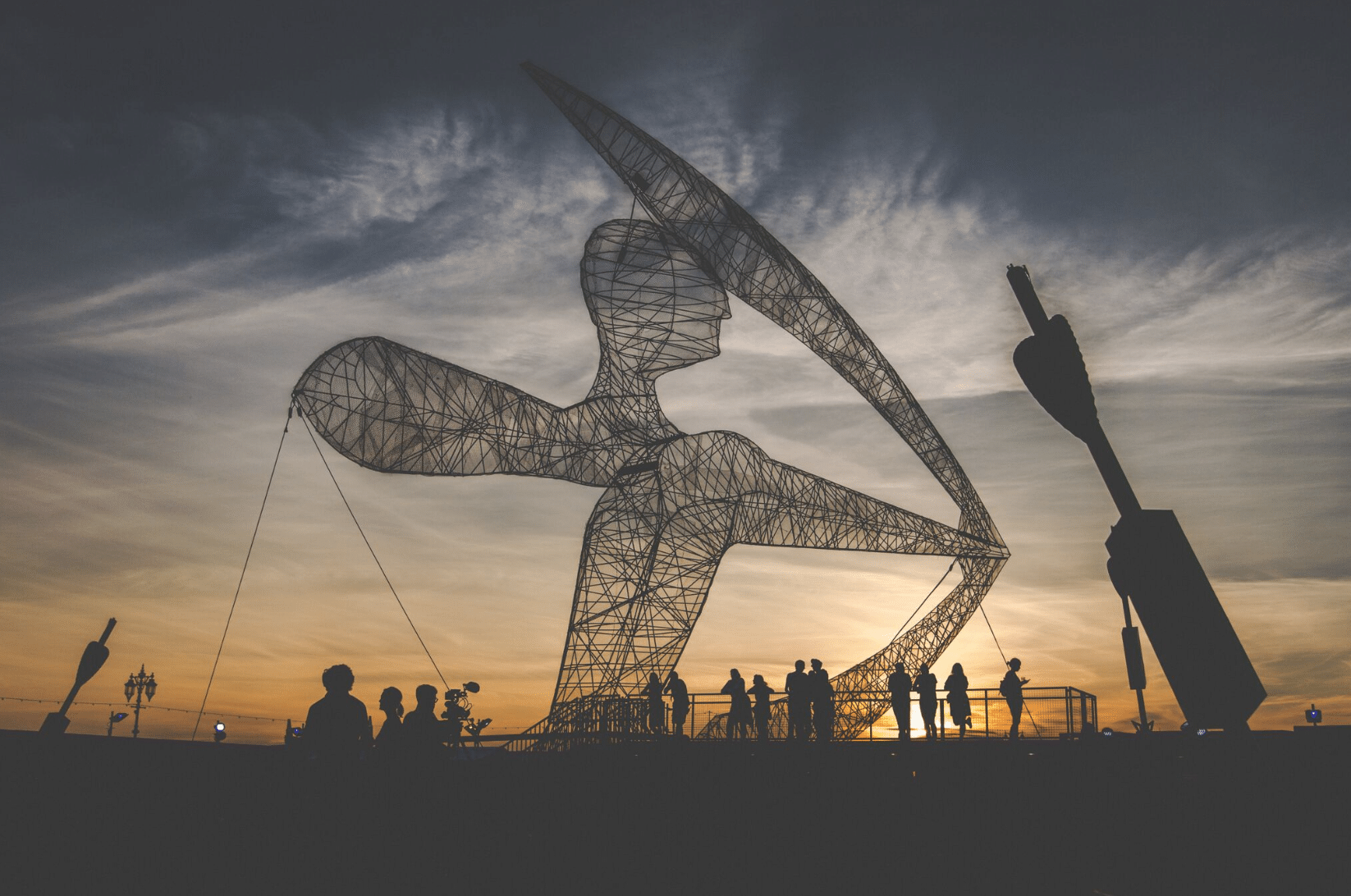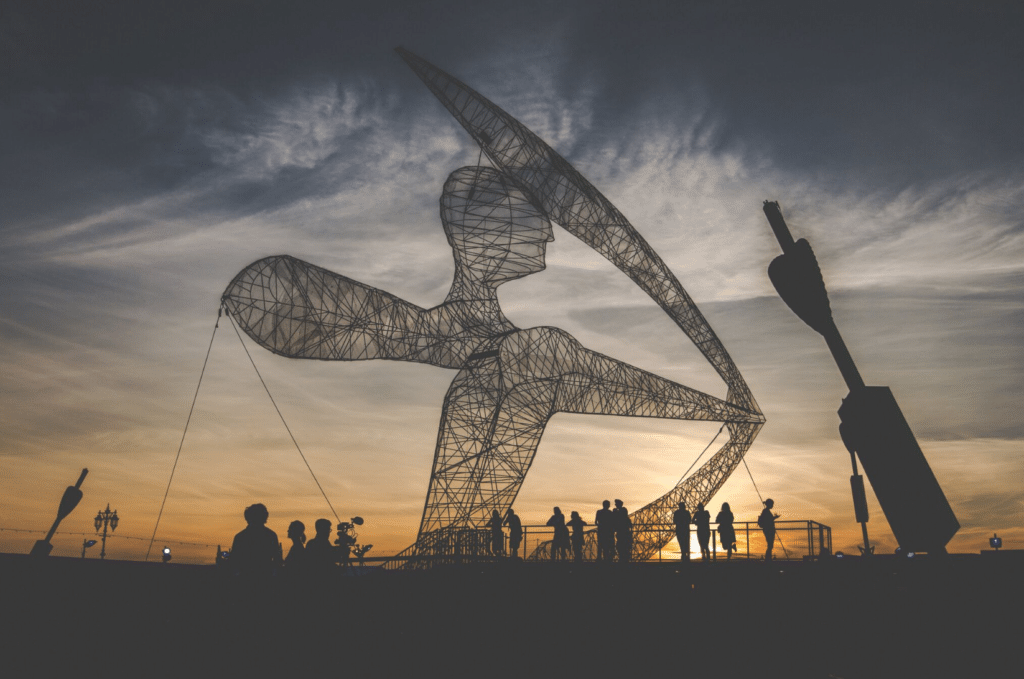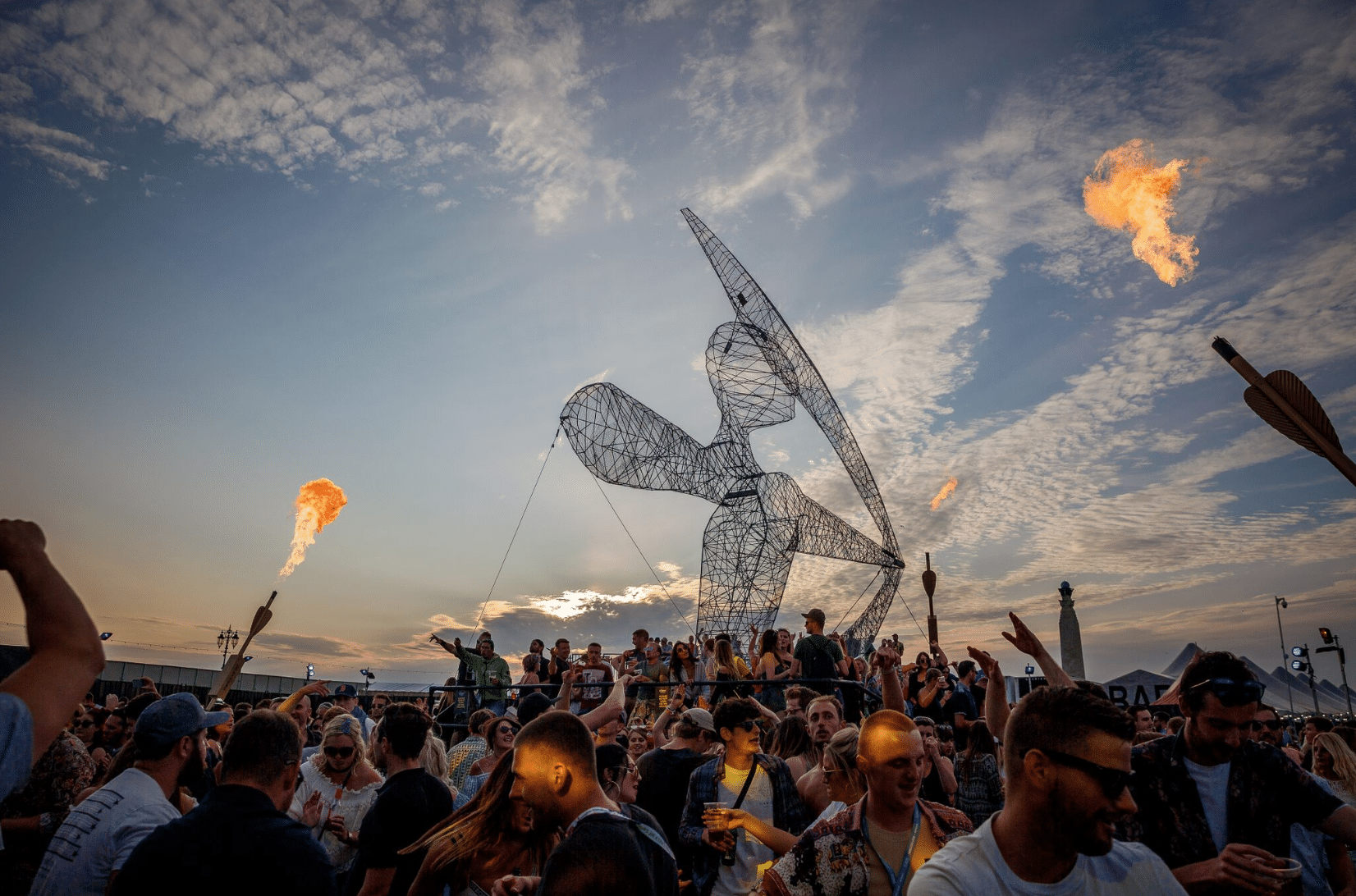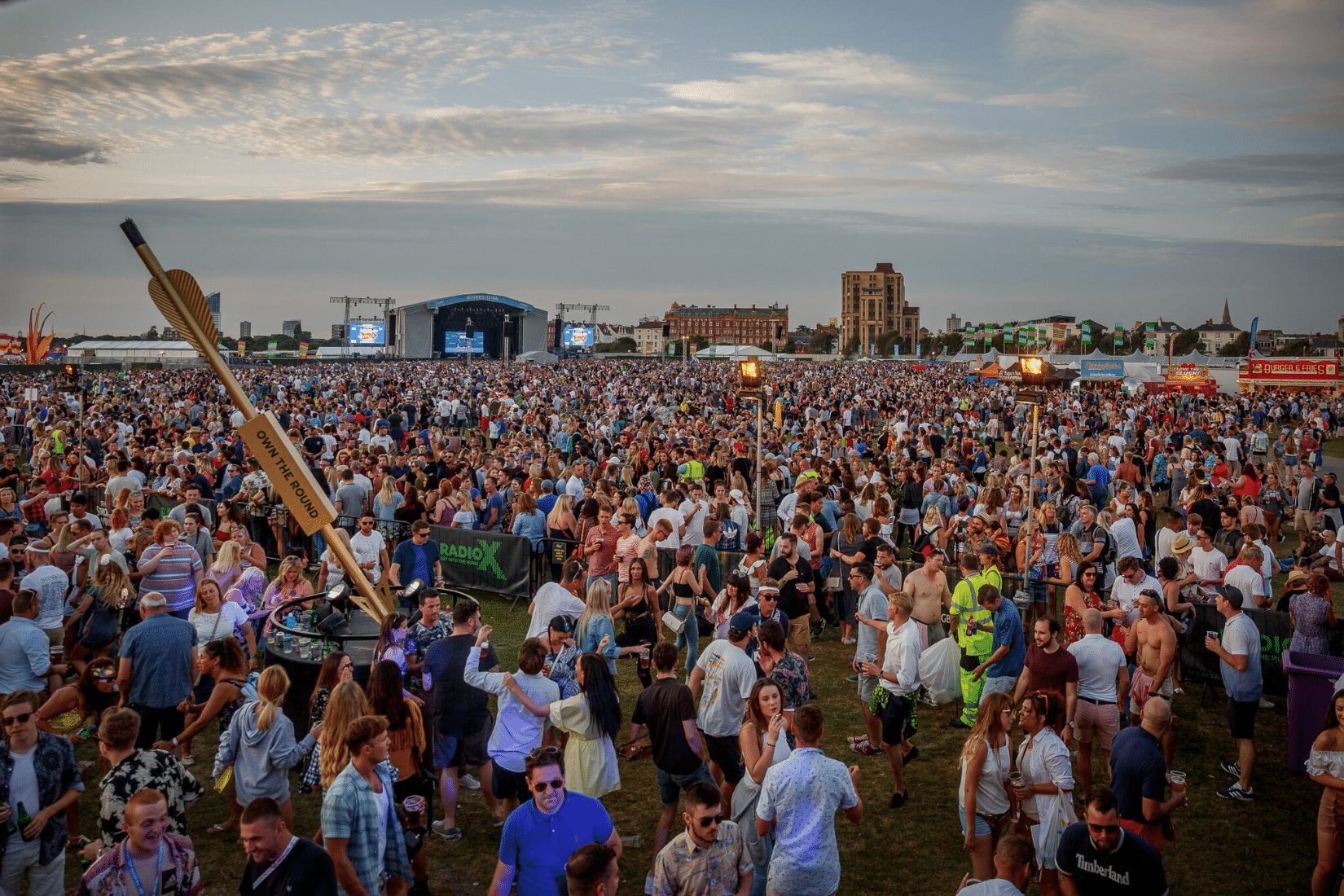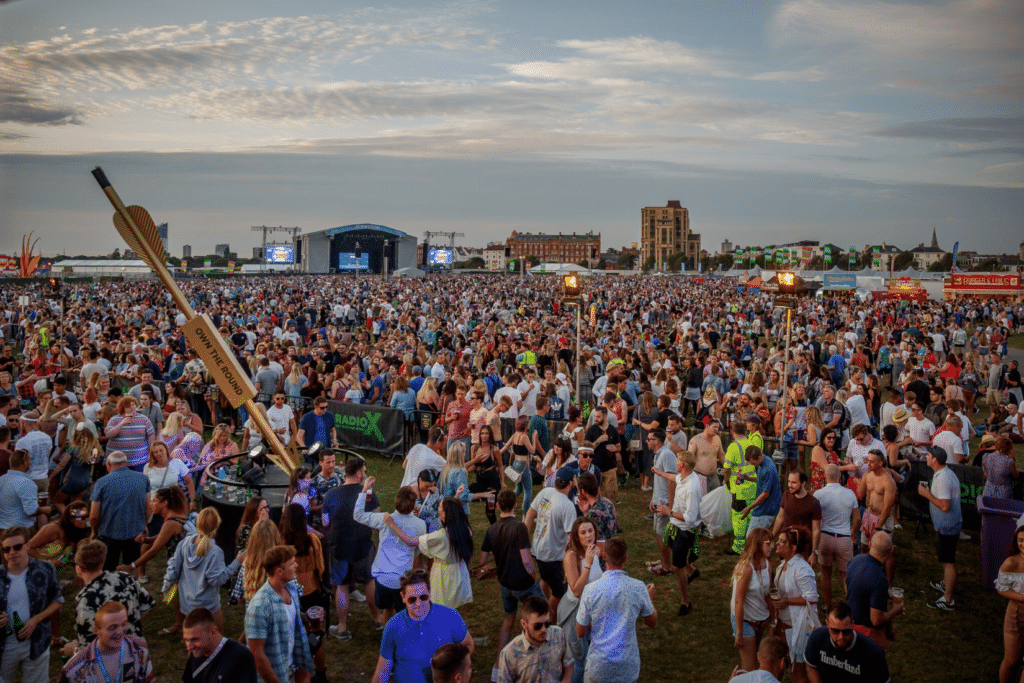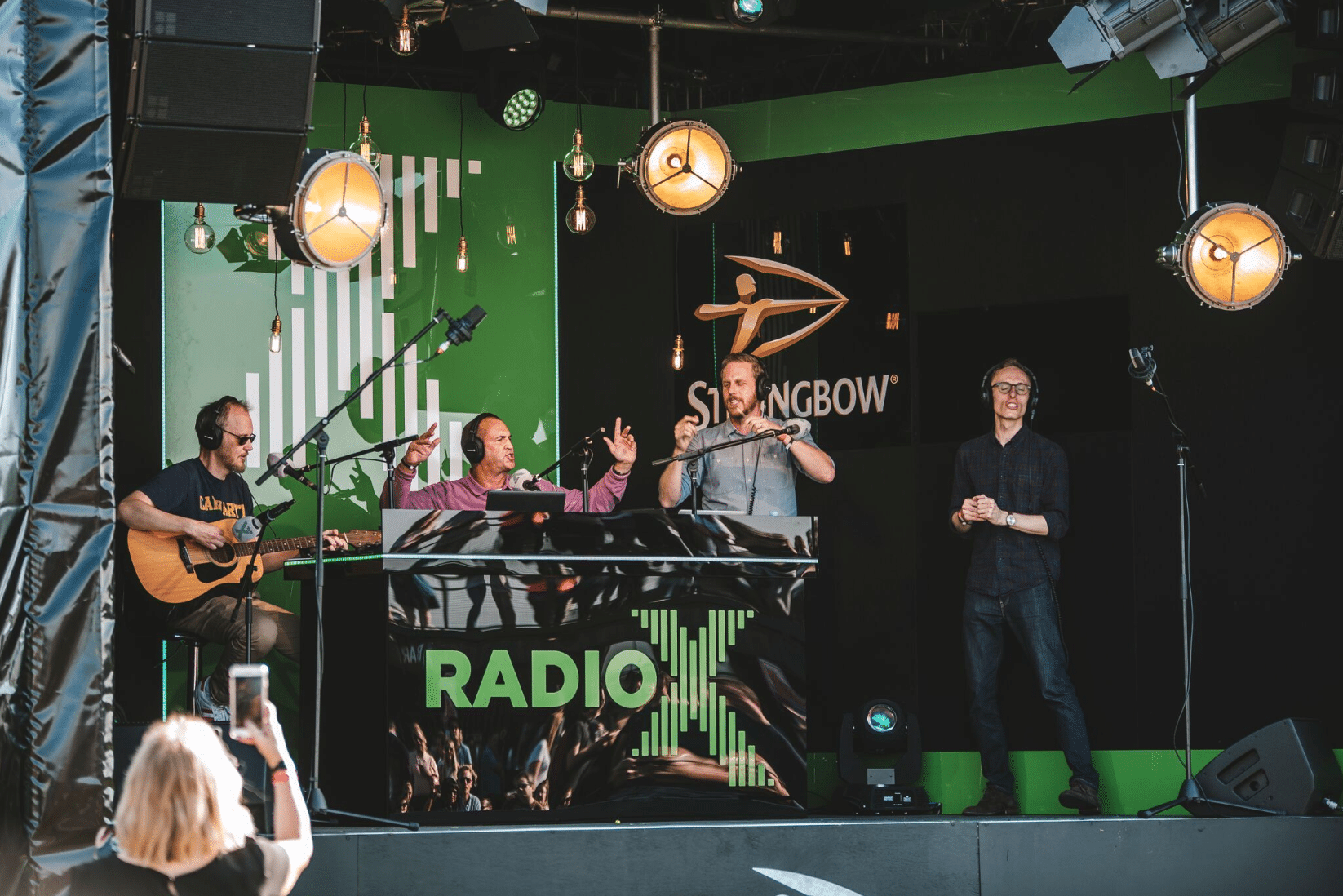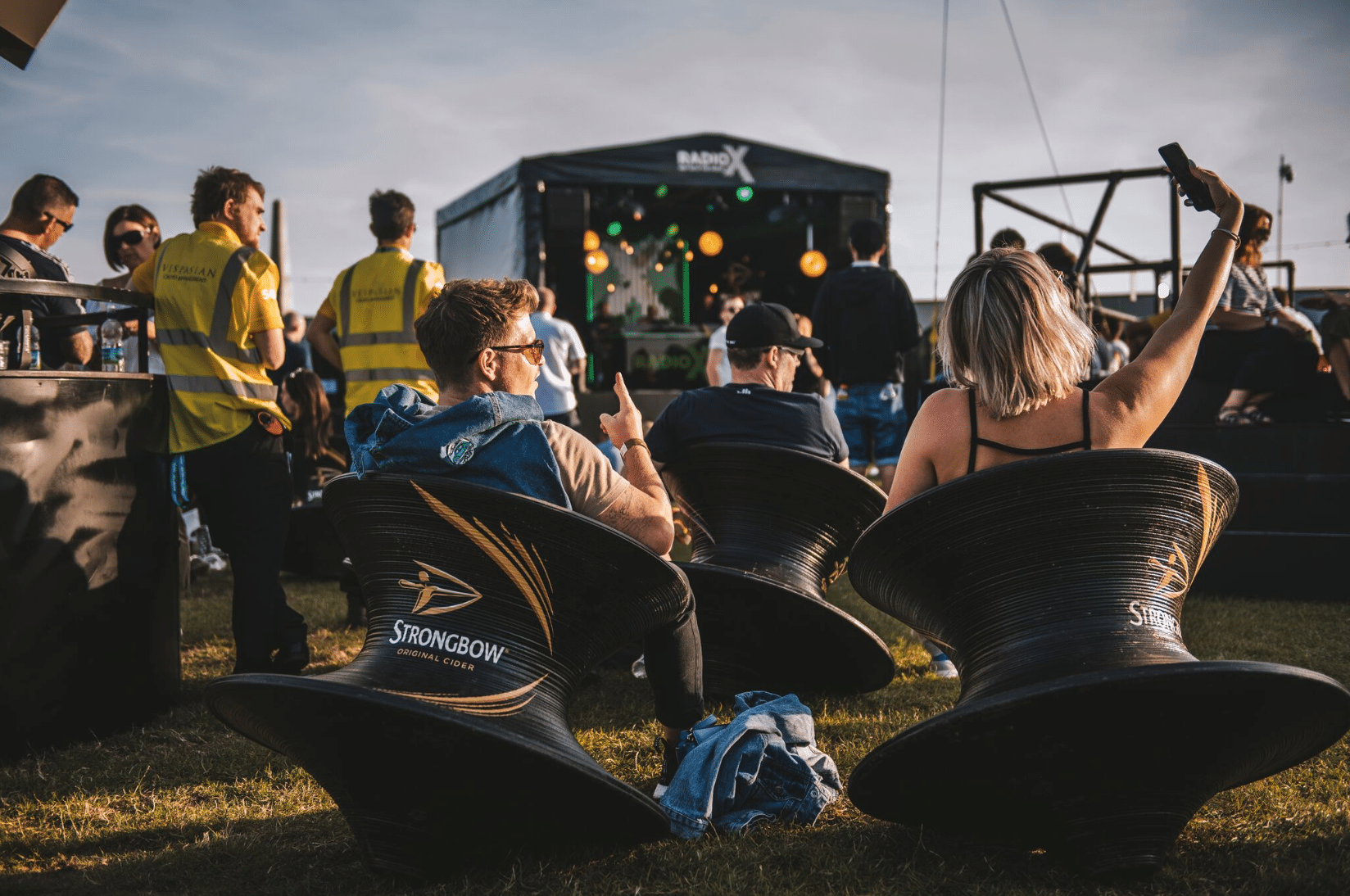 Accessibility
Provided by:

We use cookies on our website to give you the most relevant experience by remembering your preferences and repeat visits. By clicking "Accept", you consent to the use of ALL the cookies. However you may visit Cookie Settings to provide a controlled consent. For more information see our
Cookie Statement