Fireworks at Gunwharf Tonight!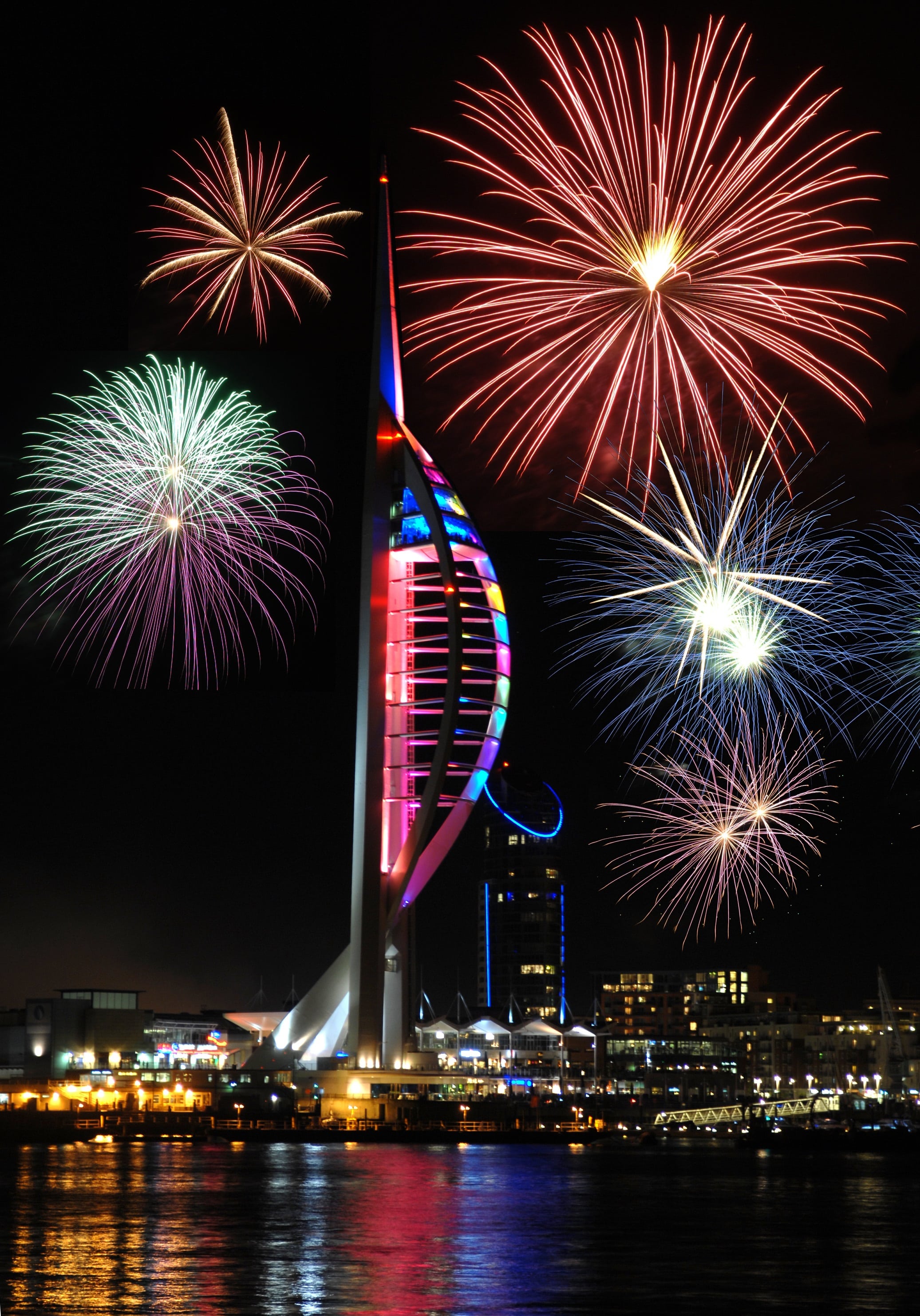 Posted on 8th November 2018
The nights may be darker but that doesn't stop the people of Portsmouth from enjoying a night of fireworks.
Tonight Gunwharf Quays hosts their annual Light Up for Bernados fireworks extravaganza!
Hosting this year's event will be radio station Wave 105 who will be keeping the crowds entertained throughout the evening. This year catch live performances from  JP Cooper (who's previously delighted fans at Victorious Festival) and up and coming artist Chelcee Grimes!
The event is free, although Gunwharf is encouraging everyone to donate 50p to Bernados – which we think is fantastic!
The evening is scheduled to kick start at 6pm, so get down their early for a good viewing spot. As well as the firework fun, all stores will be open until 9pm plus they'll be turning on the Christmas Lights. We can't wait to see you down there with a hot chocolate in hand!
---
Accessibility
Provided by:

We use cookies on our website to give you the most relevant experience by remembering your preferences and repeat visits. By clicking "Accept", you consent to the use of ALL the cookies. However you may visit Cookie Settings to provide a controlled consent. For more information see our
Cookie Statement