We've made the shortlist!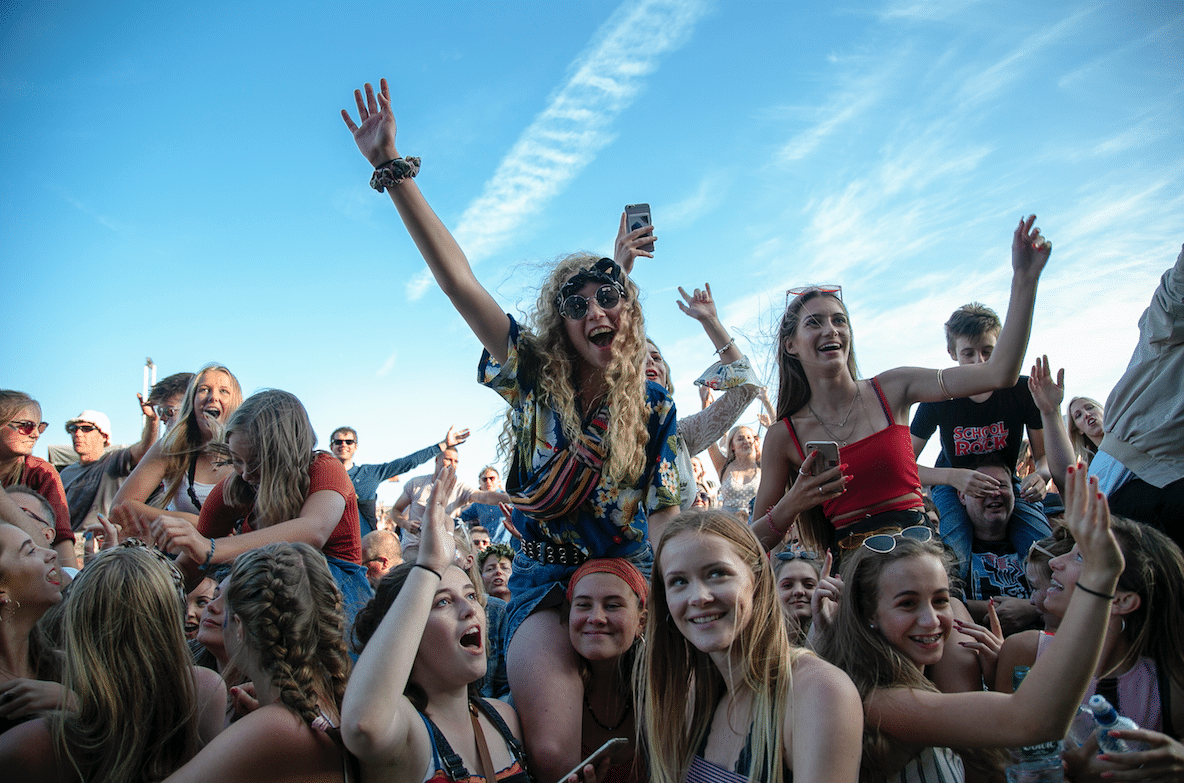 Posted on 5th November 2018
We're so excited to be "in the running" for two UK Festival Awards! We've made the shortlist for both Best Family Festival and Best Metropolitan Festival.
While the Best Family Festival category is solely judged by a panel of industry experts, the Best Metropolitan Festival Category required votes. We'd like to thank everyone who supported Victorious by voting. It means a lot to us!
While we'd love to win (who wouldn't?), we're very flattered to be shortlisted among some other fantastic festivals.
Shortlisted for best Family Festival
Bearded Theory, Deer Shed Festival, Just So Festival, Latitude Festival, The National Festival of Making, Victorious Festival
Shortlisted for best Metropolitan Festival
Barclaycard presents BST Hyde Park, Jika Jika! Festival, Macmillan Fest, Parklife, Victorious Festival, Wireless Festival
The UK Festival Awards is a prestigious celebration now in it's 15th Year. This year it takes place at The Troxy in London on the 6th December. It's a great chance to celebrate all the hard work that goes into the festival industry and award those who have gone above and beyond to deliver great events. We can't wait to find out who the winners are!
---
Accessibility
Provided by: