1st wave of acts released!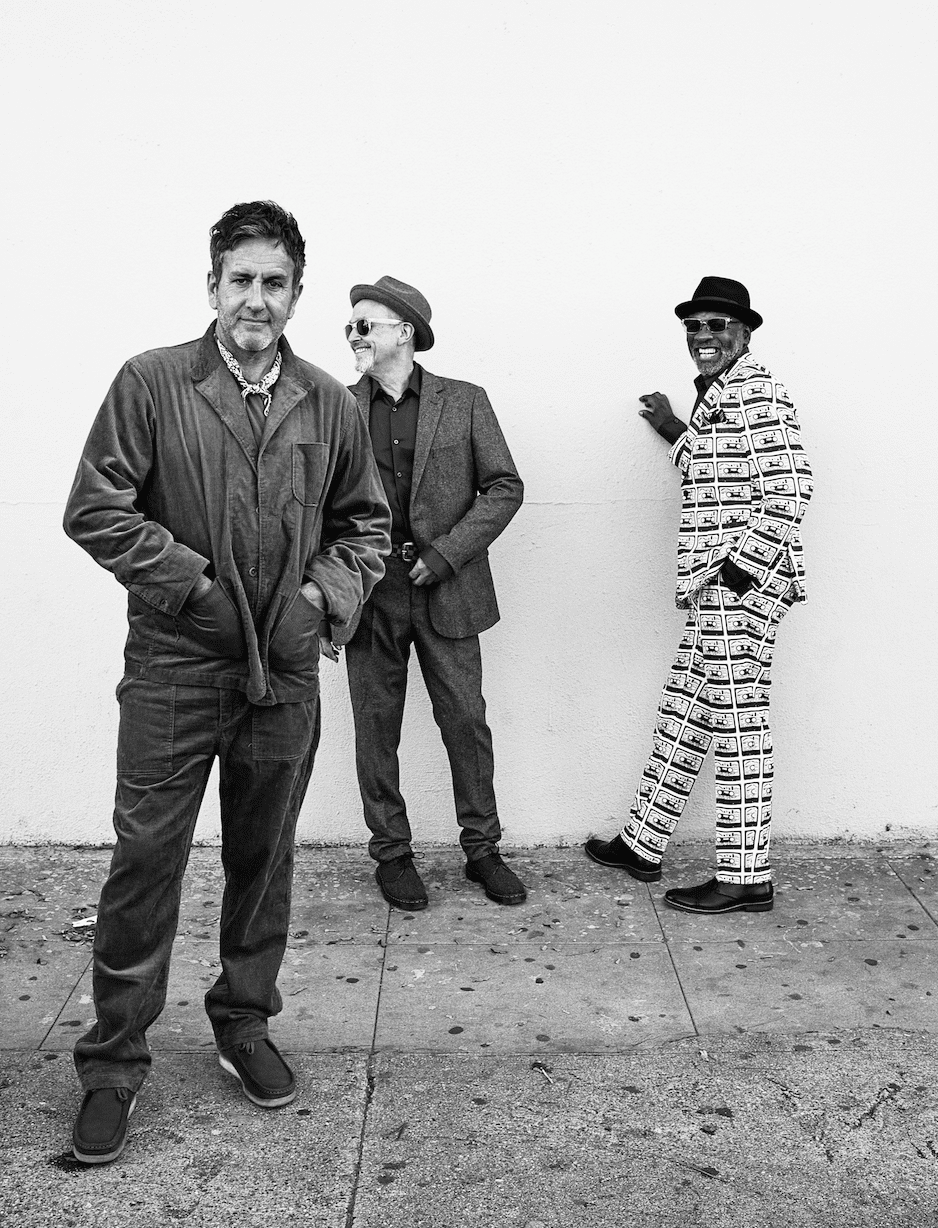 Posted on 19th December 2018
We are thrilled to announce our first round of acts, giving you a taste of what's to come at Victorious 2019! 
Friday Night will see a co-headline performance from legendary two-tone band The Specials. Kicking off Saturdays' line up is platinum-selling singer-songwriter James Bay. Plus, indie rockers The Hives and The Rifles. Catch Grammy Award-winning electro-pop group Clean Bandit and indie heavyweights The Vaccines on the Sunday! More headliners to be announced!
Hurry! Early Bird Tier 1 prices end this Sunday!
You can secure your tickets online here or from Meat and Barrel, Palmerston Road, Southsea.
Accessibility
Provided by:

We use cookies on our website to give you the most relevant experience by remembering your preferences and repeat visits. By clicking "Accept", you consent to the use of ALL the cookies. However you may visit Cookie Settings to provide a controlled consent. For more information see our
Cookie Statement