New Order headline Sunday!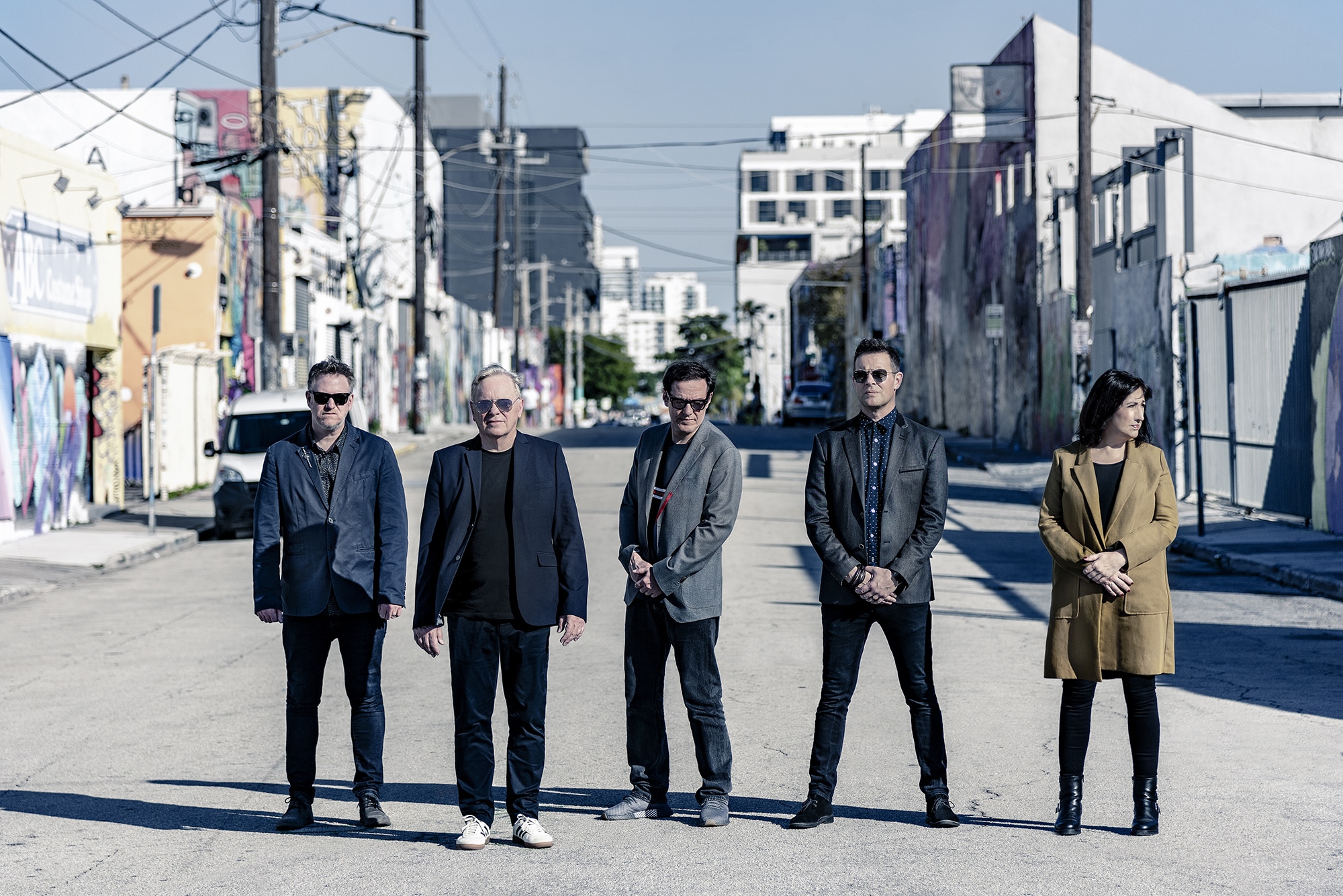 Posted on 28th February 2019
We're excited to announce New Order as the fourth and final headliner at this years' festival!
Rising from the ashes of the legendary British post-punk unit Joy Division, New Order emerged as one of the most influential and pioneering electronic bands of all time, embracing the electronic textures and disco rhythms of the underground club culture. Guaranteed to deliver a memorable set of hit classics, their live show will surely prove to be an unforgettable festival finale!
Said Bernard Sumner of New Order: "After months of touring it felt like we needed to find the perfect setting for our last show of the summer, I believe we have found it! We can't wait to play at Victorious and its picturesque seaside location!"
Said Festival Director, Andy Marsh: "New Order strike a great balance with the rest of our bookings. It's the perfect blend of genres and musical textures and more importantly, it's going to make for a fantastic finale. Victorious 2019 is going to be truly spectacular. The line up has gone down really well and tickets are selling faster than ever, we can't wait for August!"
Photograph by Warren Jackson, Courtesy of New Order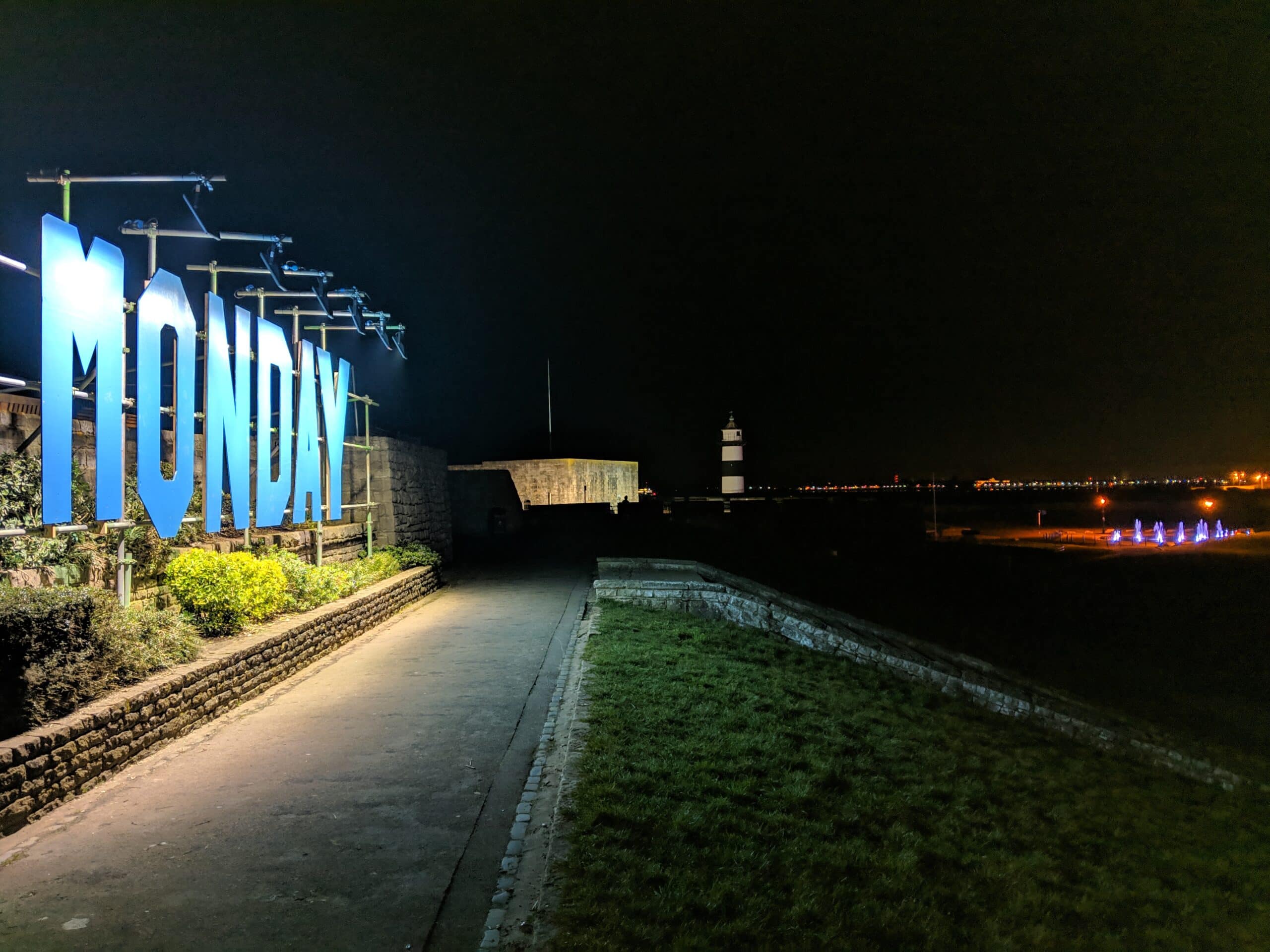 ---
Accessibility
Provided by: