Even more Acts added to the bill!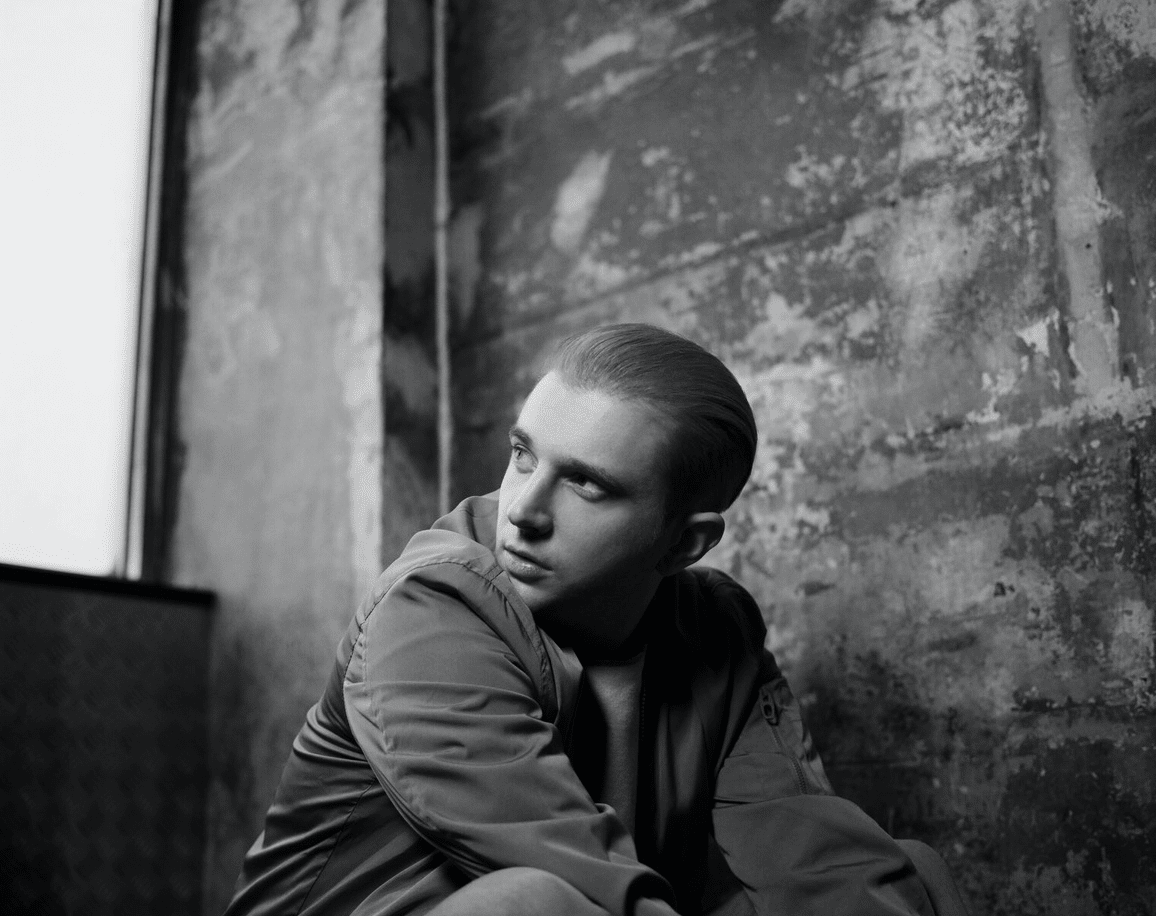 Posted on 21st March 2019
We are thrilled to be adding even more artists to an already brimming line up!
Joining the Sunday bill is three-time Ivor Novello Award-winning Plan B! Nineties pop sensations All Saints join the Saturday! Indie Rockers Idlewild also make an exciting addition on Sunday.
Other confirmed acts across the weekend include exciting up and coming, unsigned and self-releasing artists and include singer-songwriter Miles Huntand Erica from The Wonder Stuff, Jerry Williams, The Snuts, Laurel, Alice Jemima, Plastic Mermaids, Alex Francis, Kawala, AK Patterson, and Bessie Turner.
Festival director, Andy Marsh said: " Adding these amazing artists to the line-up we've already announced with bands like The Specials, New Order, Bloc Party, Clean Bandit and The Vaccines not to mention unbelievable pop acts like Rudimental and Two Door Cinema Club, it's safe to say Victorious has got to be the most exciting, most diverse festival programme anywhere this summer."
Get your tickets below from £30 a day!
(fees apply)
---
Accessibility
Provided by:

We use cookies on our website to give you the most relevant experience by remembering your preferences and repeat visits. By clicking "Accept", you consent to the use of ALL the cookies. However you may visit Cookie Settings to provide a controlled consent. For more information see our
Cookie Statement