Band of Skulls return for Victorious 2019!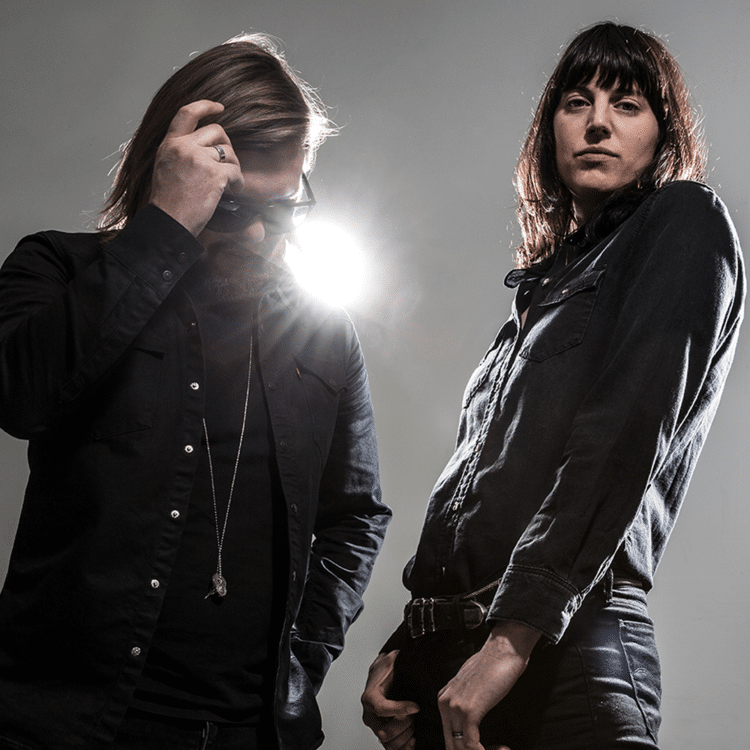 Posted on 2nd April 2019
We are thrilled to announce the return of Band of Skulls at Victorious!
The Southampton rockers performed an incredible sun-soaked set back in 2017 drenched in psychedelic rock vibes and blissed out sounds.
Having risen to success with four albums full of anthemic hits such as 'I Know What I Am' and 'Death by Diamonds and Pearls' and with notably electrifying live performances, they are sure to be a festival highlight and deliver an incredible set on the Sunday.
See you at the front!
Tickets for Victorious 2019 are selling fast! Buy Your Tickets Now!
---
Accessibility
Provided by:

We use cookies on our website to give you the most relevant experience by remembering your preferences and repeat visits. By clicking "Accept", you consent to the use of ALL the cookies. However you may visit Cookie Settings to provide a controlled consent. For more information see our
Cookie Statement