Comedy Tent returns to Victorious 2019!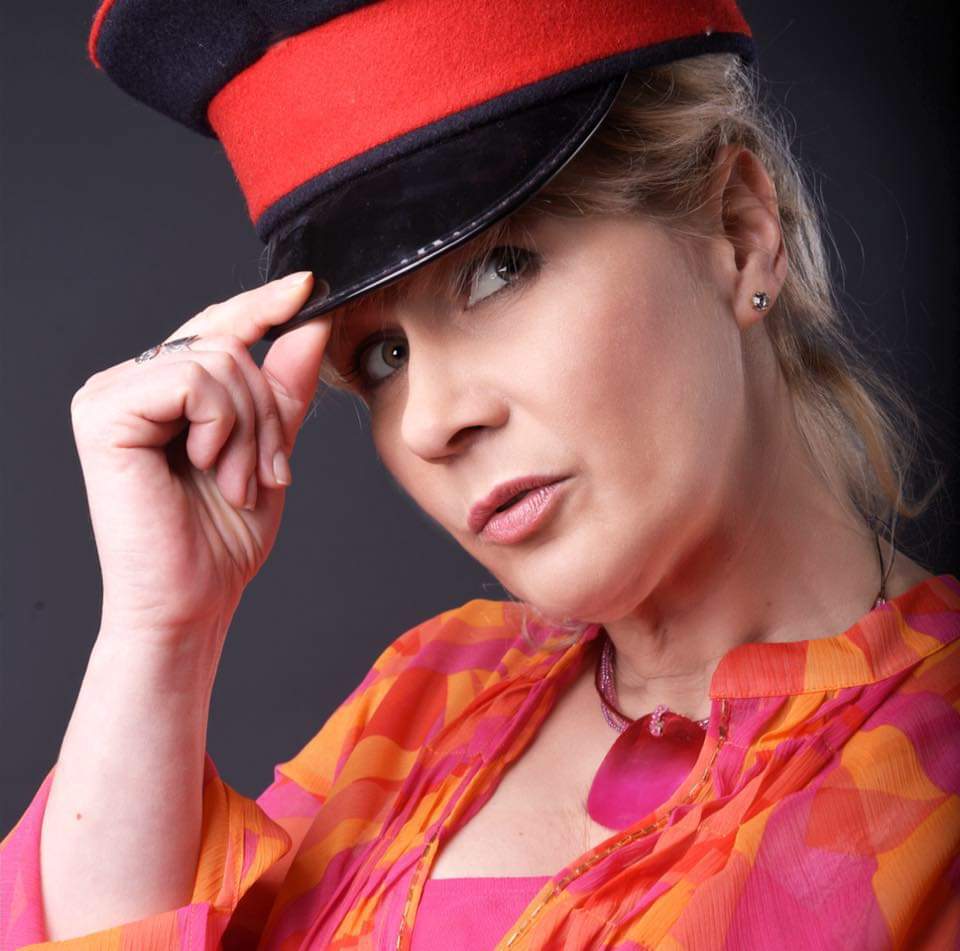 Posted on 14th June 2019
We're excited to announce the return of the 
comedy
 tent to Victorious 2019 hosted by the hilarious
PM Promotions!
See laugh out loud performances across the weekend from
Charmaine Davies
; as seen on ITV and supporting Jo Brand in London's West End,
Josh Dillon;
a frequent South Coast headliner known for his intelligent dead-pan humor,
Martin Wratten
; Winner of South Coast 
Comedian
 of the year and loads more!
Accessibility
Provided by:

We use cookies on our website to give you the most relevant experience by remembering your preferences and repeat visits. By clicking "Accept", you consent to the use of ALL the cookies. However you may visit Cookie Settings to provide a controlled consent. For more information see our
Cookie Statement