Thank you and see you next year!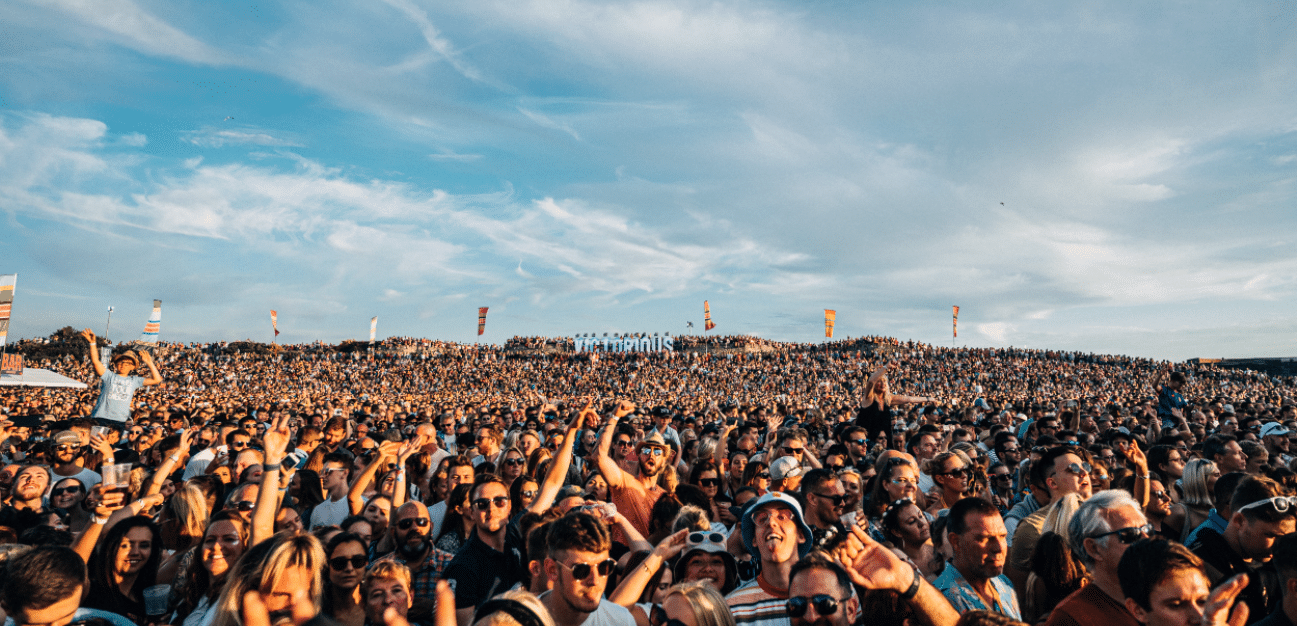 Posted on 26th August 2019
And that's a wrap.
We cannot believe how incredible this weekend has been! From the stunning Southsea sunshine to all the unbelievable performers and every single one of you who came and supported the event. We thank you all from the bottom of our hearts.
We'd also like to thank everyone who worked across the event and the site crew who are still working now on packing the festival down again for another year. We are privileged to have a truly amazing team.
Victorious will be back next year on the 28/29/30th August for another amazing weekend of entertainment. Early bird tickets are already on sale from just £25 a day. Buy yours here!
Bring on Victorious 2020!
Accessibility
Provided by:

We use cookies on our website to give you the most relevant experience by remembering your preferences and repeat visits. By clicking "Accept", you consent to the use of ALL the cookies. However you may visit Cookie Settings to provide a controlled consent. For more information see our
Cookie Statement