Manic Street Preachers join 2020 line up!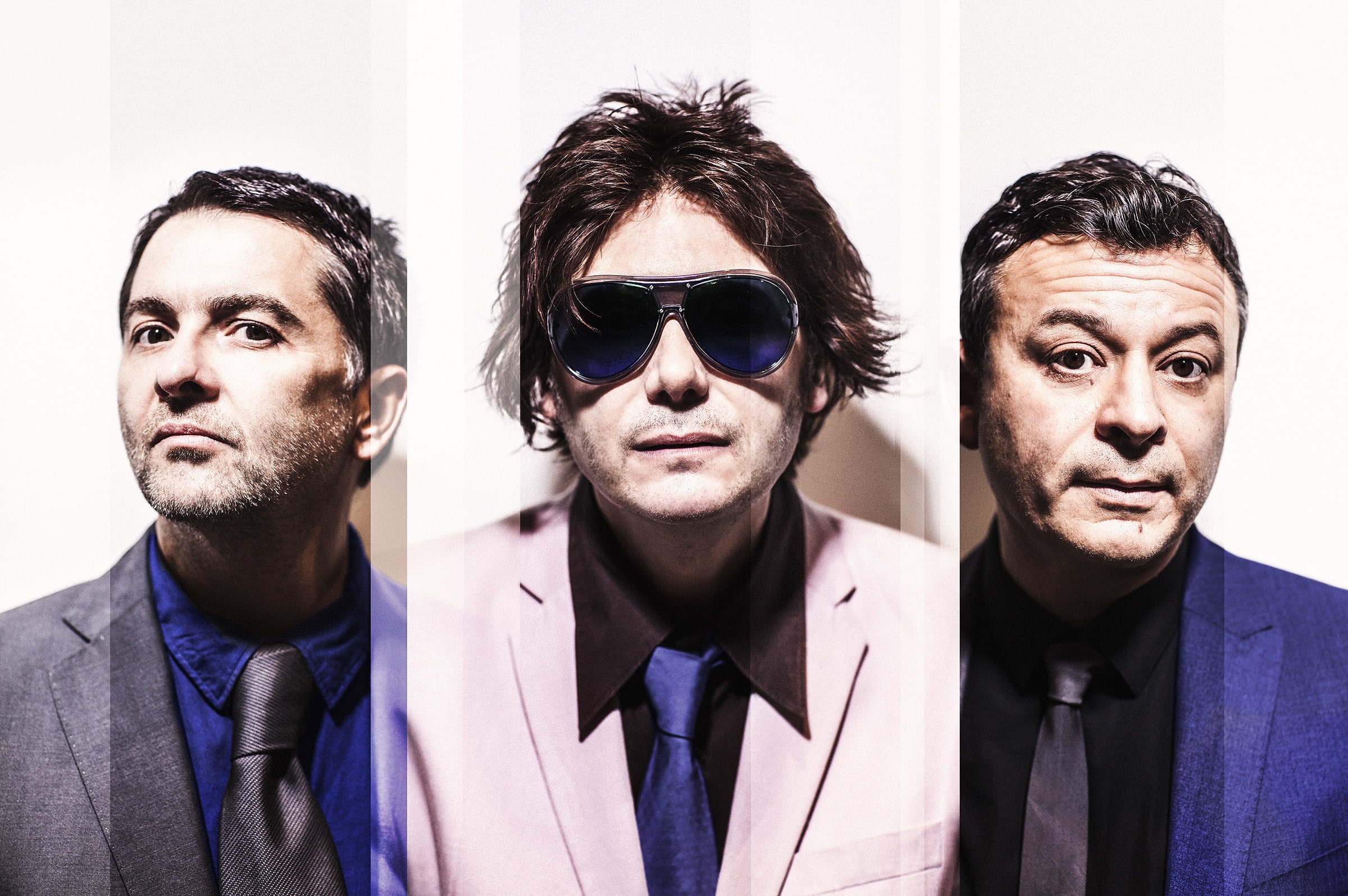 Posted on 3rd March 2020
We're thrilled to announce the Manic Street Preachers will be joining the line up for Victorious 2020!
Saturday is proving to be an unmissable day with the exciting return of iconic Welsh rock band Manic Street Preachers. The band have 13 successful studio albums packed with hits like 'A Design For Life', 'Everything Must Go' and 'You Stole The Sun From My Heart' , have won 11 NME Awards, 8 Q Awards and 4 Brit Awards as well as having headlined Glastonbury and every other major festival in the country! With their 14th studio album currently in the pipeline, 2020 is set to be an incredible year for The Manics.
Speaking about the recent addition Andy Marsh the Festival director, Said:
"We are thrilled to add The Manics to the line up. They have an amazing back-catalogue with huge hits that I grew up listening to, plus they're incredible live. We've carefully curated the line up to include notable headliners, family favourites and new talent to try and make sure there really is something for everyone to enjoy and we're looking forward to announcing even more acts soon!"
Victorious isn't just about the music! Set in a stunning seaside location overlooking the Solent, the festival also plays host to a Champagne Bar in Henry VIII's Castle, a Victorian Bandstand, views of the Spinnaker Tower, a Real Ale area and market stalls aplenty. Plus, a huge Kids Arena with 30,000 square metres where all activities and entertainment are free. There is so much to see and do!
Early bird tickets for Victorious Festival are on sale now. Current prices are from just £30 per day (fees apply). Early Bird Tier 2 prices end on Sunday 5th April. Buy yours now!
Accessibility
Provided by: