Good news for Victorious 2021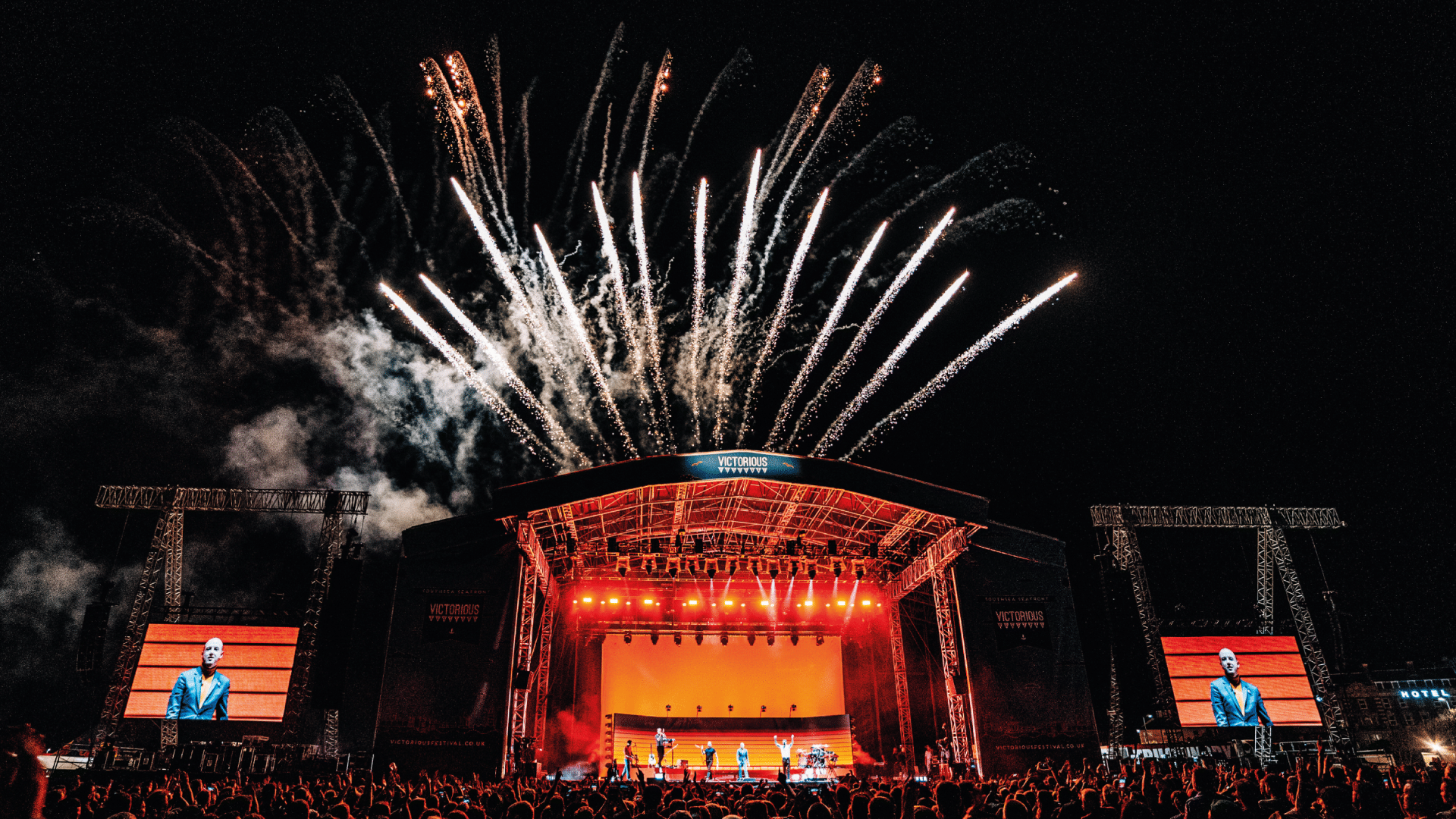 Posted on 25th February 2021
Victorious 2021!
Following the government's roadmap announcement, it looks like we're in for a great British summer! Planning for Victorious 2021 is well underway and we look forward to sharing more news with you very soon!
Tickets are available here.
Follow us on instagram and facebook, or sign up to our mailing list to hear news first!
Accessibility
Provided by:

We use cookies on our website to give you the most relevant experience by remembering your preferences and repeat visits. By clicking "Accept", you consent to the use of ALL the cookies. However you may visit Cookie Settings to provide a controlled consent. For more information see our
Cookie Statement