World Music Village is back!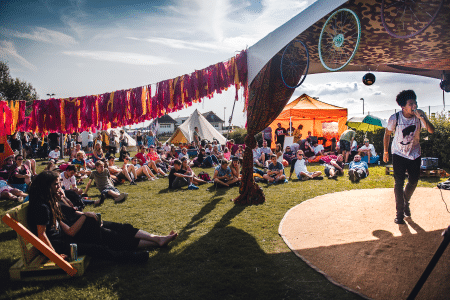 Posted on 7th July 2021
We're thrilled to that the World Music Village will be back again for 20201 with another corking line up of entertainment!
Once again curated by the incredible charity Arms Around The Child and featuring loads of eclectic and exciting artists.
From Cuban rhythms, rap, reggae, bhangra and hip hop to Tai chi and drum workshops, the world music village is the place to be at Victorious Festival 2021
Accessibility
Provided by:

We use cookies on our website to give you the most relevant experience by remembering your preferences and repeat visits. By clicking "Accept", you consent to the use of ALL the cookies. However you may visit Cookie Settings to provide a controlled consent. For more information see our
Cookie Statement