The Strongbow Archer is back!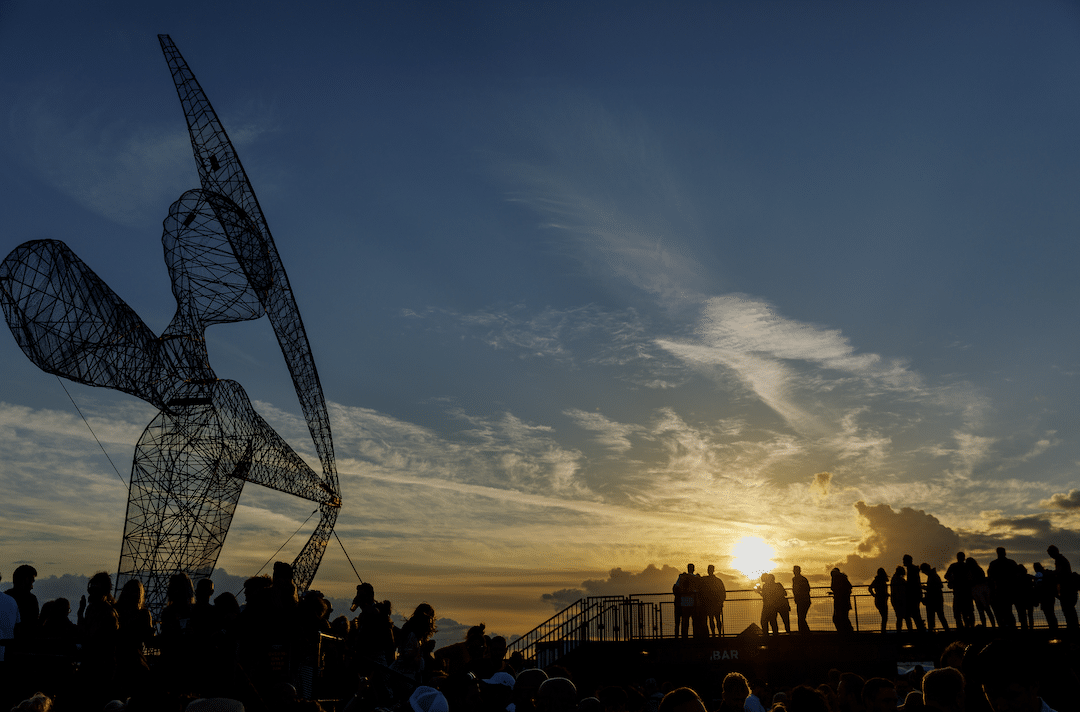 Posted on 26th August 2021
We're super excited to welcome back The Strongbow Yard and Refreshing the Nation to Victorious 2021!
The Strongbow Yard DJs will be playing fresh beats plus live sing-a-long sessions where you could be refreshed with a FREE* pint of Strongbow Rosé, made with blush-red apples and served deliciously cold.
Just look for the Strongbow Archer. You can't miss him. 1pm – 11pm on Friday and 10am – 11pm on Saturday & Sunday
*Terms and conditions apply, ask at the bar for details.
Accessibility
Provided by:

We use cookies on our website to give you the most relevant experience by remembering your preferences and repeat visits. By clicking "Accept", you consent to the use of ALL the cookies. However you may visit Cookie Settings to provide a controlled consent. For more information see our
Cookie Statement