Early Bird tickets for 2022 on sale now!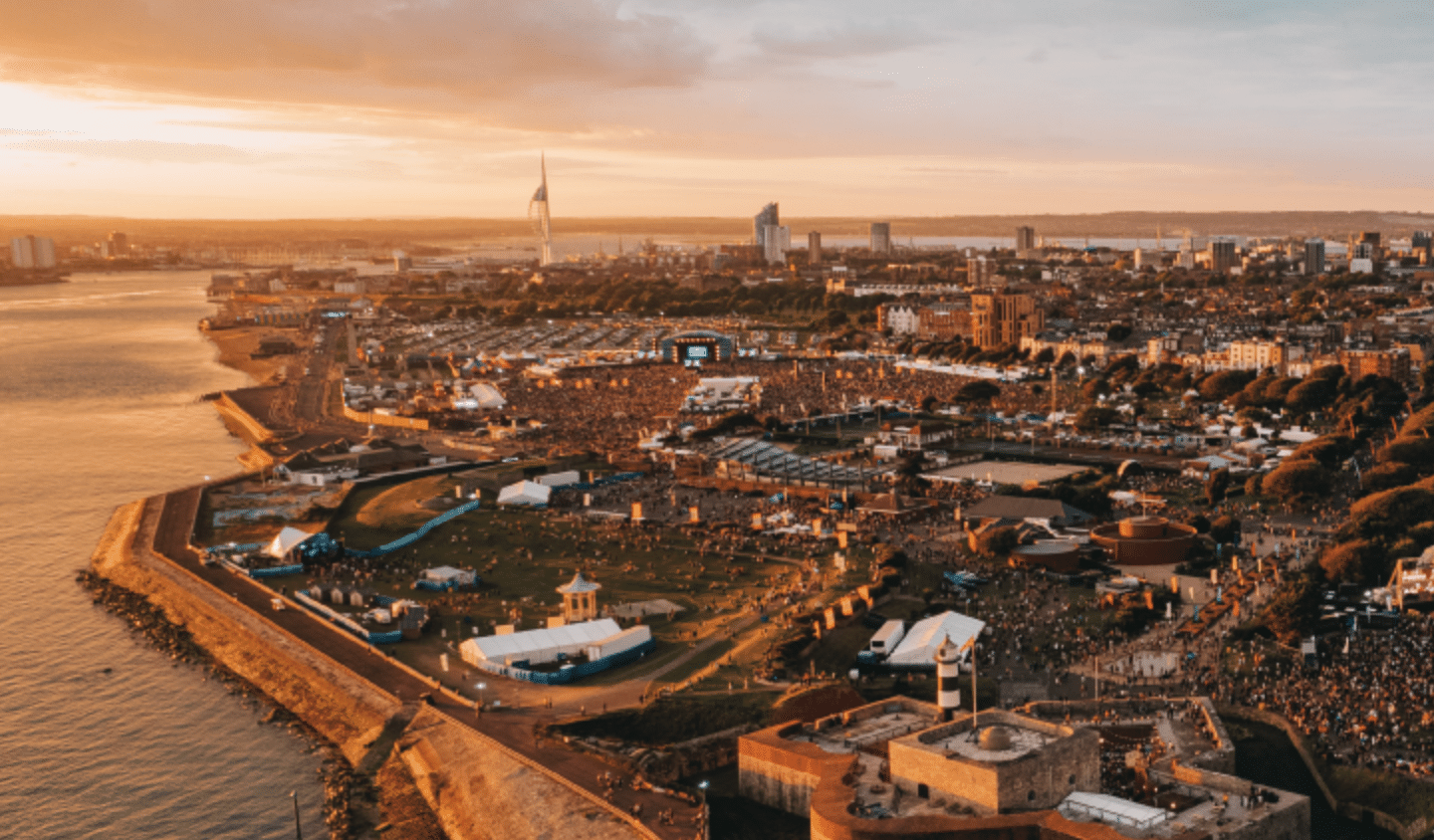 Posted on 13th September 2021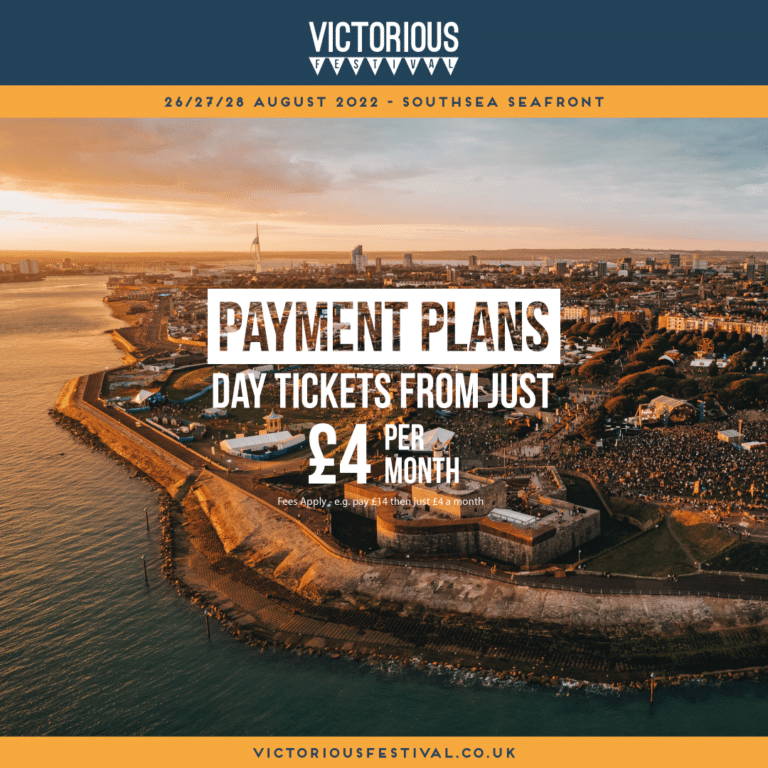 Early bird tickets are now available for Victorious 2022! Why not think about locking in low-price early birds now, and spreading the cost monthly?
You can purchase a day ticket on a payment plan from as little as £4 a month! The earlier you buy, the lower the monthly cost.
Accessibility
Provided by:

We use cookies on our website to give you the most relevant experience by remembering your preferences and repeat visits. By clicking "Accept", you consent to the use of ALL the cookies. However you may visit Cookie Settings to provide a controlled consent. For more information see our
Cookie Statement