Read the Essential guide!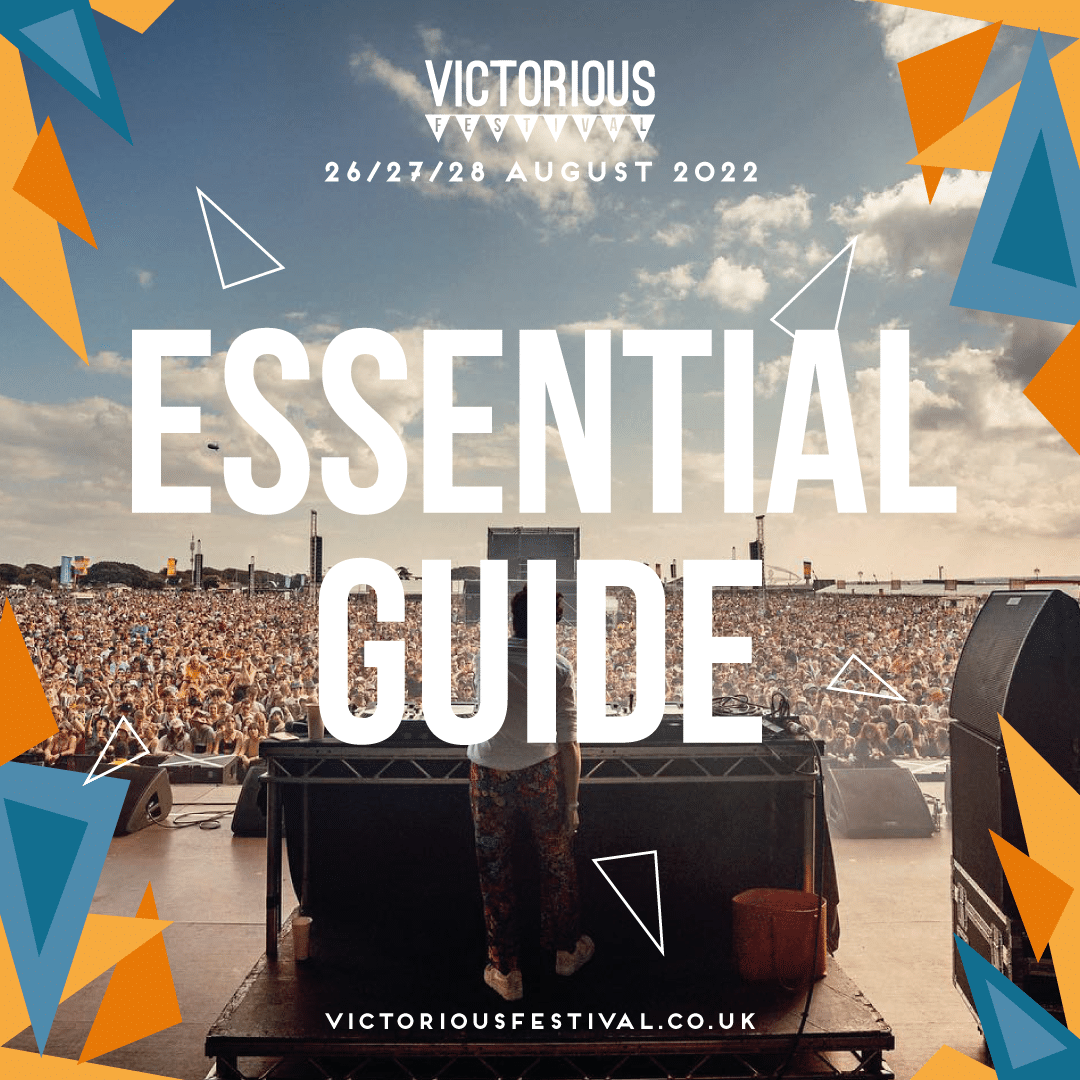 Posted on 22nd August 2022
With just a few days to go until Victorious 2022, we've compiled an Essential Guide containing lots of handy info to help you get the most out of Victorious 2022!
Featuring Opening Times, Travel updates, Welfare and more.
It's printer-friendly and you can find it – HERE.
Accessibility
Provided by:

We use cookies on our website to give you the most relevant experience by remembering your preferences and repeat visits. By clicking "Accept", you consent to the use of ALL the cookies. However you may visit Cookie Settings to provide a controlled consent. For more information see our
Cookie Statement