EARLY BIRDS FOR 2023 ON SALE NOW! NOW 3 FULL DAYS!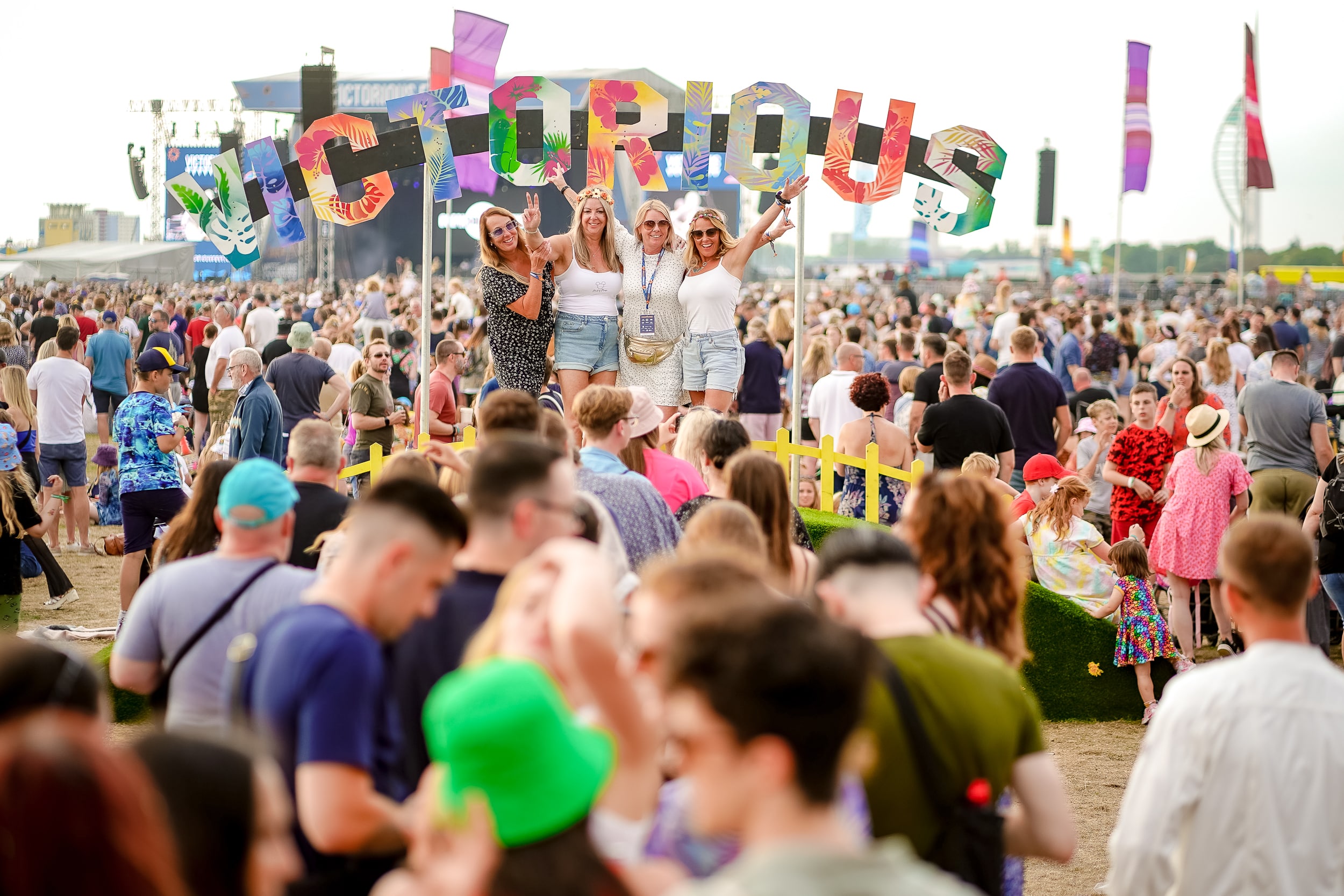 Posted on 6th September 2022
We're excited to announce Victorious Festival will now be 3 full days!
Friday will now include the full site! That means The Common AND Castle Stage, the Kids Arena, Fringe Fields, Comedy, and Acoustic Arena – all part of Friday 2023!
There are lots of ticket options available to suit everyone's needs, from individual day tickets to weekend tickets, tickets with camping, kids tickets and more! We use a tiered early bird ticket system, meaning the sooner you buy, the cheaper it is.  Pay monthly options are also available at the end of the booking flow.
Tickets available – HERE
Early Bird Tier 1 Prices
Weekend Tickets from £145
Weekend Camping Tickets from £165
Day Tickets from £55
Booking Fees Apply.
Accessibility
Provided by:

We use cookies on our website to give you the most relevant experience by remembering your preferences and repeat visits. By clicking "Accept", you consent to the use of ALL the cookies. However you may visit Cookie Settings to provide a controlled consent. For more information see our
Cookie Statement