Watch the 2022 aftermovie here!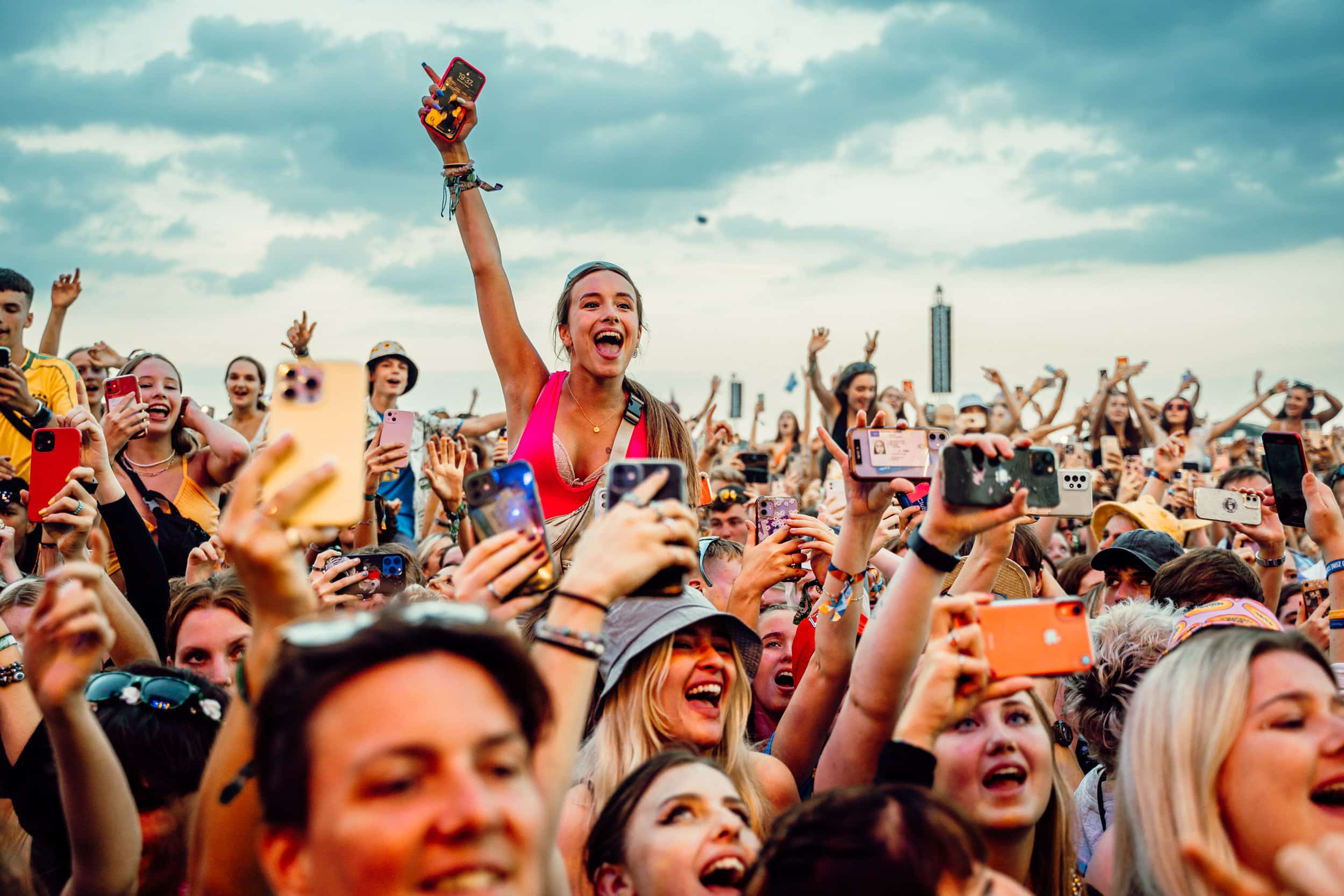 Posted on 13th September 2022
It's that time again! The Victorious Aftermovie is here!
We can't believe this was just over 2 weeks ago!
Thanks to each and every one of you who came to Victorious 2022, we're already excited about plans for next year and doing it all over again.
Finally, a massive thank you to the Strong Island Media team who collectively shot over 23 hours of footage, not to mention the thousands of photographs taken over the weekend!
Early bird tickets for Victorious 2023 are available online here –>
www.victoriousfestival.co.uk/buy-tickets
Payment plans are also available
Accessibility
Provided by:

We use cookies on our website to give you the most relevant experience by remembering your preferences and repeat visits. By clicking "Accept", you consent to the use of ALL the cookies. However you may visit Cookie Settings to provide a controlled consent. For more information see our
Cookie Statement