Great News for First Bus Users!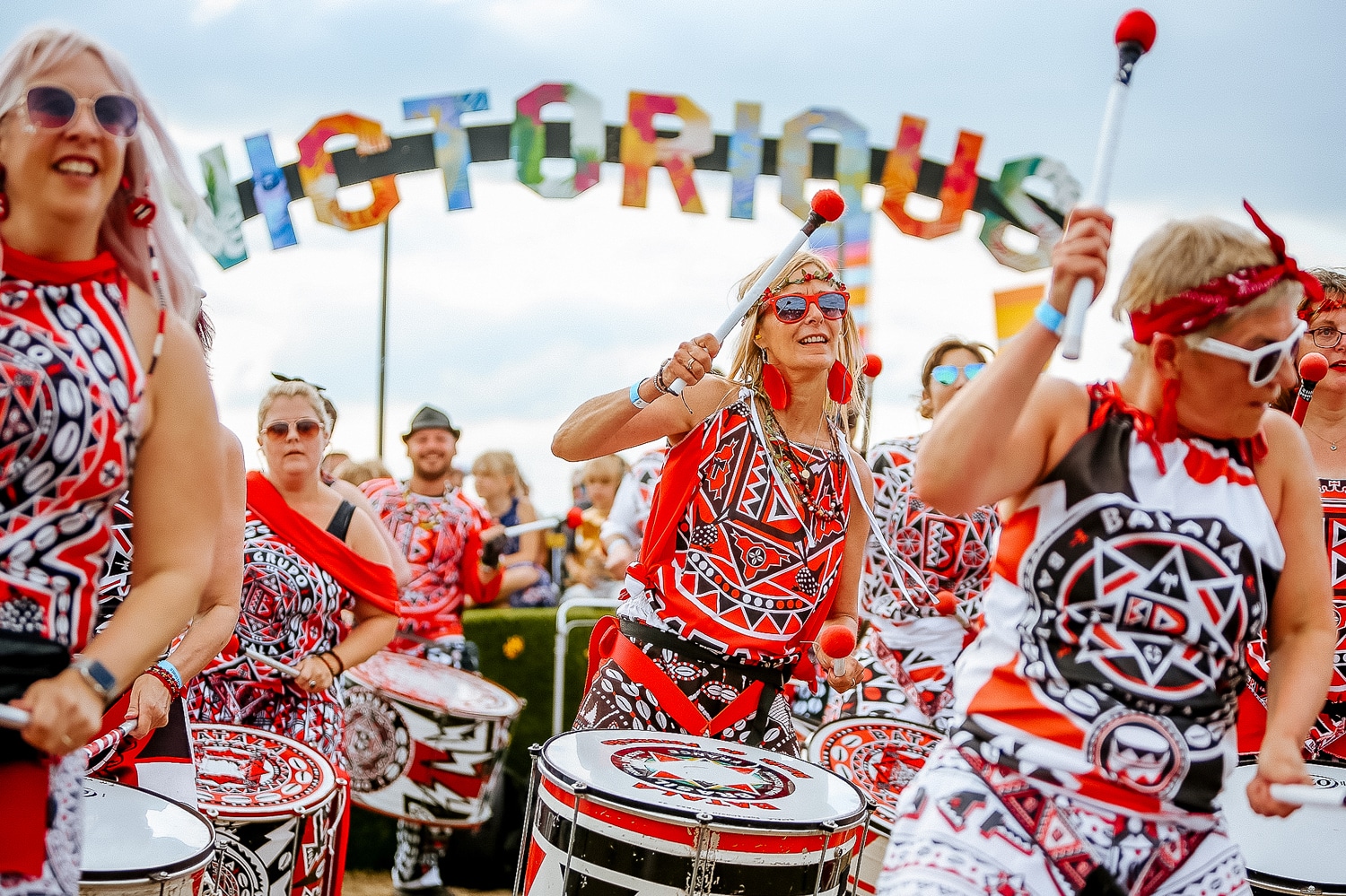 Posted on 22nd August 2023
Great news for festival-goers planning on using First Bus services over the festival weekend!
Their planned strike has been cancelled!
Thinking of driving to the festival? Please note, there is no on-site car park. We strongly recommend using Lakeside Car Park and Shuttle Service and booking in advance.
For more useful Getting Here information!
Accessibility
Provided by:

We use cookies on our website to give you the most relevant experience by remembering your preferences and repeat visits. By clicking "Accept", you consent to the use of ALL the cookies. However you may visit Cookie Settings to provide a controlled consent. For more information see our
Cookie Statement