Hooray! Back for another year, Lidl is partnering with us and bringing the fun once again to the South Coast! Find out below what's going on throughout the weekend and make sure to spot the Lidl zones on the official Victorious map.
Bubbles & Bangers
It's back! Lidl's Bubbles & Bangers will once again be at the festival but this year within the Main Arena. The menu is mouth-watering with a selection of hot dogs, toppings and vegan alternatives to choose from. There is something for everyone with a Gourmet Hot Dog, topping and a glass of prosecco priced at £9.50 with all proceeds donated to their charity partner, The NSPCC. Working together to support young people's mental health.
One of the Best Views of the festival
New for 2023, Lidl will be bringing their viewing platform for you to enjoy your Bubbles & Bangers whilst overlooking the main arena, so you can sit back, relax and enjoy some food whilst overlooking some of the best festival views. Head to the Bubbles & Bangers-themed bar to gain access!
Grab some Lidl x Lidl merch!
Fear not for missing out in store, head to Bubbles and Bangers to get some of the hottest merch! Lidl really do have you covered with fresh items from bucket hats to bum bags. Make sure to head to Bubbles & Bangers throughout the weekend to find out when drops will occur. This is one you won't want to miss!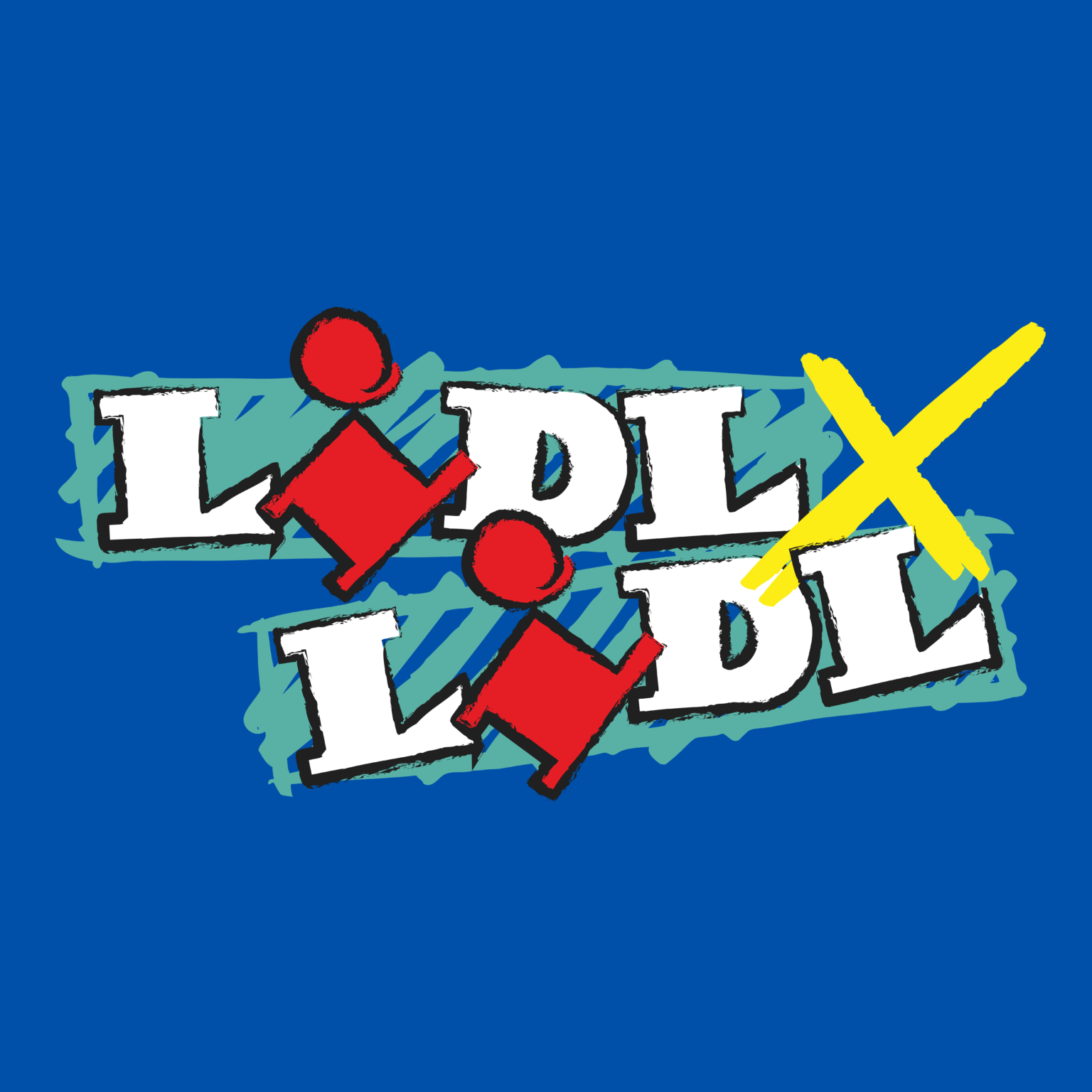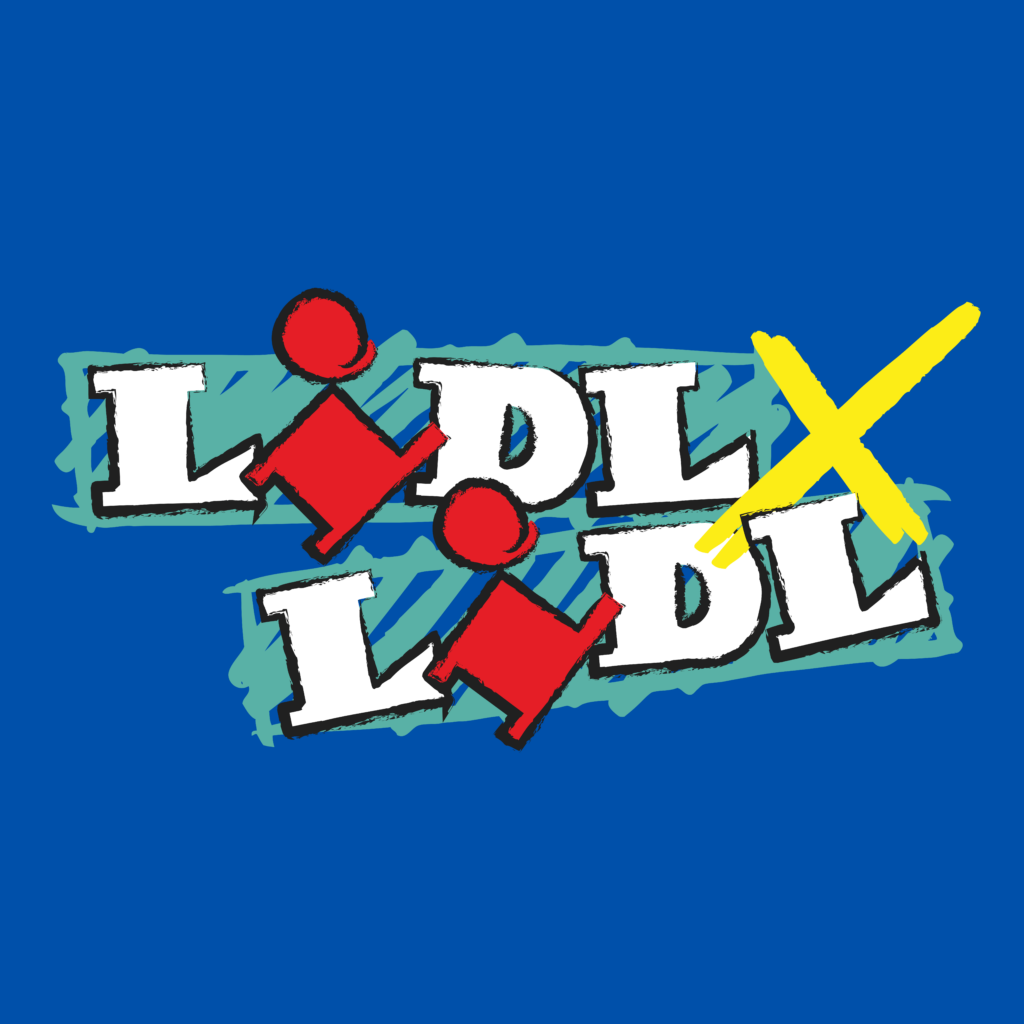 Lidl Mudder Zone
As partners of Tough Mudder, Lidl will be bringing along their Lidl Mudder zone for kids aged 5-12 giving them a taste of the 1-mile mud-fest! With Secret Agent Squeeze and Mini Everest obstacles and their famous smoothie bikes, Lidl know just how to keep the young ones entertained! As well as sample some of the fresh fruit – what's not to like about a refreshing fruit skewer?!