Line up update: Hybrid Minds Added, Annie Mac time change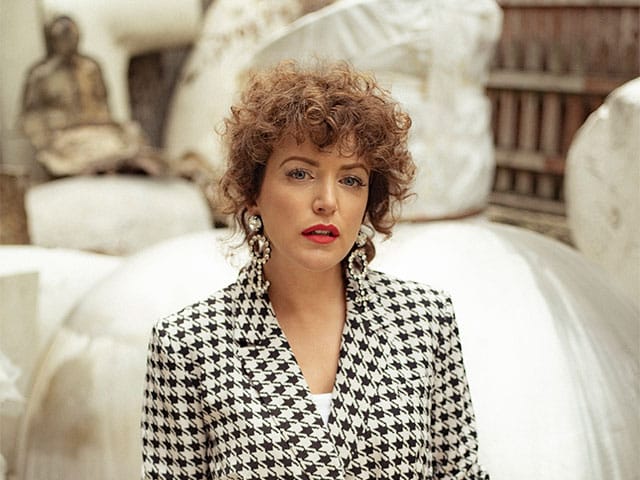 Posted on 16th August 2023
We're excited to announce that Hybrid? Minds, a phenomenon of liquid DNB, will now be joining the line-up, headlining Beats and Swing Stage on the Saturday!
Annie Mac will now be playing the Castle Stage on Sunday at 12:55?
Download the app HERE for the most up-to-date stage times and information.
Accessibility
Provided by:

We use cookies on our website to give you the most relevant experience by remembering your preferences and repeat visits. By clicking "Accept", you consent to the use of ALL the cookies. However you may visit Cookie Settings to provide a controlled consent. For more information see our
Cookie Statement