Portsdown Hill Campsite is a
relaxed, family friendly

 festival campsite within Fort Widley's grounds on top of Portsdown Hill. 

Open from Friday 25th August 10am until Monday 28th August 2pm

& with a

free shuttle bus

to and from the festival site. It's a great place to stay when visiting Victorious Festival.
Please read the campsite T&Cs before purchasing your tickets.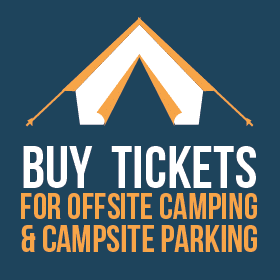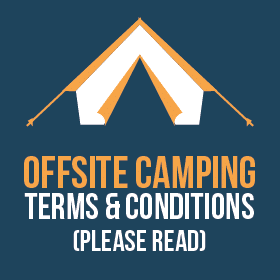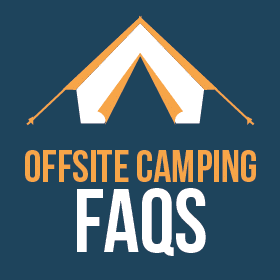 LOCATION
Located on top of Portsdown Hill within Fort Widley's grounds, a Victorian Fort built to protect Portsmouth the wonderful waterfront city, Victorious Festival is located just 8 miles away.
ADDRESS
Fort Widley, Portsdown Hill Rd, Portsmouth PO6 3LS
FREE CAMP & RIDE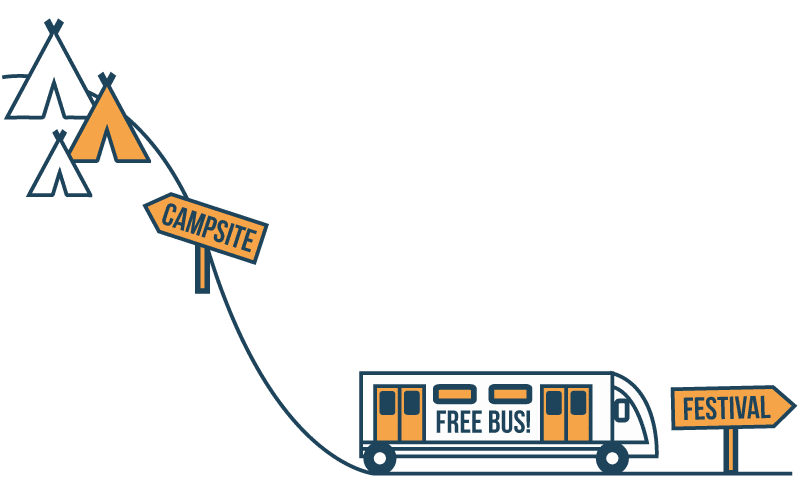 To make your journey to and from Victorious Festival easy we've laid on Camp and Ride shuttle buses for you. These are free to use as many times as you like during your stay (approx. 20 min journey). Thus we ask you not to utilise your car once it has been parked up in the campsite car park. Please note, campsite parking tickets are available here.
FACILITIES
Portsdown Hill will be a fully functioning festival campsite with 24/7 security, medical, welfare, porta-loos, porta-showers, cooking and BBQ zones as well as washing-up stations, food stalls, traders offering general store items, lockers, mobile phone charging, non-alcoholic drinks and tea and coffee.
UNDER 18s
If you're purchasing a Young Persons or Child Camping Ticket you are confirming that you are either the parent, legal guardian or nominated guardian responsible for the young persons or children you are purchasing the ticket for. You must complete the Legal / Responsible Adult Guardian form and bring this with you to the campsite entry point before being allowed to pitch a camp. You can download the form here.
OTHER WAYS TO GET TO PORTSDOWN HILL CAMPSITE
Train Station:
Cosham Train Station is the closest train station to the campsite and is only a 10 minute taxi journey away.
Taxi:
Below is a list of taxi numbers for the Portsmouth area. Portsmouth is notorious for extremely reasonable taxi, plus sharing taxi costs with friends can work out to cost a lot less than you think!.
Aqua Cars – 023 92 666666
City Wide – 023 92 833333
Andi Cars – 023 92 696969
Uber – App available to download to your smart phone
Coach:
You can hop on a low cost executive coach with Big Green Coach from 25 pick-up locations across the UK. Better yet – secure your travel straight to the festival with only £10 deposit – pay the rest later!
Choose either day return coach to the festival site or our weekend service which drops you off at the campsite!
Find Out More Here.
Pick Up Locations include Bath, Birmingham, Bournemouth, Brighton, Bristol, Canterbury, Cardiff, Chelmsford, Colchester, Coventry, Crawley, Exeter, Guildford, Ipswich, London Croydon, London Victoria, Maidstone, Newport, Oxford, Plymouth, Poole, Reading, Southampton, Taunton and Worthing. The earlier you book the cheaper the coach seats will be so please don't delay. Book Your Travel Here.
Pre-book car park:
The Portsdown Hill festival campsite car park is located conveniently adjacent to the campsite.
The car park will open at 10:00AM on Friday 25th August and at 07:00AM on Saturday the 26th and Sunday 27th August
The car park will be closed at 02:00AM on all three nights.
The car park must be vacated by 02:00PM on Monday 28th August.
If you leave the car park, you must purchase a second car park ticket to return and you stand the chance of losing your parking spot. It is strongly recommended that your car remain parked until you are prepared to vacate the campsite.
Car Park Sat Nav Address:
Fort Widley, Portsdown Hill Rd, Portsmouth PO6 3LS
SURROUNDING AREA
Step outside the campsite for stunning views of the city. Once inside, the views north showcase the south Hampshire countryside in perfect contrast. Rolling hills, elegant farm lands and rural vistas which are equally as beautiful.
Neighbours of the campsite include The Churchillian Alehouse & Brasserie, a family friendly pub serving food all day and Mike Monster Burgers, a famous burger van offering epic gut busters! Both are proud the play host to the stunning views looking south across Portsmouth and over to the Isle of Wight.
In addition, Fort Widley (the venue Portsdown Hill campsite is located within) plays host to an Equestrian Centre so look forward to meeting many of their lovely horses, however we kindly ask you not to feed them.
Portsdown Hill campsite is a campsite for lovely, considerate people who enjoy fantastic views and to relax between enjoying all the delights Victorious Festival has to offer.
CONTACT
For any further information please email portsdownhillcampsite@gmail.com